THESE ROCKIN' LOONEY TUNES LOOKS WILL MAKE YOUR INNER '90S KID FREAK OUT

Suffering succotash! Bugs Bunny, Daffy Duck, and the rest of the Looney Tunes gang are blasting in the streetwear scene in the latest Looney Tunes x OXGN drop. Catch all the iconic character fits that'll have you zoning into an epic nostalgia trip.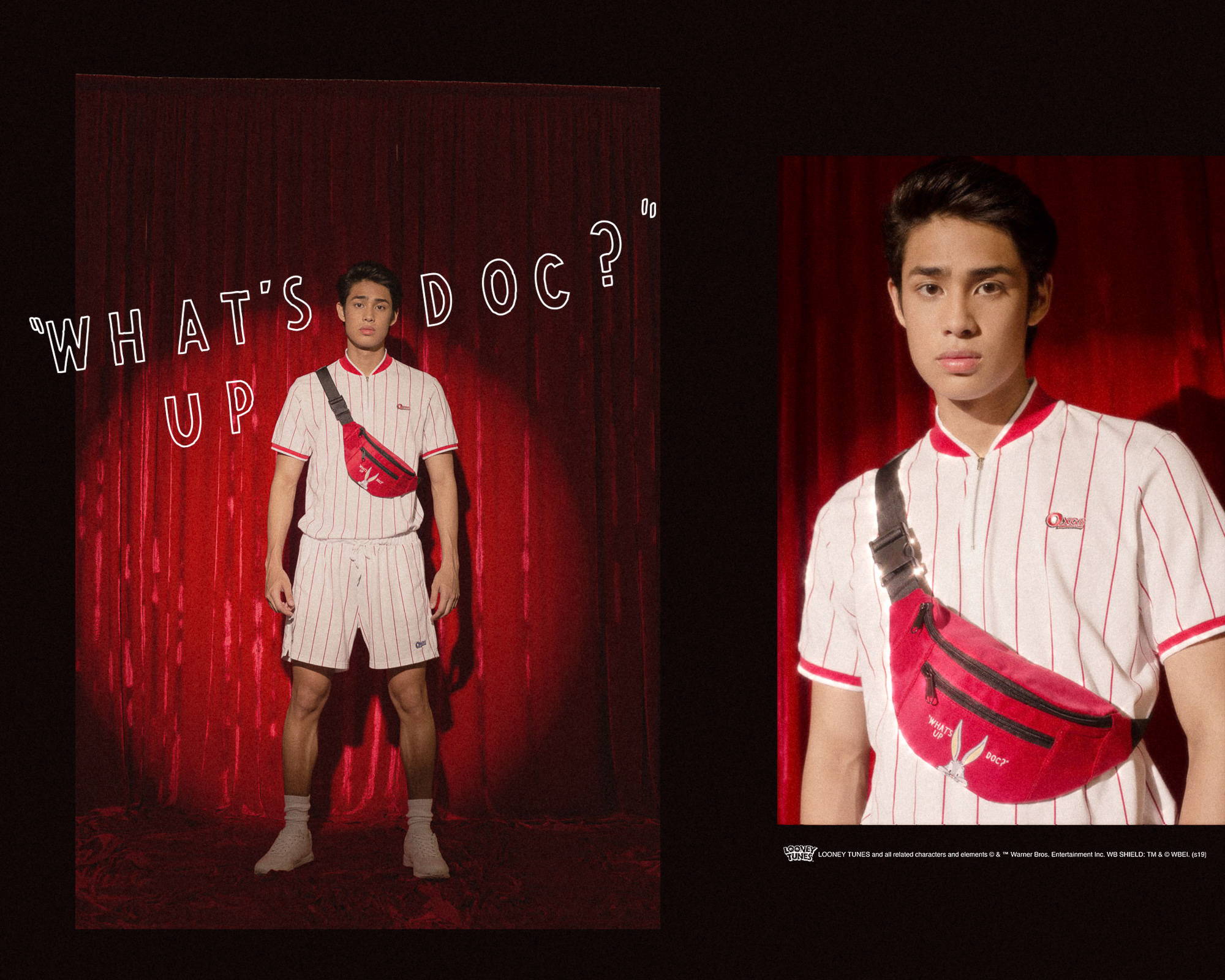 What's up, doc? Style it fresher than the ole rascal Bugs Bunny in this all-white look with hints of fiery red for a bold dash.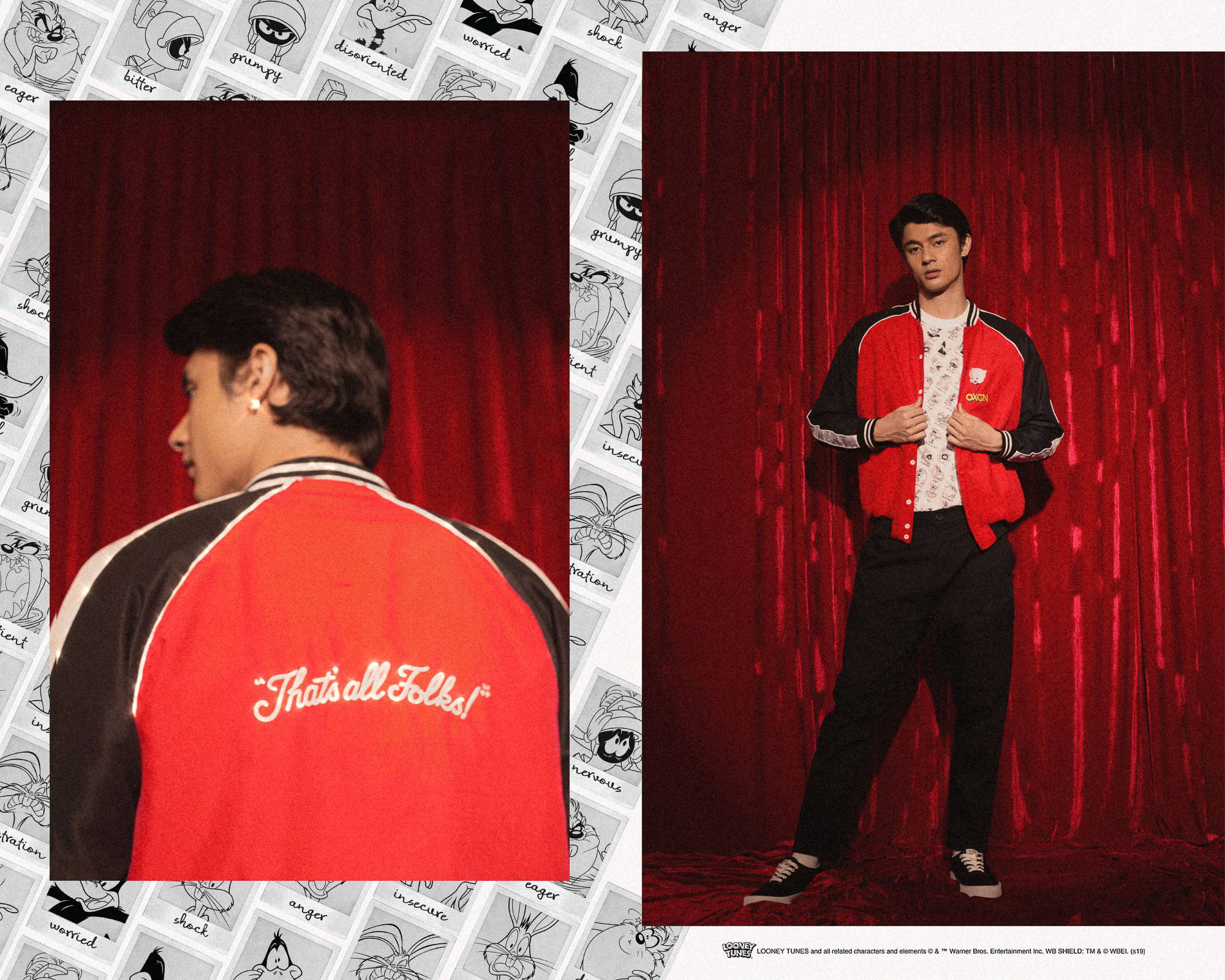 Turs Daza in Porky Pig Jacket P1299, Looney Tunes x OXGN Tee P599, and Trackpants P999
Light up your looks in this flashy Porky Pig graphic jacket with a playful Looney Tunes character tee and get ready for the show, folks!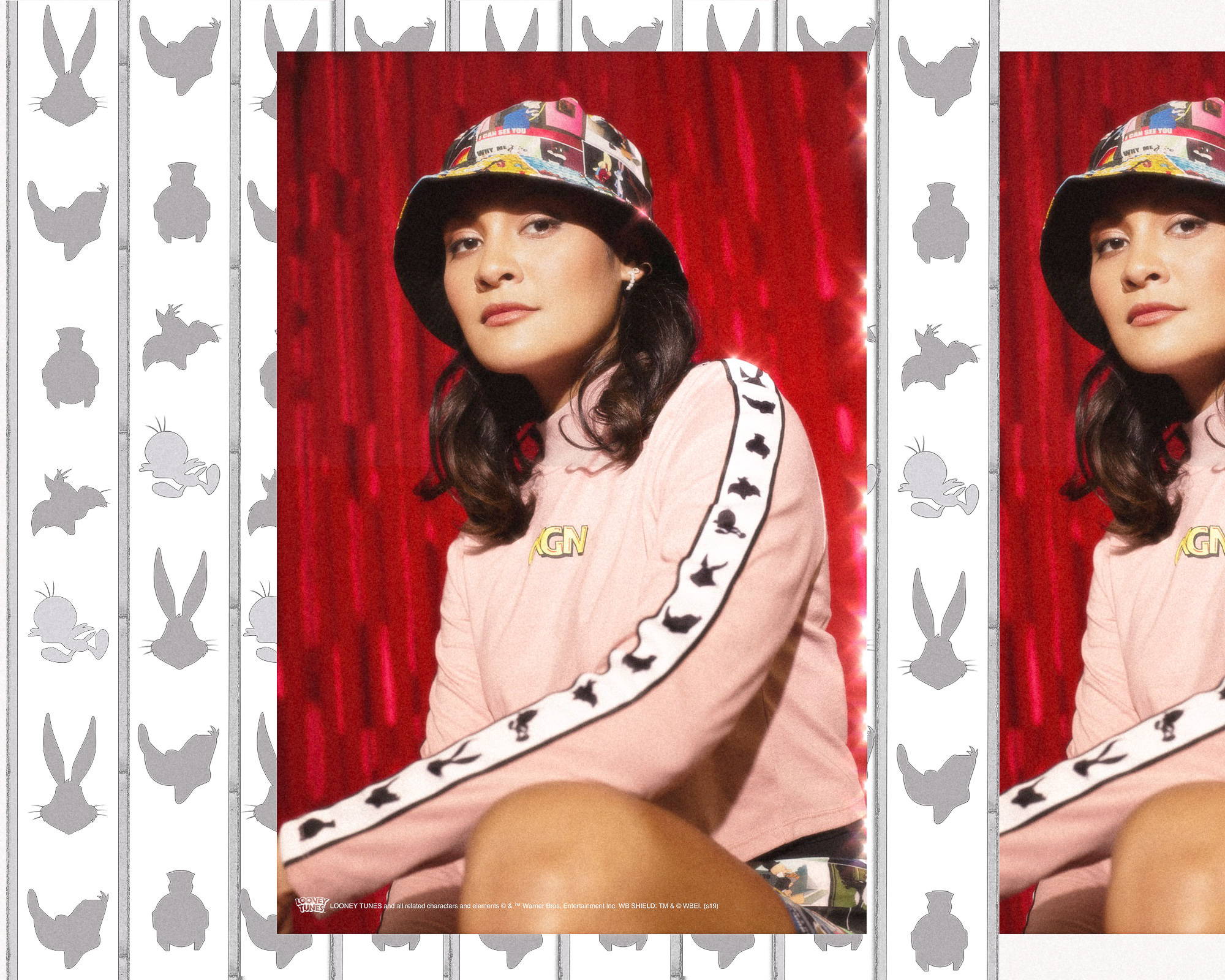 Kiana Valenciano in Looney Tunes x OXGN Pullover P599
Enter the looney mayhem! Cop all the delightful Looney Tunes character deets in a stylish bucket hat and pullover style pairing.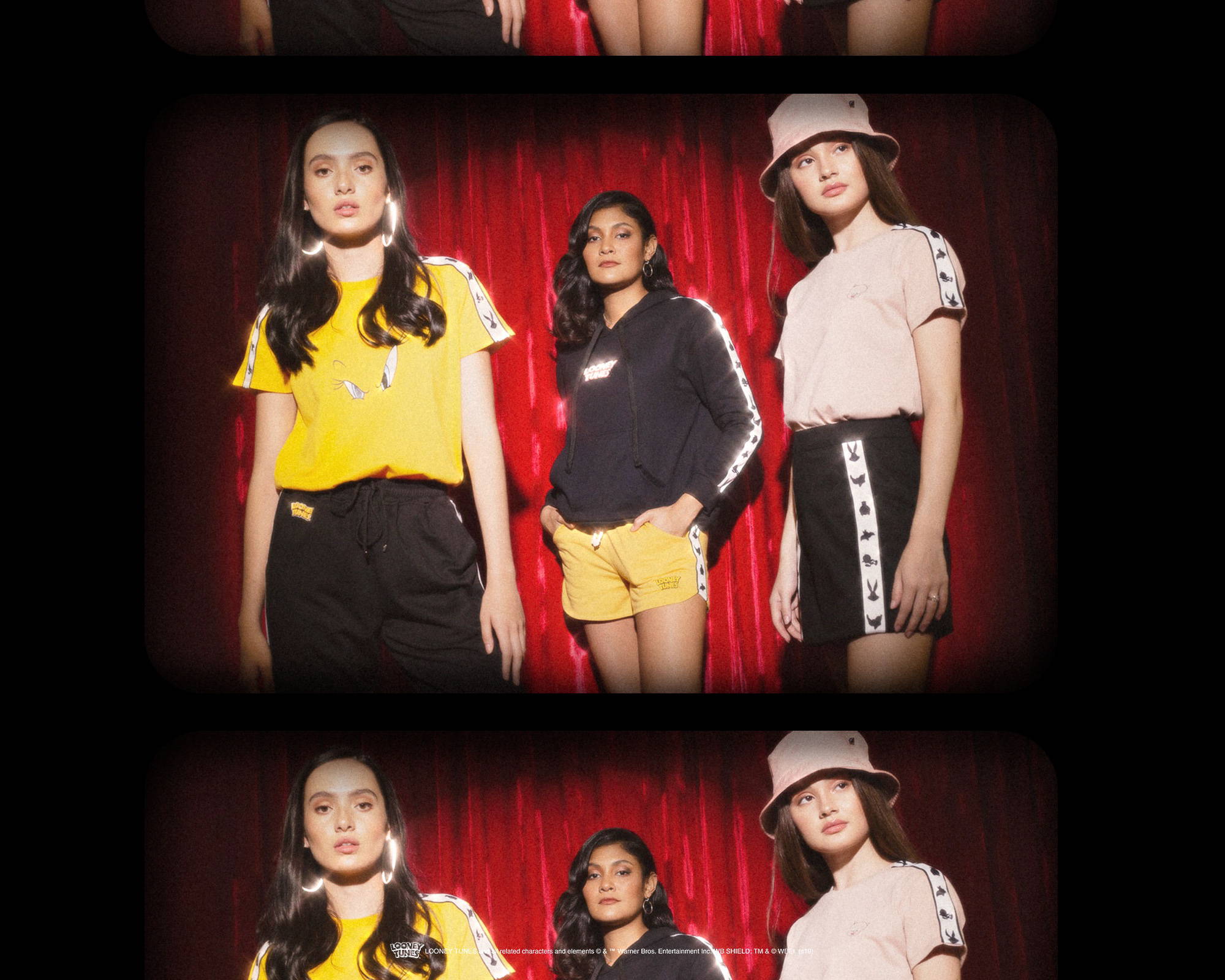 Siobhan Moylan in Tweety Tee P499, Kiana Valenciano in Looney Tunes x OXGN Hoodie P1099 and Shorts P599, and Kira Balinger in Bucket Hat P349, Porky Pig Tee P499 and Skirt P599
Eyes in front for a crazy style ride featuring awesome character silhouettes from the devil-may-care gang!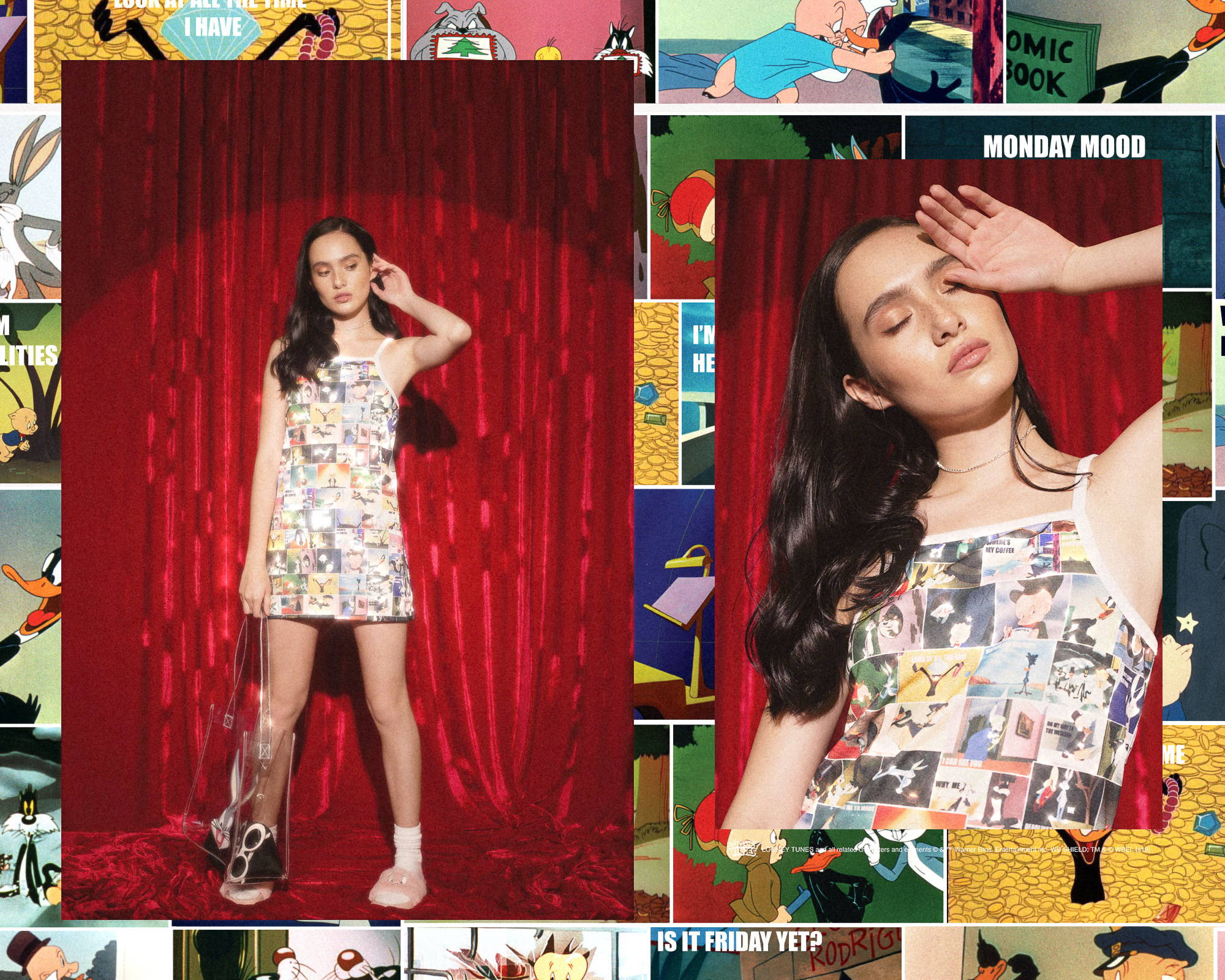 Can you name all these hilarious Looney Tunes moments? Front the character craze in this patterned mini dress.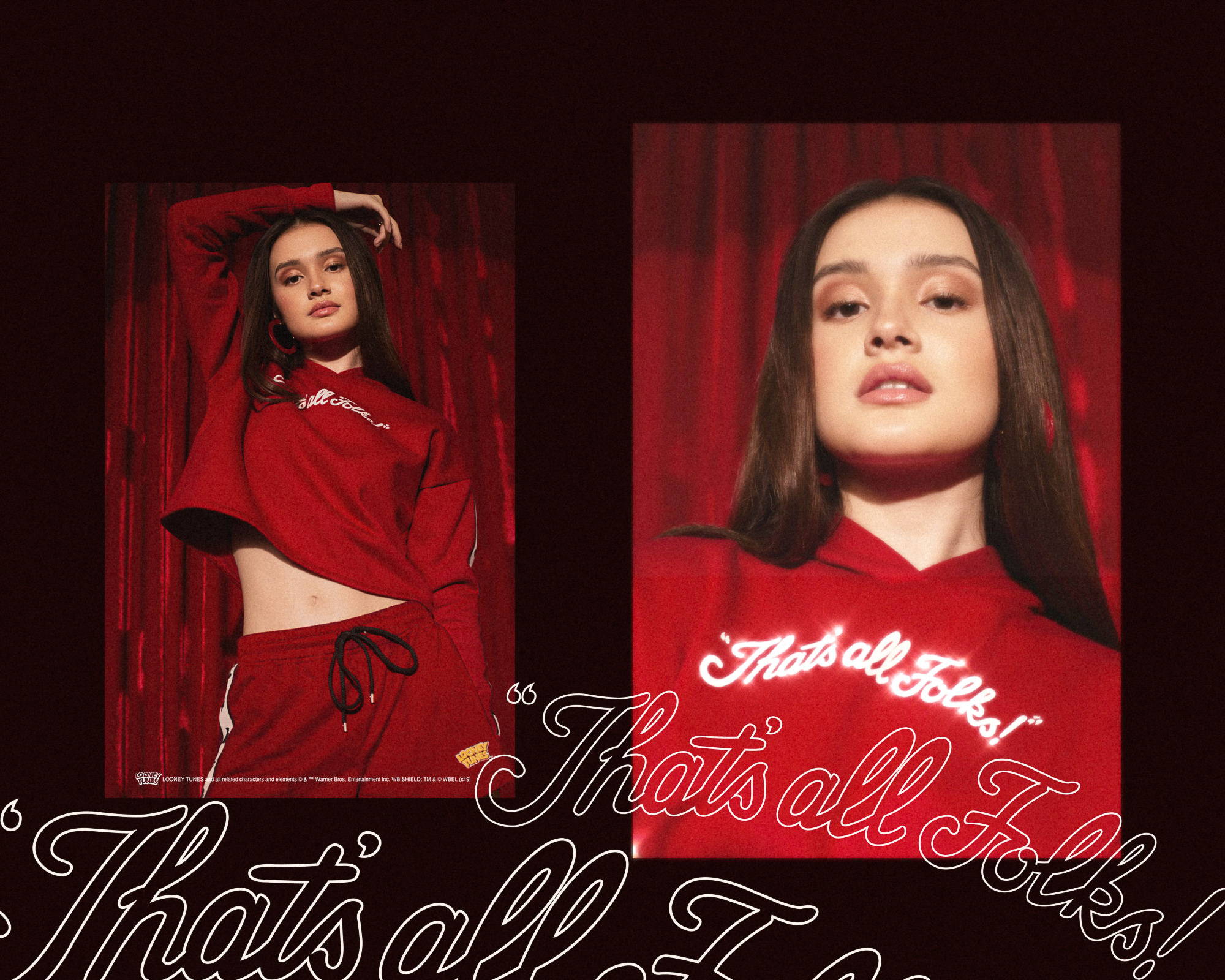 Kira Balinger in Looney Tunes x OXGN Pullover P899
Channel back into your inner '90s glam time with a blast from the Looney Tunes past in showstopping rad red pullover.
---