These Awesome Mottos Can Make Your Day Great in a Snap!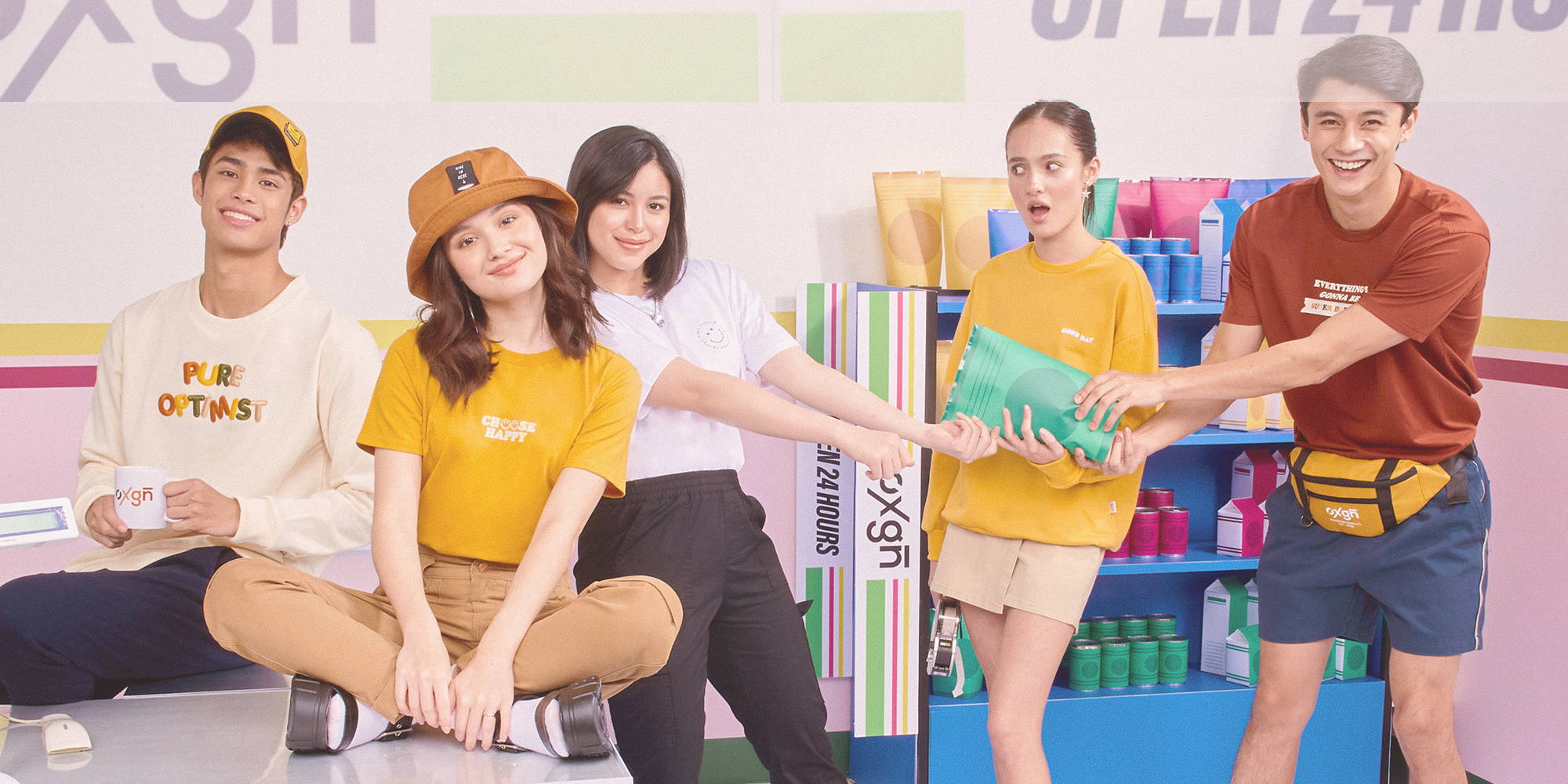 Nothin' but good vibes all around us and up our sleeves in the latest Pure Optimist Collection featuring smiley sayings & prints and whole range of perky accessories that'll give you something to grin about. See how these insta-GV mantras are keeping are spirits up!
1. I'd like to think that I'm a pure optimist!
2. Less depresso, more espresso!
3. It's a good day to have a good day!
4. Kind people are my kinda people.
5. Everything's gonna be super duper okay!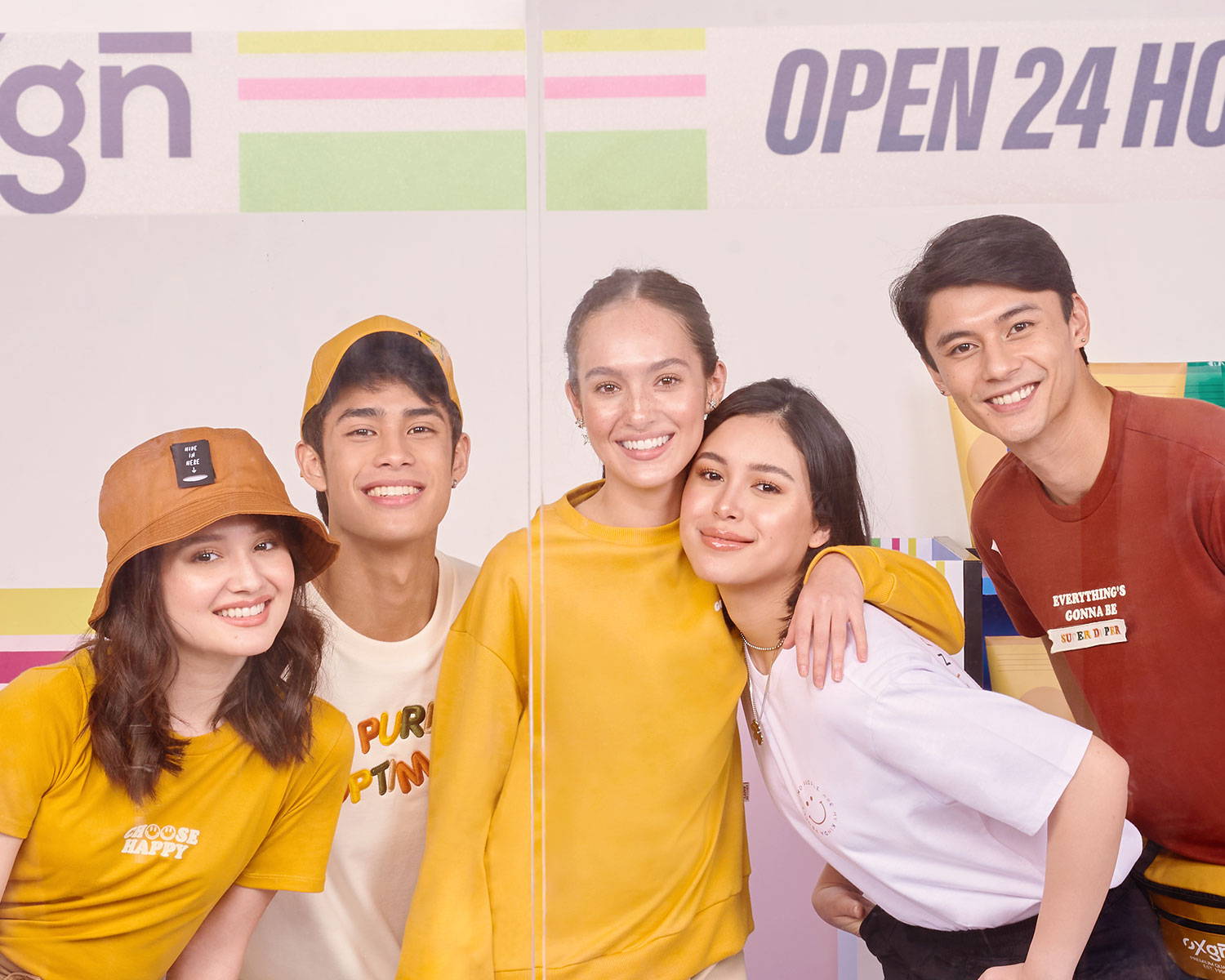 ---