Nice To Meet U: Third-wheelin' Mika and Trisha's Summer Escape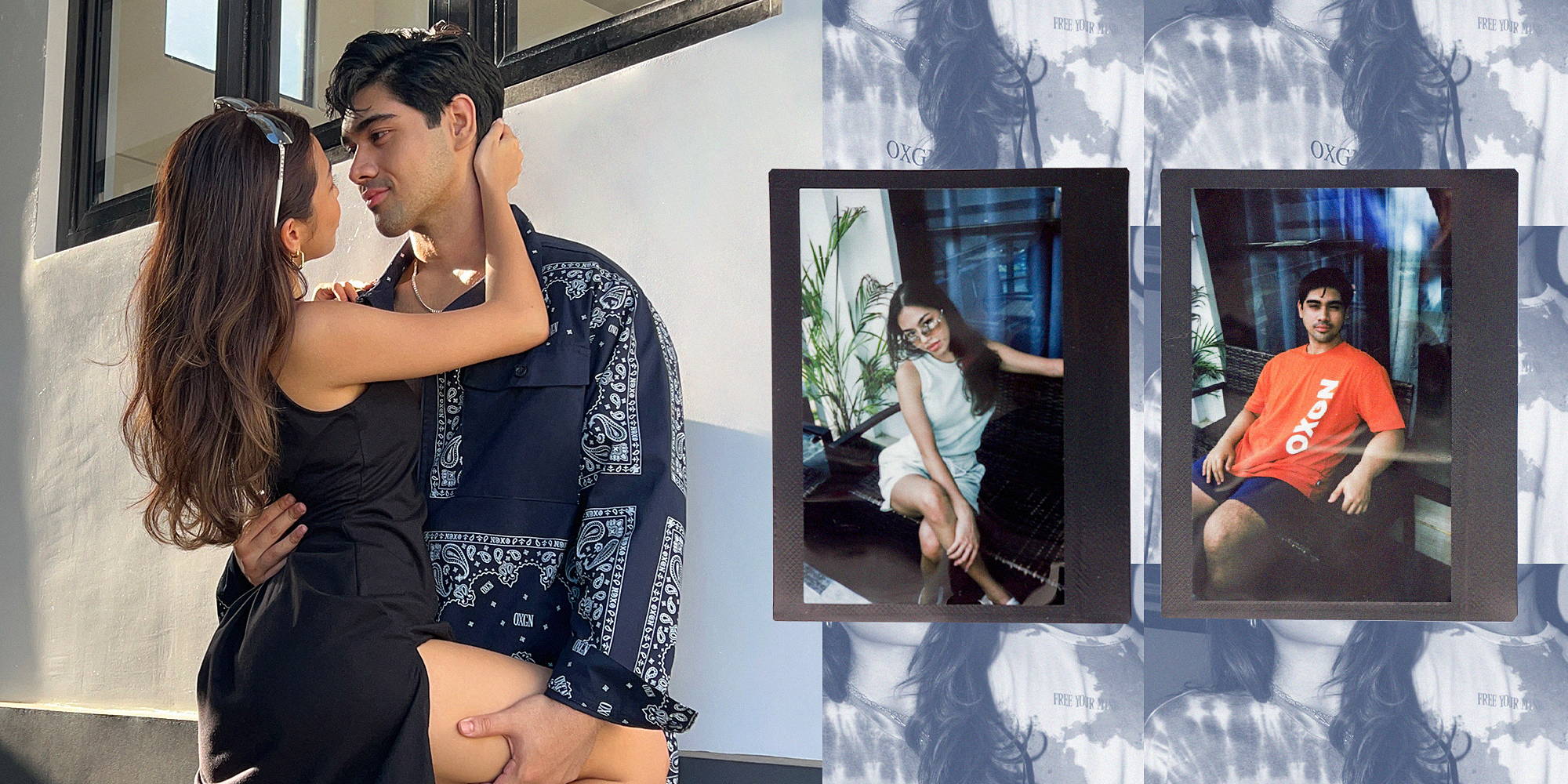 Summer is here and we decided to take our OXGN friends to a quick getaway. The day-trippers included one of TikTok's favorite OTPs, Mika Carapiet and Trisha Diaz de Rivera.
You'd often scroll through them doing couple challenges and trying their hand on TikTok trends, all while nailing a fire streetwear outfit every time. If the balance of classy timeless pieces and edgy head-turning trends is your drift, the couple's style is something that should be under your radar.

We had a quick chat with the duo about summer and style and here's what we talked about under the sun:


What can you say about each other's style?

Trisha: I honestly think I influenced Mika's style since we've been together. We lean towards the classy streetwear aesthetic — a lot like OXGN, actually.
Mika: Hers definitely got me out of my comfort zone. I used to just wear the usual plain tees and jeans. She's got me experimenting with the different kinds of clothing now.





What's next on your couple bucketlist?

Trisha: We really want to go mountain hiking and underwater diving. For a more long-term plan, we want to try to move and live outside the country for at least six months. My parents are actually encouraging me to do it, especially it's going to be Mika that I'll be with.
For the two of us, it's all about being able to explore the world and immerse ourselves in different experiences — together.



Describe your dream summer escape.



Trisha: Anything outdoors! We really love the beach. We've also talked about traveling together to South Africa. The country is home to different kinds of adventure — there's the safari, some hiking, the beach, and the city.
Mika: Anywhere with a source of water and a source of heat — and wherever Trisha is!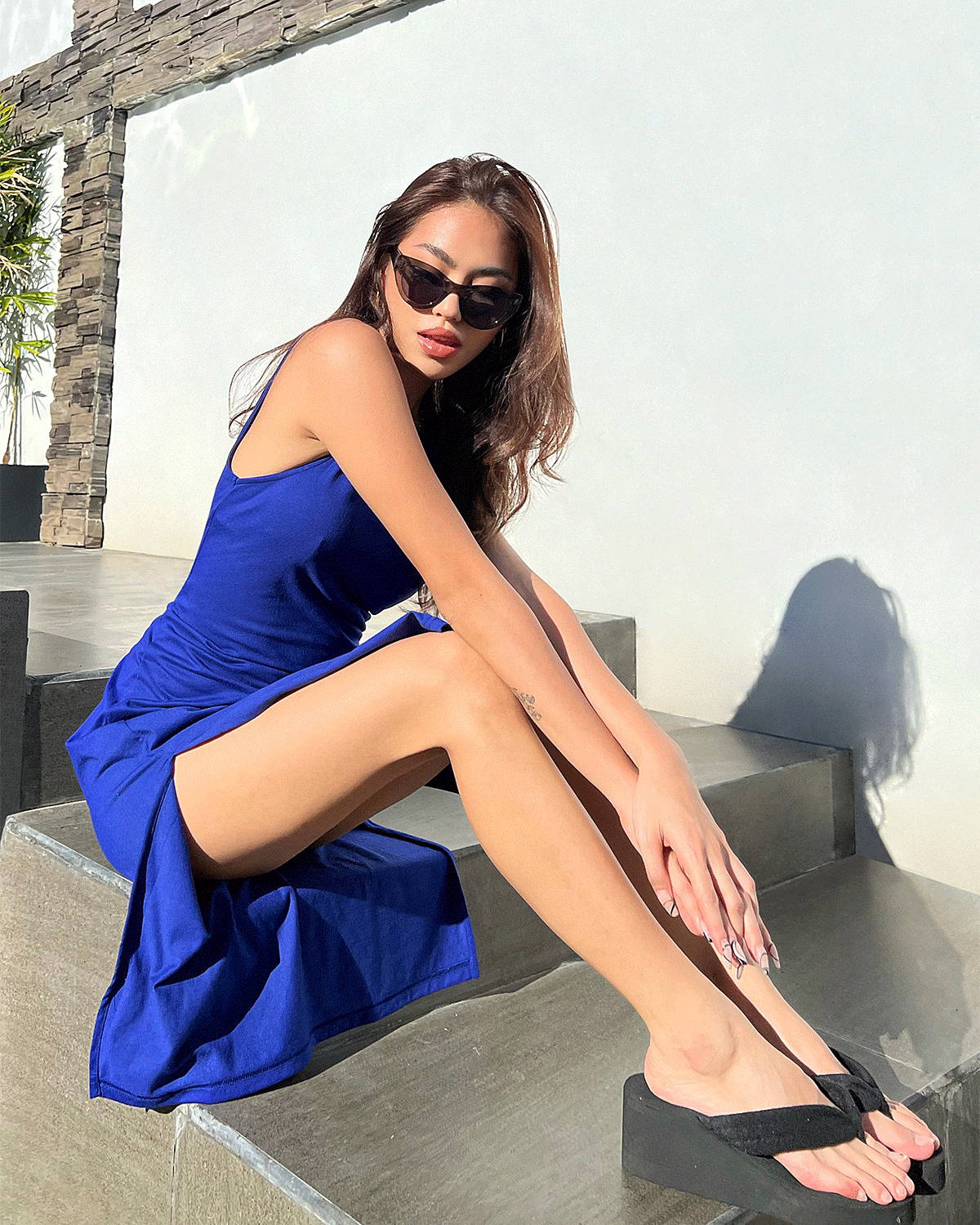 Name some of your summer staples.



Trisha: Definitely sunscreen for my skin, a good pair of sunglasses, and a great summer dress — aka what I'm wearing now! Will definitely recommend getting this dress in every color available.
Mika: An ice-cold drink in my hand and an equally cool set of OXGN tees to get me by all season.




---