THIS IS HOW YOU LEVEL UP YOUR STREET CRED WITH PREMIUM THREADS, ACCORDING TO THIS FILIPINA-AMERICAN STYLIST
Back at it with another hot drop, the Premium Threads Collection is pushing its streetwear game to a whole other level with international stylist, designer, and model Aleali May as the new powerhouse face. Go ahead and take a peek into the game-changing style line!
Storming In The Street Scene With Aleali May
Fresh and clean duds are sealin' the street deal with Aleali's white cropped top, hinting a classy cut, and loose trackpants combo. Check her wrapping up the classy look with a popping mustard bum bag.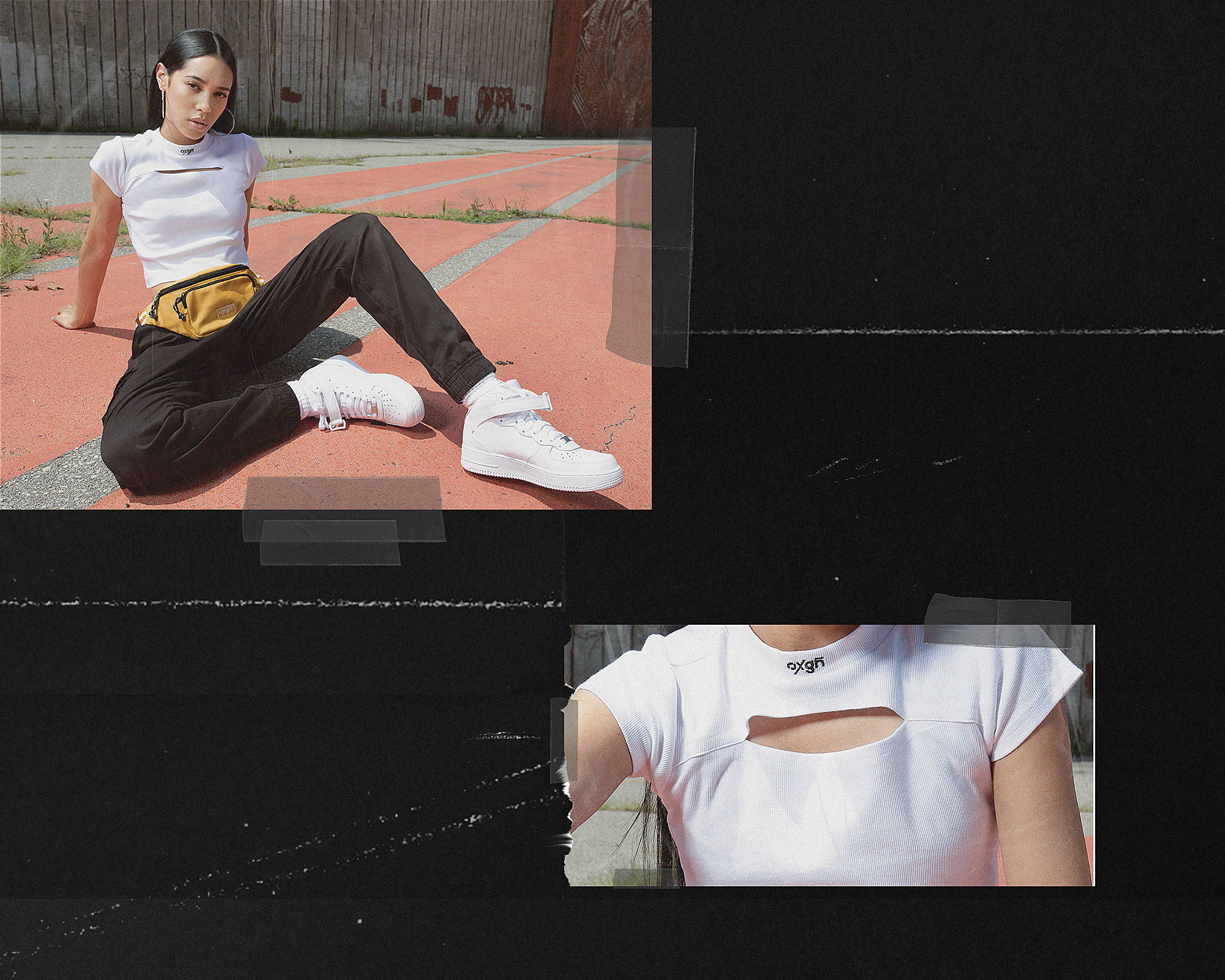 Dare to elevate your street edge. Get in gear with a gutsy getup with a dope utility vest to power up your all-black top-down.
Stand off to white hues that'll have you fronting the concrete jungle in style. Spot our glam gal Aleali copping a chic ribbed top with a sleek pair of skinny-fit leggings for the ultimate casual drip.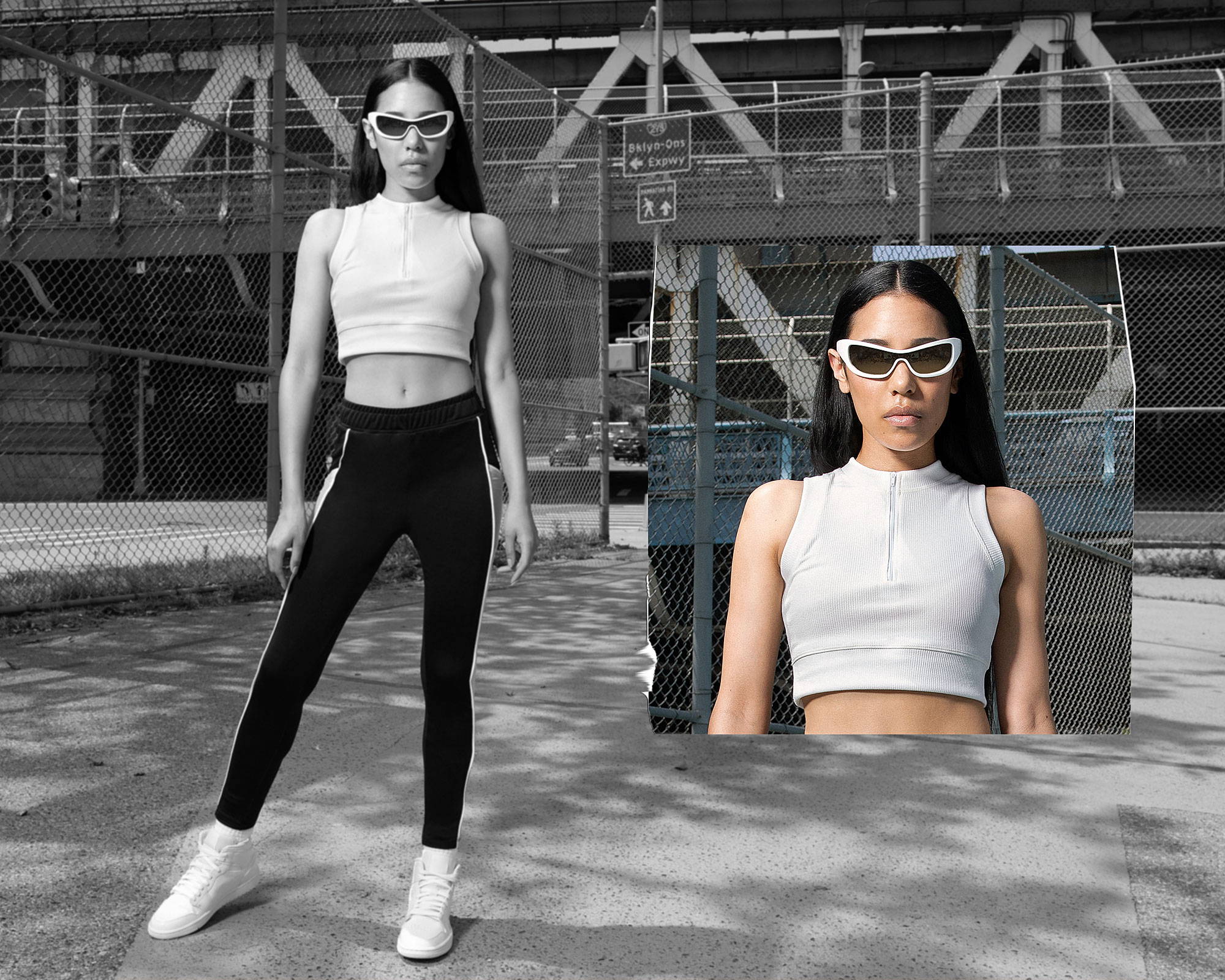 ---