We're taking you on a trip with this new Destination: OXGN collection!
We used to say travel in style, now that's changed too. These days we turn to designing streetwear that lets us travel through style. Introducing Destination: OXGN, a tribute to the cities we miss the most: Tokyo and Seoul. The capsule collection is where cultures intersect—find a fun mix of food, fashion, and the youth's frame of mind in our newest pieces.

This capsule collection was also made just in time for Lunar New Year—when our favorite tradition of wearing new clothes for good luck comes into play. Our New Year's wish? To go back to the streets of the places we love.
Wishing for the same thing? You've come to the right place. We're here to give you more info on the newest Asian-inspired collection for some 2021 luck:
Wear white for a clean slate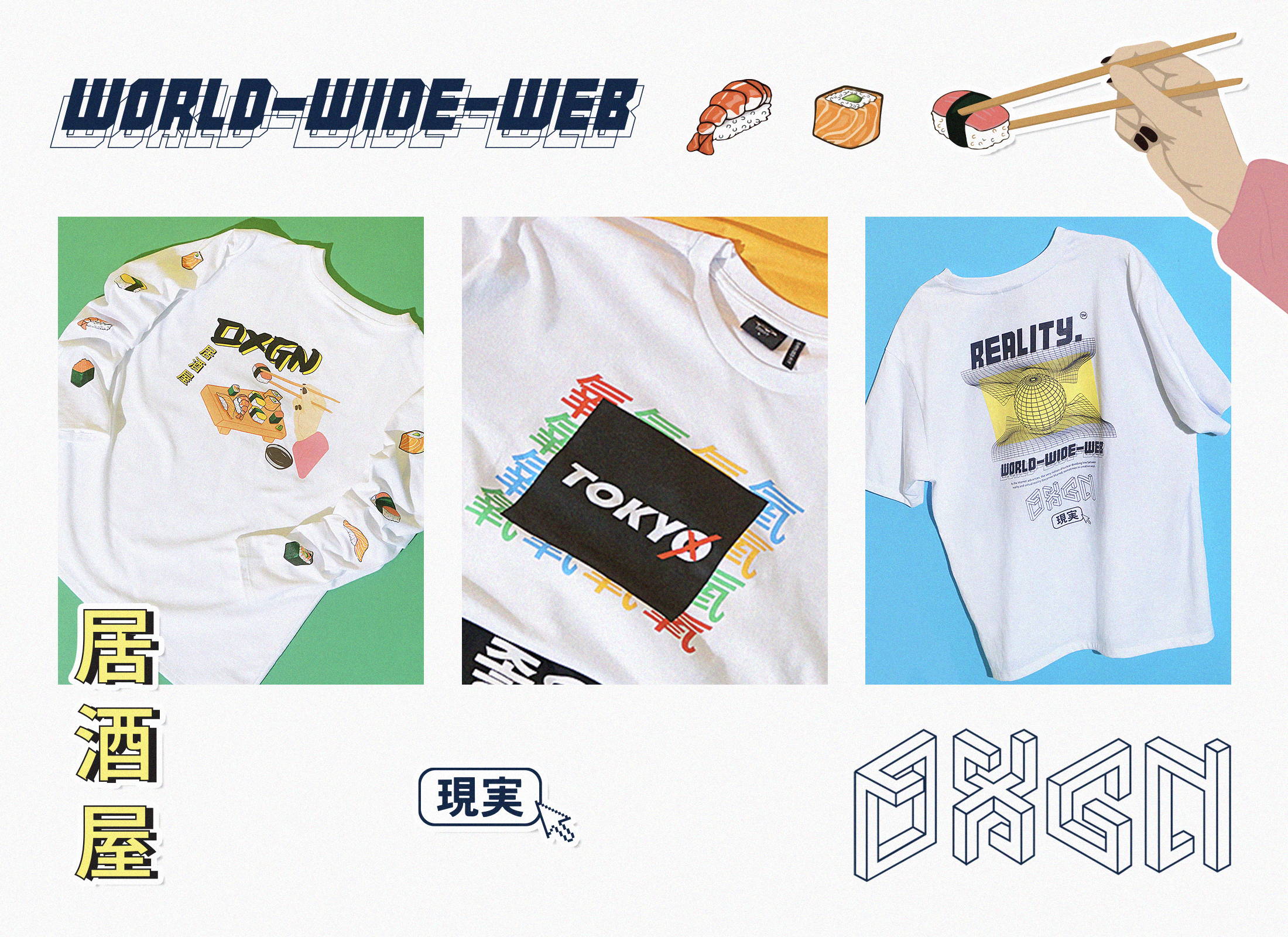 White isn't exactly considered as a lucky color, but we love what it symbolizes: The possibilities of a clean slate and the creativity of an empty canvas. The best thing about this neutral color is you can pair it with anything. For the white styles of this capsule collection we took the liberty to give you more graphics—turn to these designs for a statement, a craving, or a destination reminder.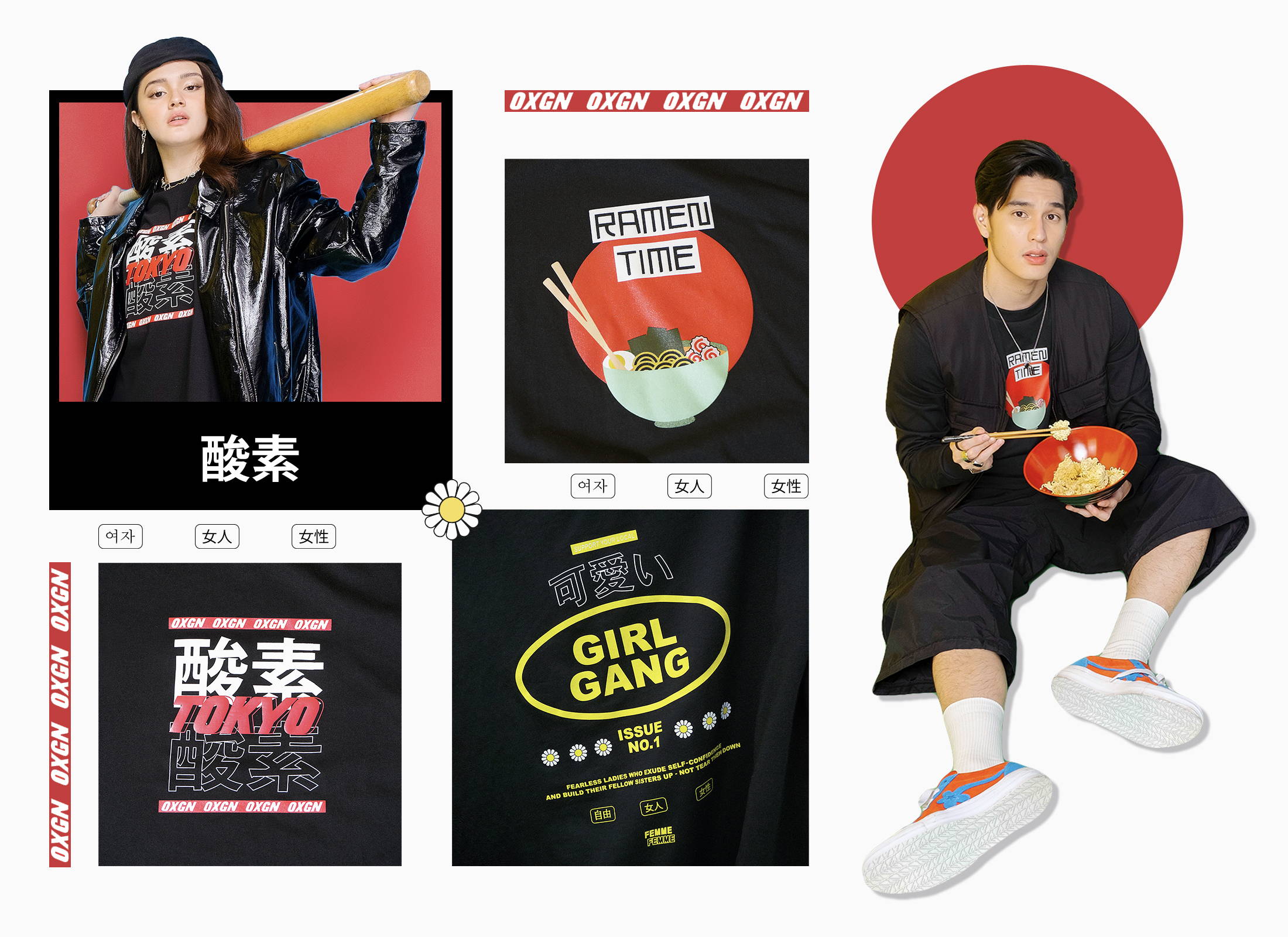 We know how much you love black-on-black outfits because we do too. These pieces are perfect for that edgy look—if you ask us, these are best paired with cargo pants or boxy urban shorts. Throw on a work vest or a textured jacket for some extra street cred.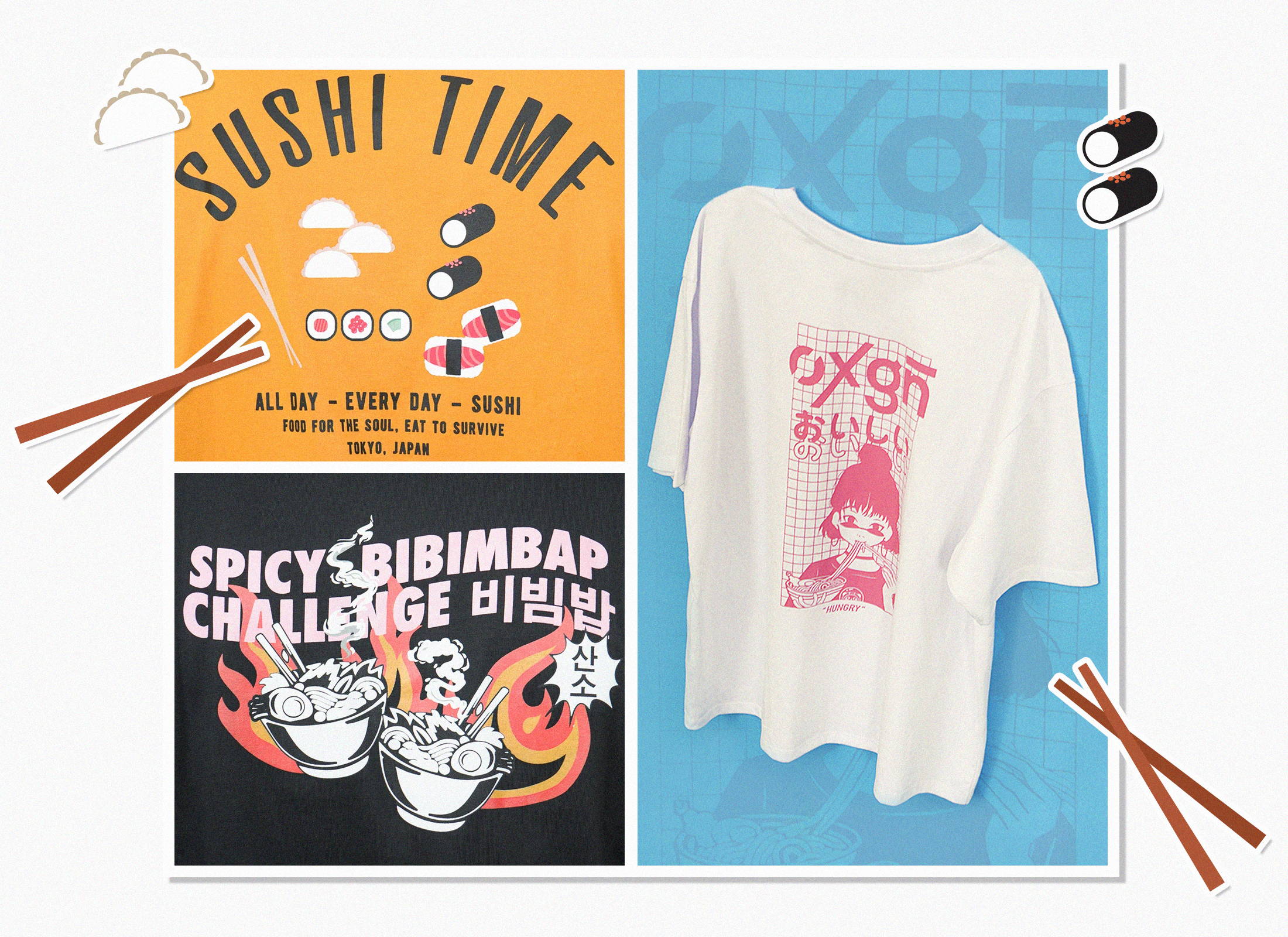 Gotta keep the year prosperous, yeah? We decided to symbolize abundance with the Japanese and Korean food we're constantly craving. Meet our food tees for fellow foodies: The missing ingredients to your next OOTD when you're off to hang out with friends.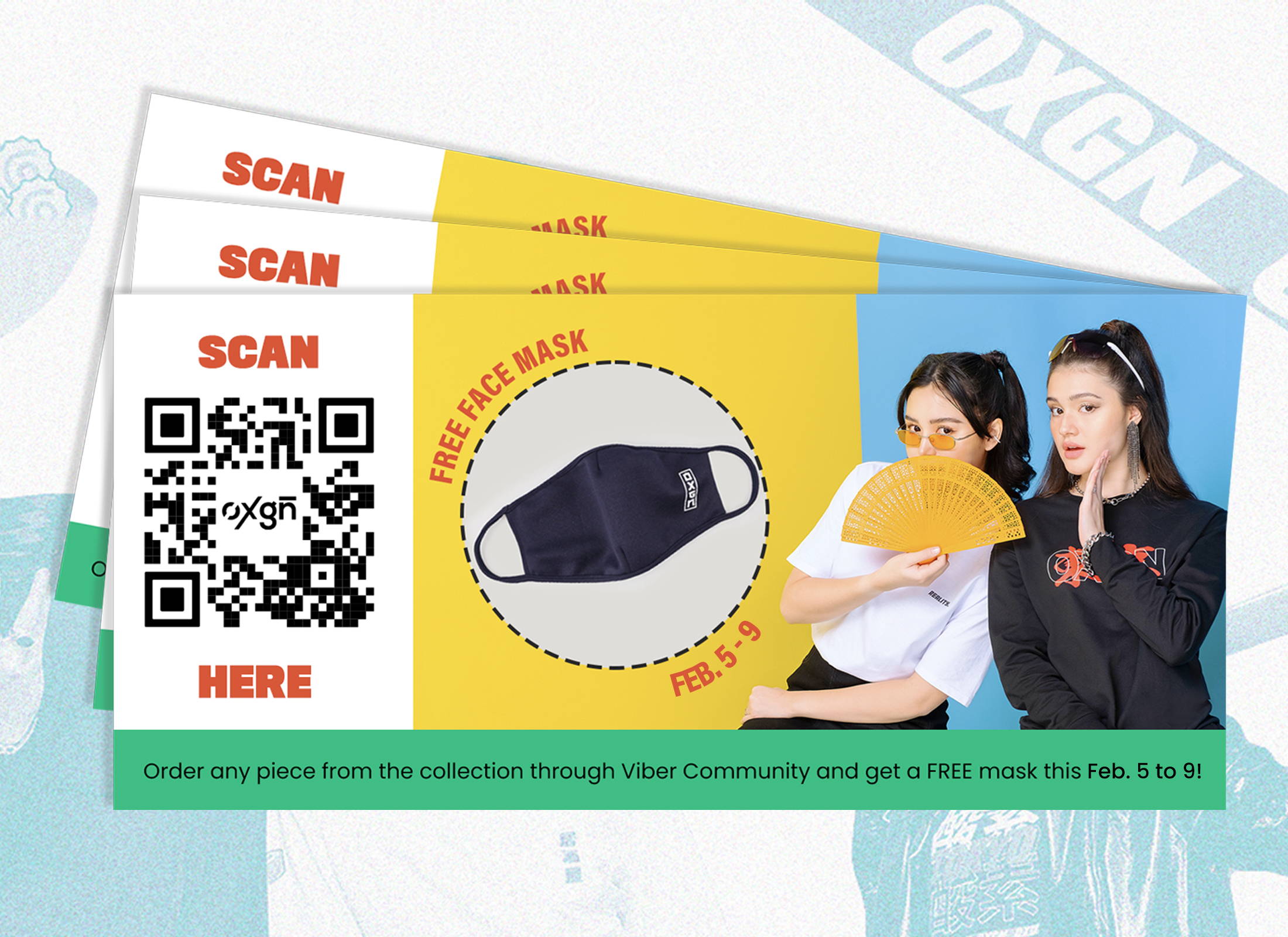 This collection is designed to take you to places where our hearts run wild and the streets live on. Now available in stores and online on oxgnfashion.com, Lazada, Shopee and Zalora.
Order any style from the collection through our Viber Community and get 1 FREE face mask. Promo is available exclusively from February 5 to 9 only!
---