WE STYLED ICONIC MOVIE CHARACTERS IN STREET WEAR AND THEY'RE ABSOLUTE FIRE

You know and love 'em from their blockbuster hits on the cinematic screen, but have you ever wondered how your favorite movie icons would look like if they'd hit the urban jungle? We went ahead and styled 'em head-to-toe in looks a-blazin'.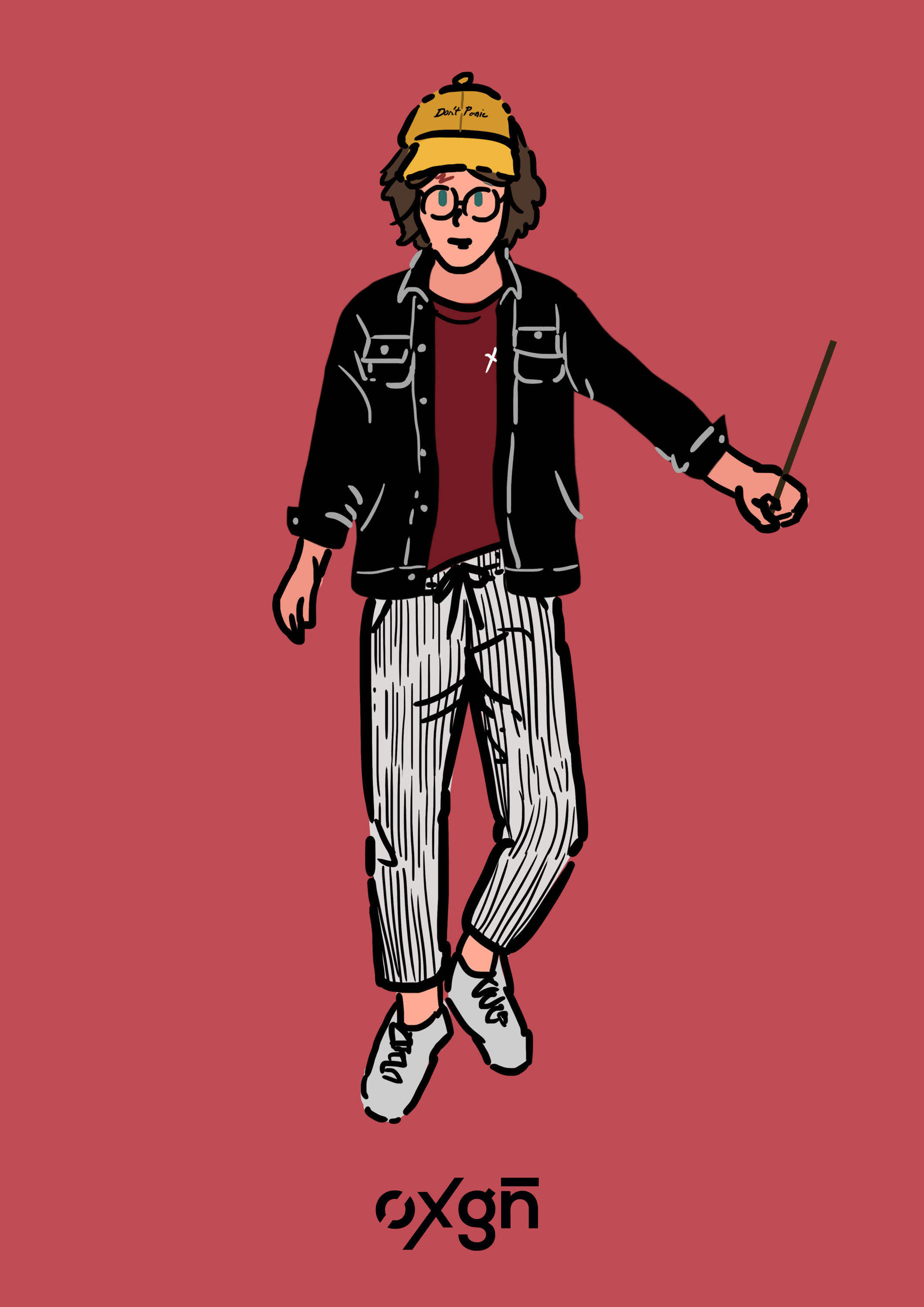 The Boy Who Lived spends most of his days either cooped under a cupboard, behind the sullen brick walls of Hogwarts's detention halls or in a booby-trapped dimension cooked up by the delirious Lord Voldemort. But when he steps into the Muggle world, he ditches his robes for a black denim jacket and track pants, and splashes a bit of Gryffindor pride with a maroon tee and a mustard suede cap.
Harry's style is so on point, Death Eaters'll be cursing his look with an Avada Ke-DAMN-BRAH!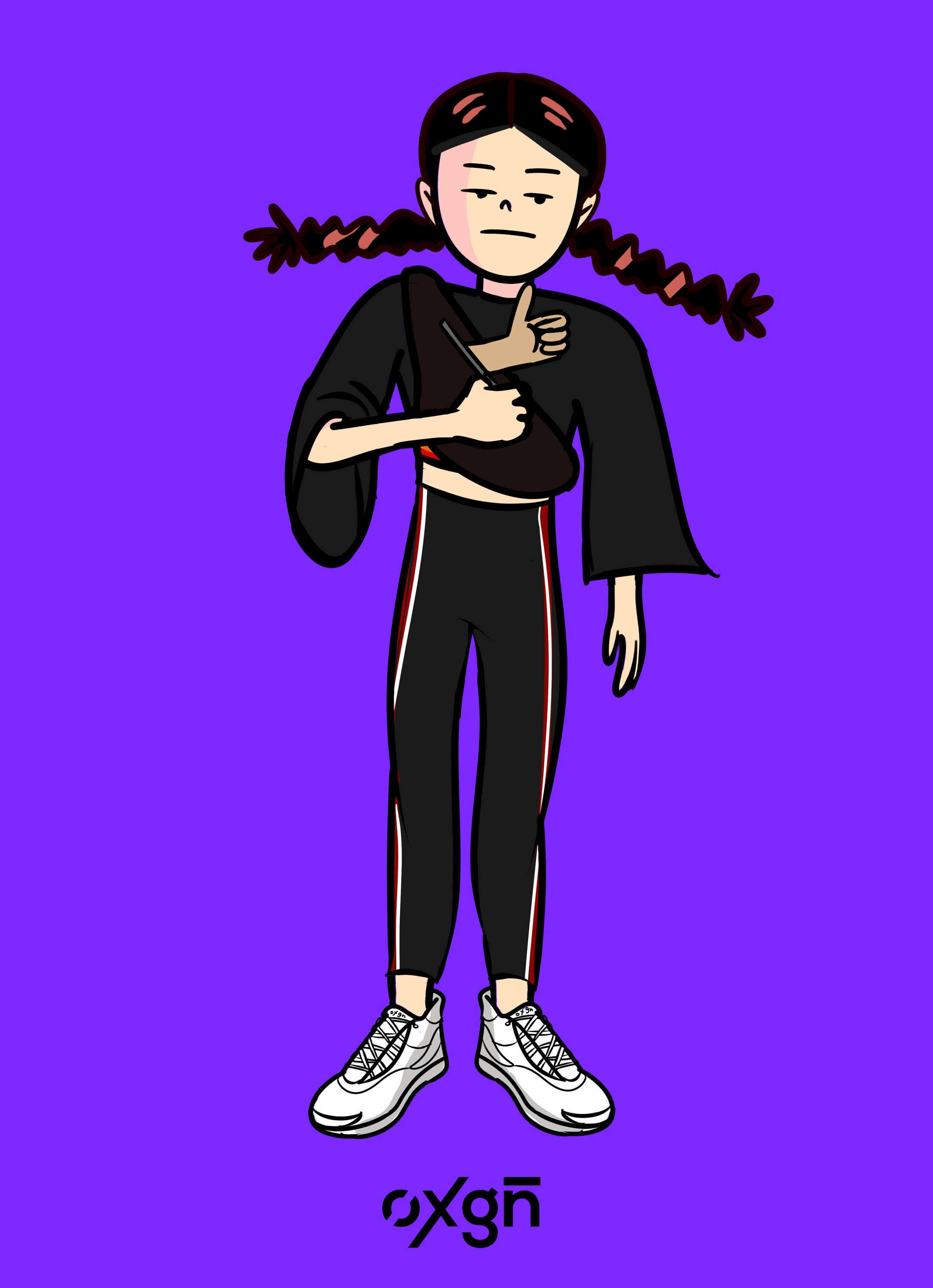 Born and raised in the most macabre of homes, Wednesday Addams isn't one to shy away from her blacks and whites; the perfect color combination for a pale city gal with looks that could kill: a cropped black top paired with matching trousers, wrapped with an oversized bum bag around the torso, and completed with white sneaks. Her on-point style isn't something you can just copy. After all, it runs in the family.
In a galaxy far, far away... the ruggedly handsome space pilot Han Solo lands on the concrete streets of Earth's metropolis. He rocks out his daredevil reputation with a messy and unbuttoned resort shirt topped with an olive bomber. He throws on his distressed skinny jeans, and readies to fly and fight in style. These are definitely the duds you're looking for, Solo.
Calm, collected and cool, Elsa's got her grunge and glitz on when she steps out of her Queen demeanor. Laid out in a subtlely and singular blue-striped pullover, cycling shorts, and a snow-colored faux fur bum bag, she sends chills down our spines in her clean and sporty look. We just can't let it go.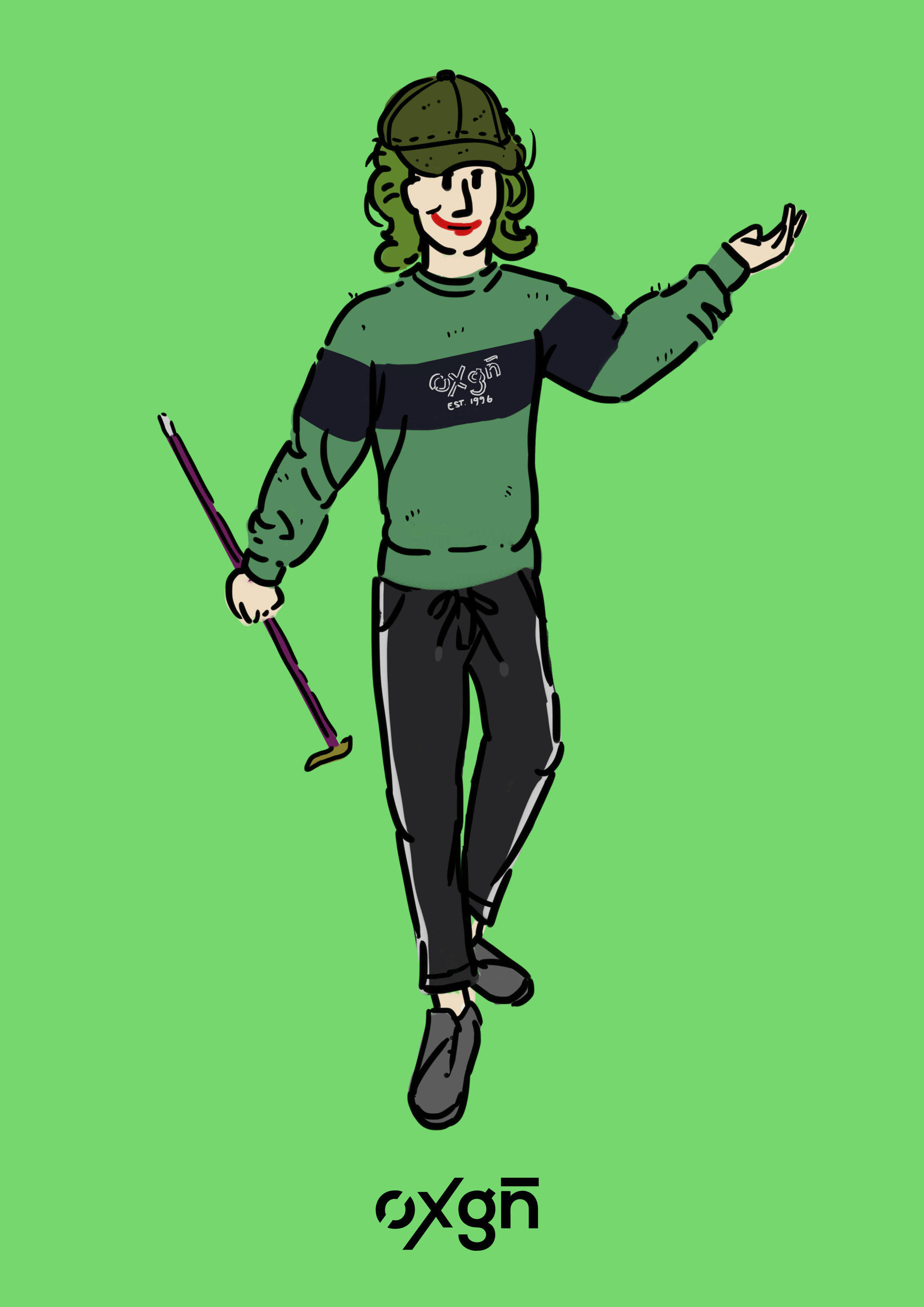 Besides tormenting his gloomy bat rival, the Joker also enjoys spicing up his look during every movie franchise now and then. He decides to ease into the urban scene, what with his full-time job as Gotham's Public Enemy Number One. He slides into a velvet pullover, chic track pants, and a green suede cap—an eyecatching look to keep a smile on your face.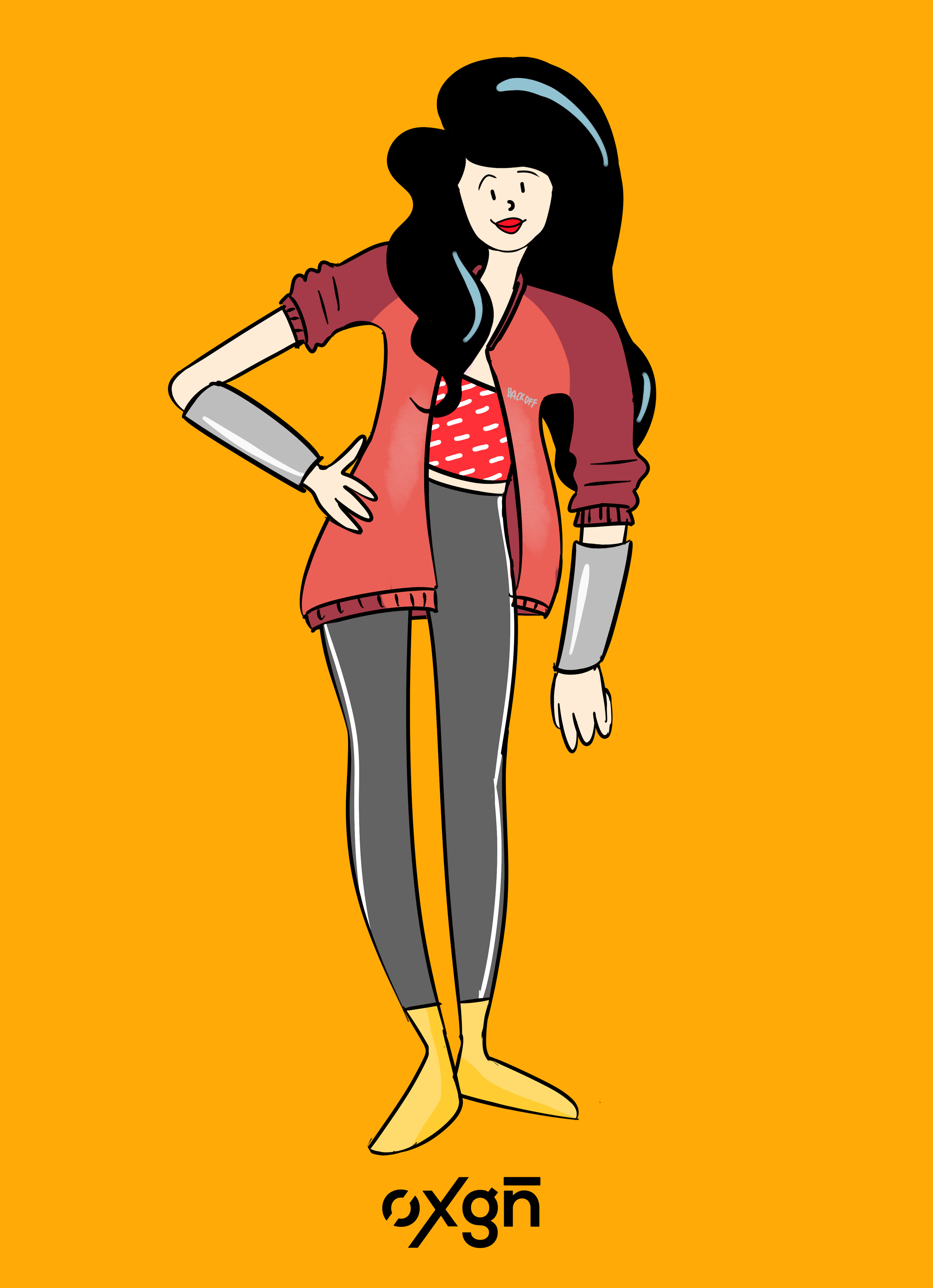 High in the skies, her name is Wonder Woman—busting every baddie with her godly strength, unwavering sense of morality, and womanly intuition. When she hits the streets as Diana Prince, her indestructable nature remains, with a slight wardrobe change to keep her on her toes: a bright red bandeau, a striking bomber jacket that backs the baddies off, and a pair of classy-lookin' leggings. A truly heroic look for a woman of justice.
---