What's it gonna be for your innerwear?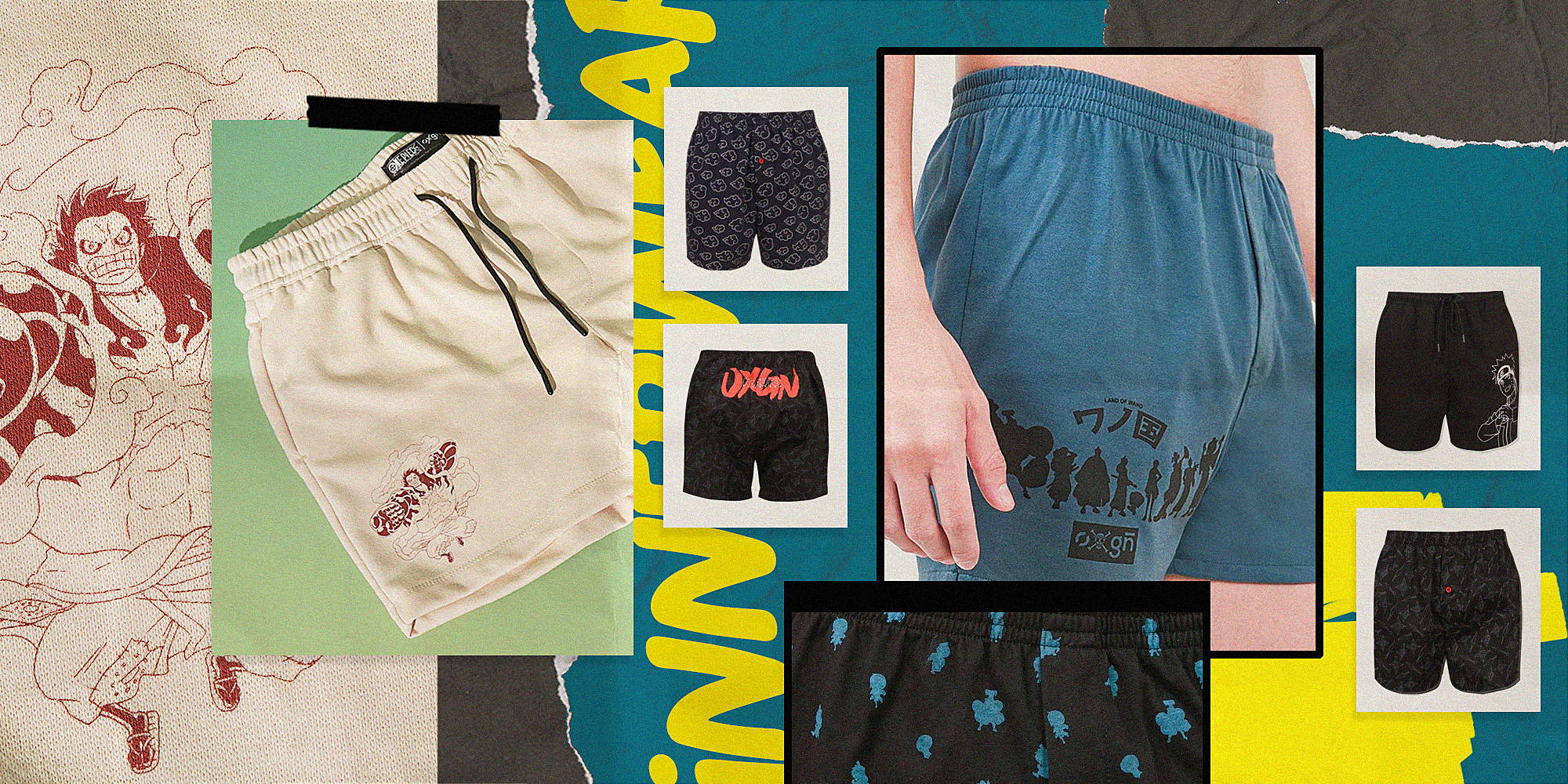 We all know we can get a little crazy when it comes to the things we love and the fandoms we subscribe to—heck, we love our anime so much we pulled all the strings to create the merch lines of our dreams.
We've recently delved into some innerwear staples and thought comfort should always come with a bit of fun: Interesting graphic prints, fresh colorways, and new fabrics. All our boxers are limited edition pieces for now, and these are currently our go-tos when we wanna dress basic on the outside with a bit of otaku within.
Which kind of lowkey otaku are you?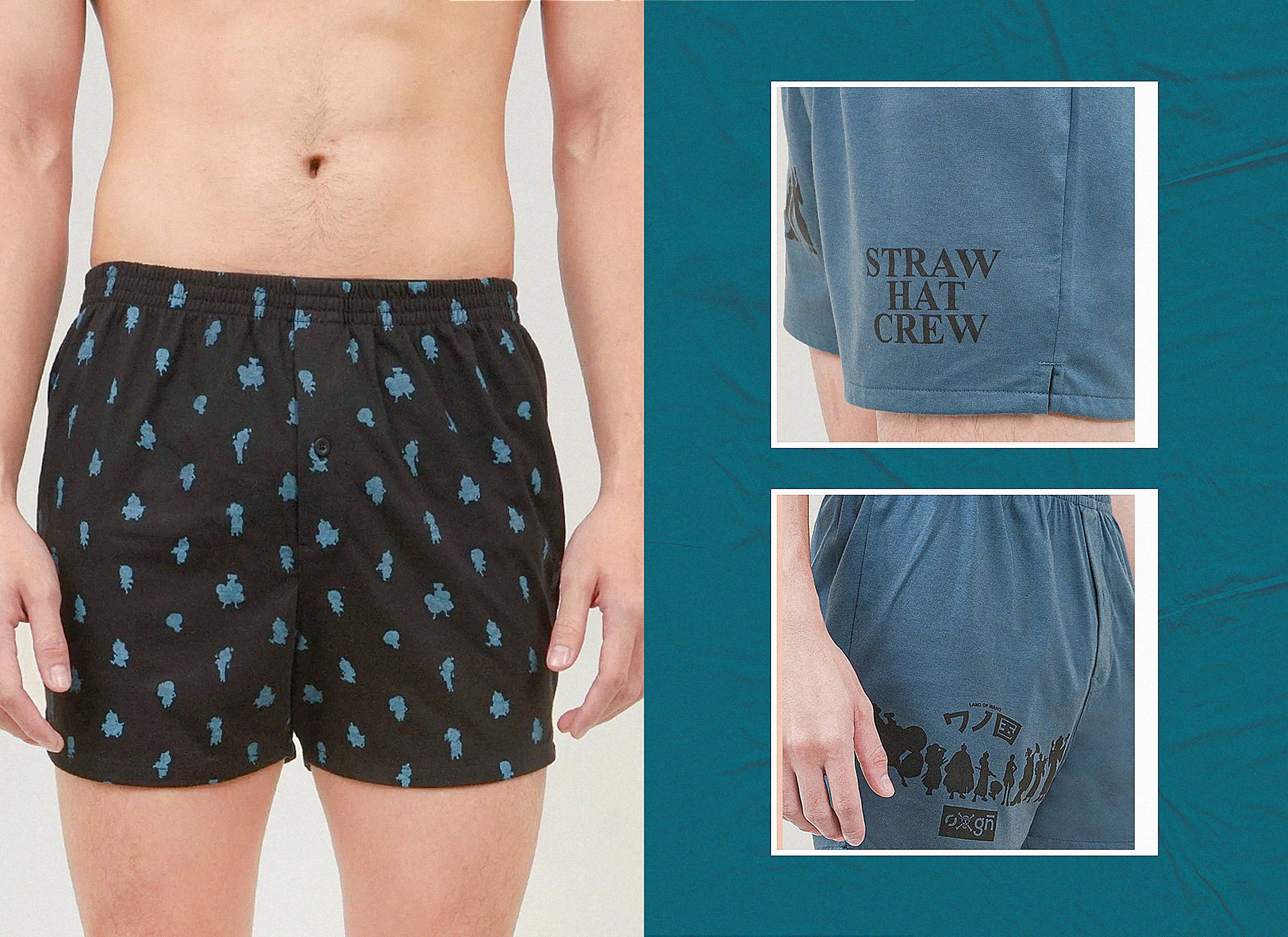 When it comes to being a Straw Hat Crew, every layer counts! These innerwear selections come in two colors that are just the right balance between playful and neutral. Plus, we tested out a new kind of fabric for this collection and you'll discover that poplin is ultra soft and smooth with a luxurious silky feel. Long story short: These pairs are made for those days when all you wanna wear are boxers the entire day (aka your treasured staples).

Get them in-stores, oxgnfashion.com, Zalora, and Shopee.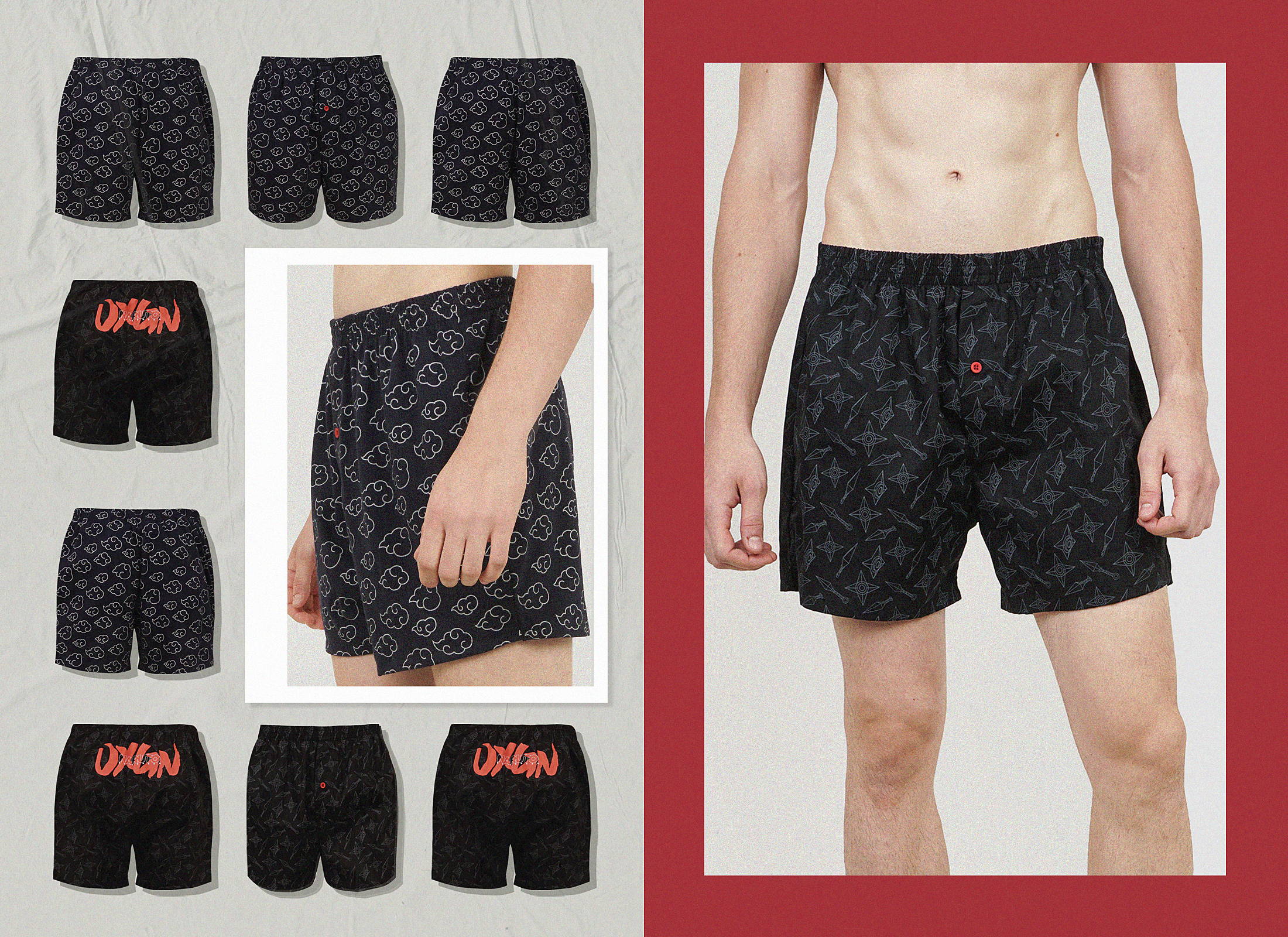 Just like the Shinobi's tool kit, this boxers duo comes with options. The Naruto innerwear collection is available in two kinds of fabric: lightweight twill and soft jersey. Each one is also designed with a different fit to suit your daily comfort, but both options are tailored to layer seamlessly with your choice of bottoms.
These online exclusives are available on oxgnfashion.com, Lazada, and Shopee.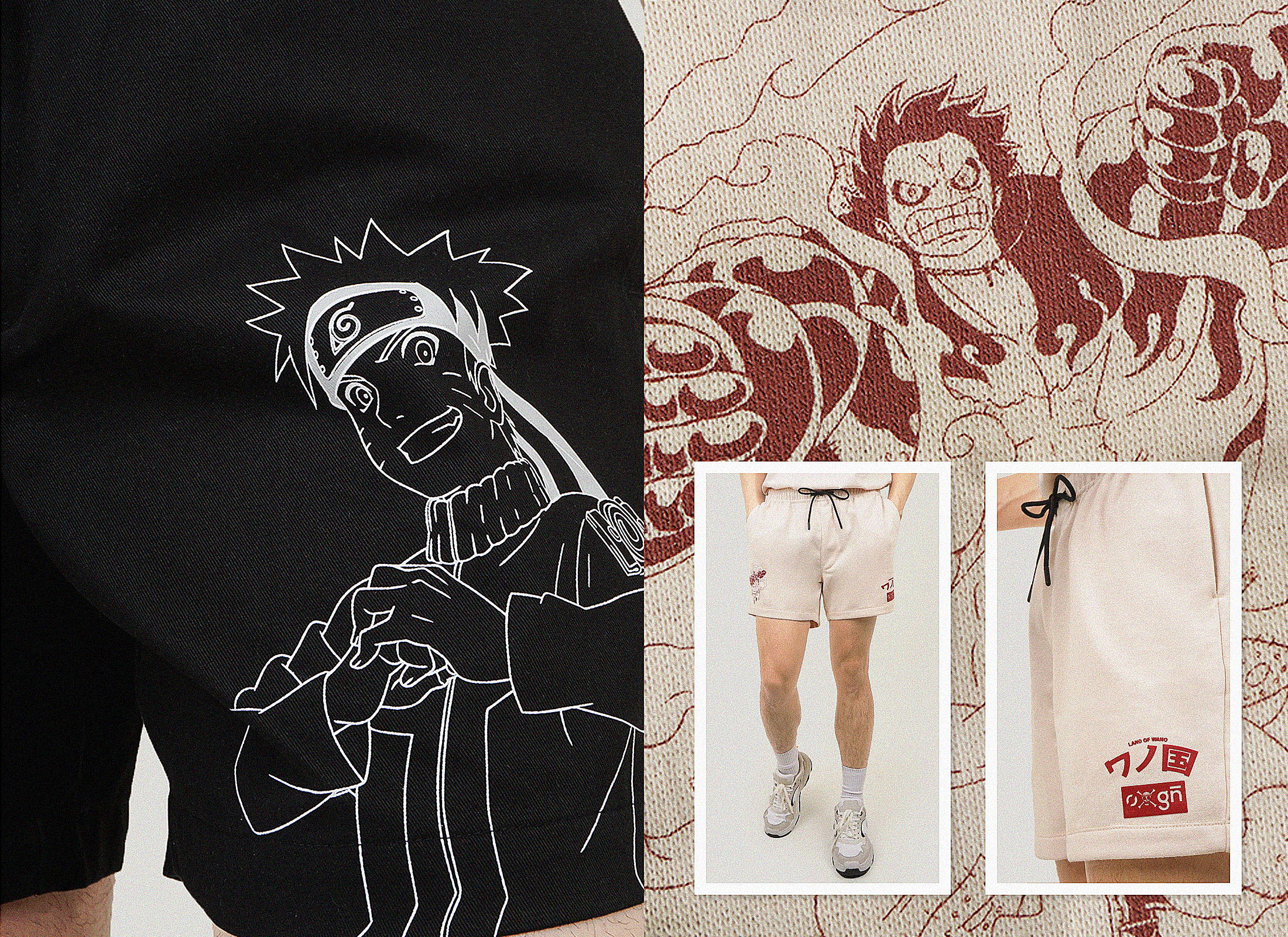 We promise these innerwear pieces have just the right room, length, and silhouette so you can be worry-free even when you sport some shorts. So if you're ever in a proud otaku mode, pair your chosen boxers with these Urban Shorts and set out to the streets with its cool and casual fit.
Fan of both? Mix and match to double the fun. Get yours online and in stores today!
---