OXGN QUIZ: What type of couple are you?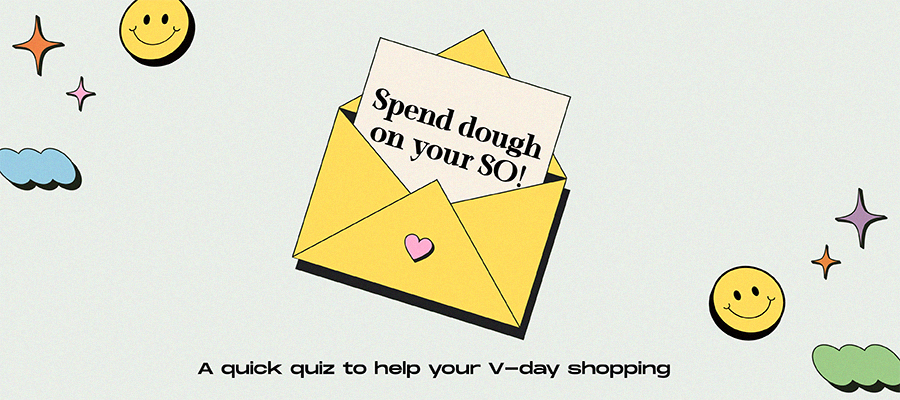 Love month is finally here and you've got about a week to make sure Valentines Day goes smoothly and prevent an LQ from breaking out. Plan that date, compose a cheesy message in advance, and add that gift to cart before it's sold out.
If you're having trouble deciding on a present for heart's day, that's where we come in. Your trusty fixer-upper came up with mini gift guides curated with love — all you gotta do is describe what kind of couple you are by taking this quick quiz!



---