WHAT MAKES A GOOD HIP HOP SONG? A LESSON STRAIGHT FROM CARDI B'S 'BEST LIFE'
Together we say: Skrrt skrrt.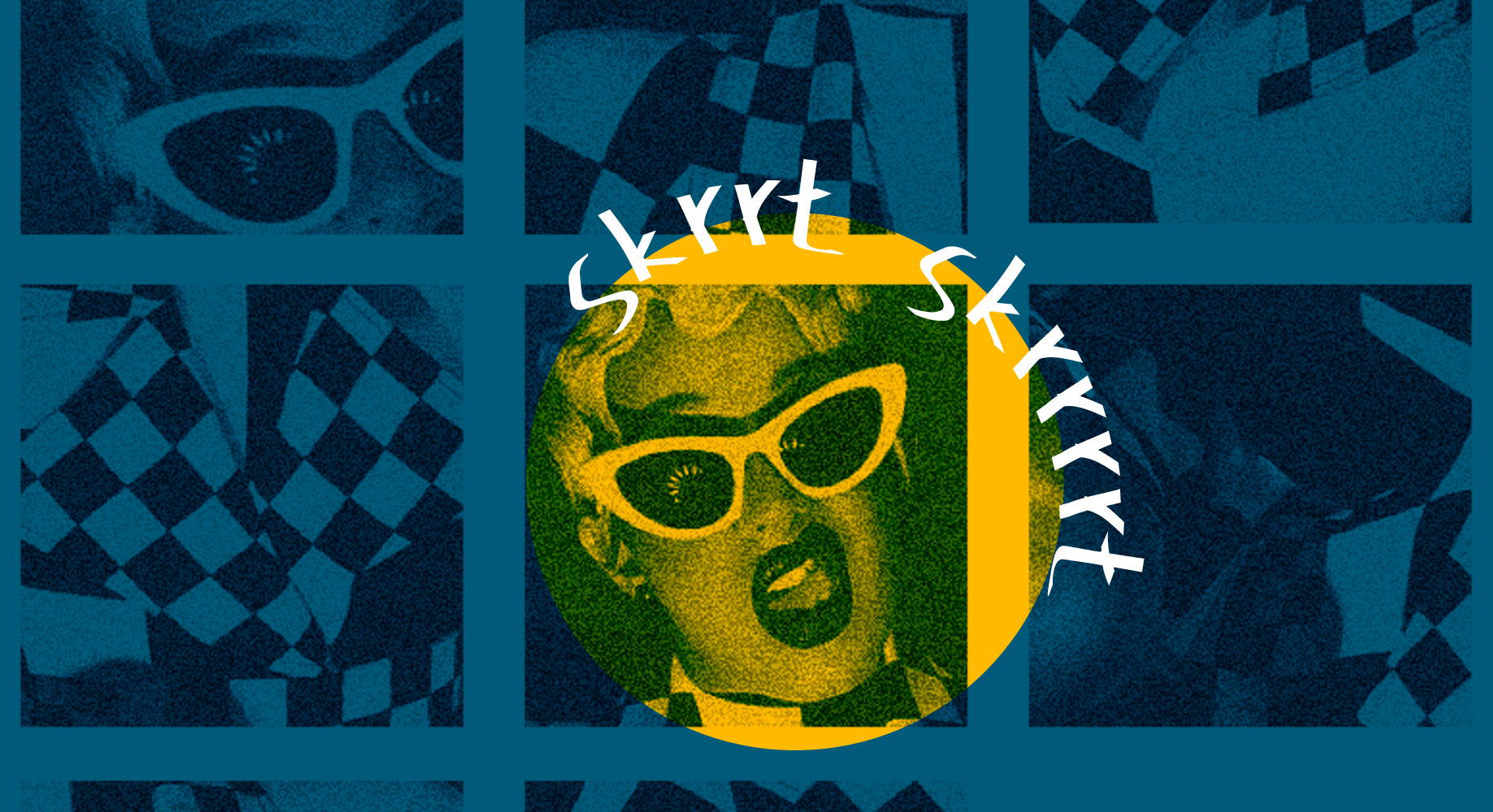 Do you consider a song hip hop if it doesn't have "skrrt" in the lyrics? Nope, we don't either. It's a good thing then that Cardi B's song with Chance The Rapper "Best Life" used the word"skrrt" - 24 times to be exact. Let's be real, you can't get more authentic than that. That's why it's only fitting that we include their LSS-worthy tune in this year's OXYGEN summer playlist.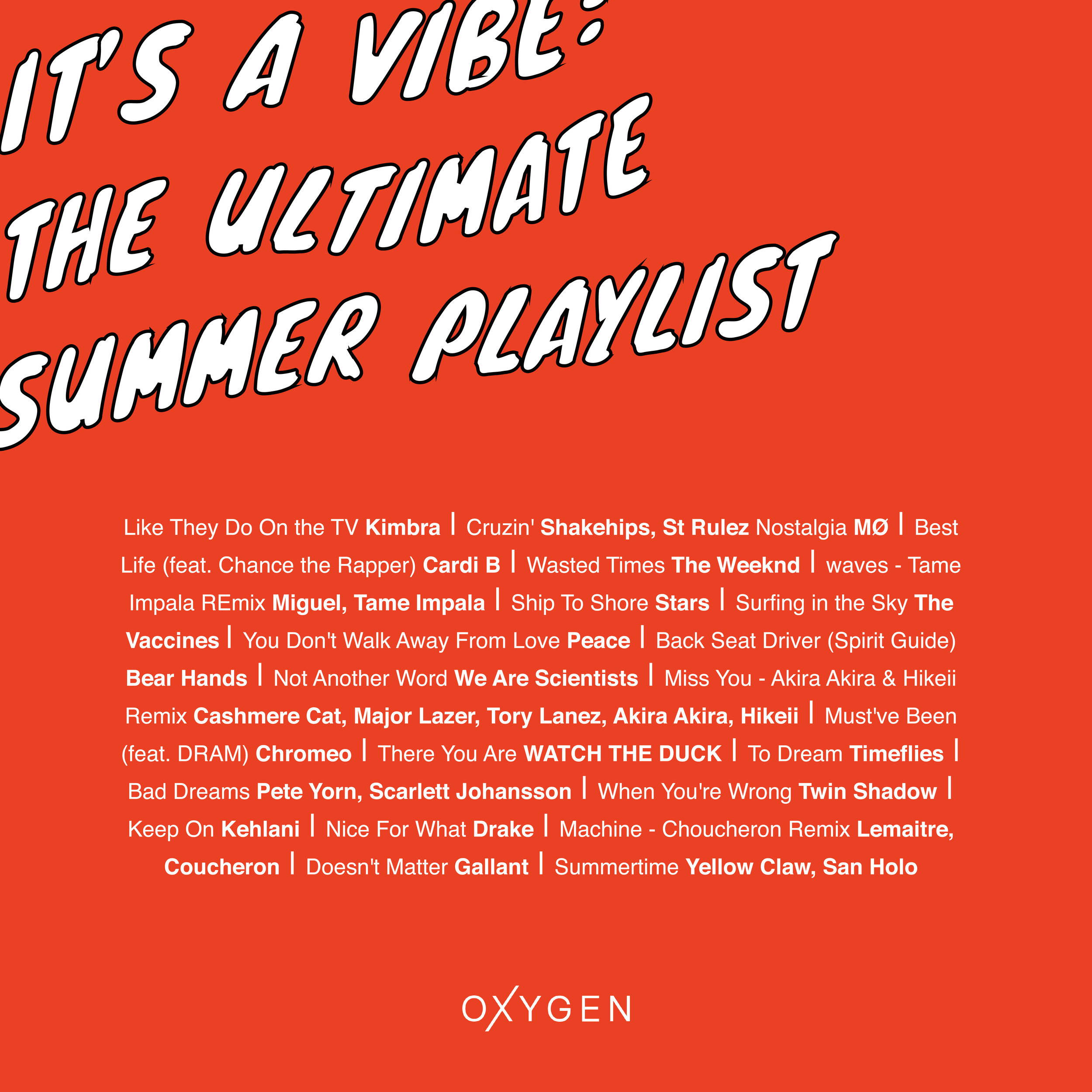 Featuring 22 songs with wicked beats, diverse artists from Drake to Scarlett Johansson (that's Black Widow to you), and a playlist that will give you major summer feels. (Note: sweat not included.)
After listening to the playlist, you'll definitely want to hit replay because just like summer, you'll never want it to end. After all, it's a vibe… and it's a good one.
---