WHAT TYPE OF BIG BOSS ARE YOU? TAKE THIS QUIZ TO FIND OUT!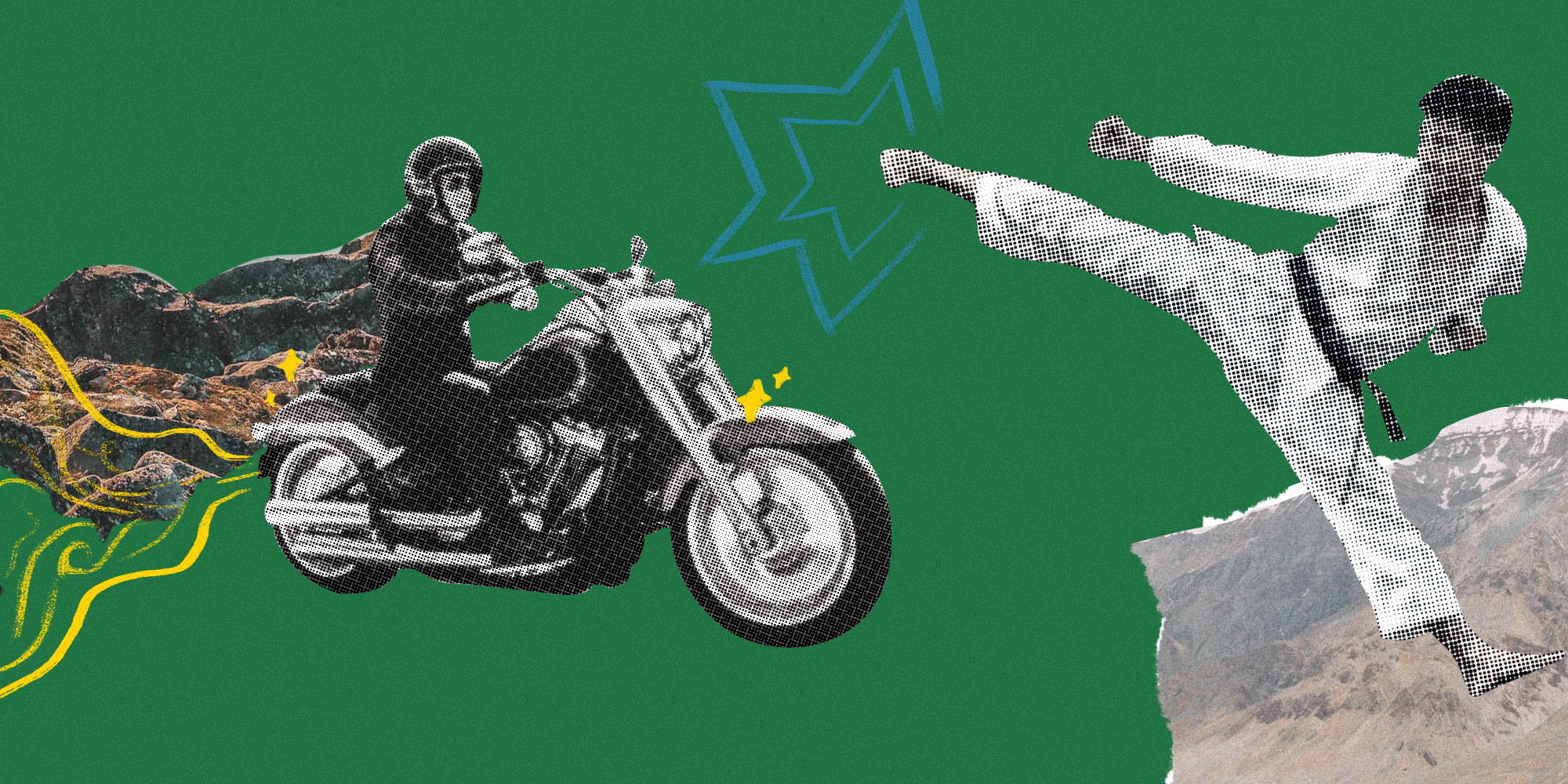 We're giving you an offer you can't refuse: a once in a lifetime chance to find out what type of cold-blooded mafia boss you really are. Go ahead and make your day.
What did you get, boss? Whip up your classic butt-kicking looks with a lil' help from the slick Grit Hair Styling collection. Check 'em all out on oxgnfashion.com!
---