WHICH TYPE OF KOREAN BBQ EATER ARE YOU?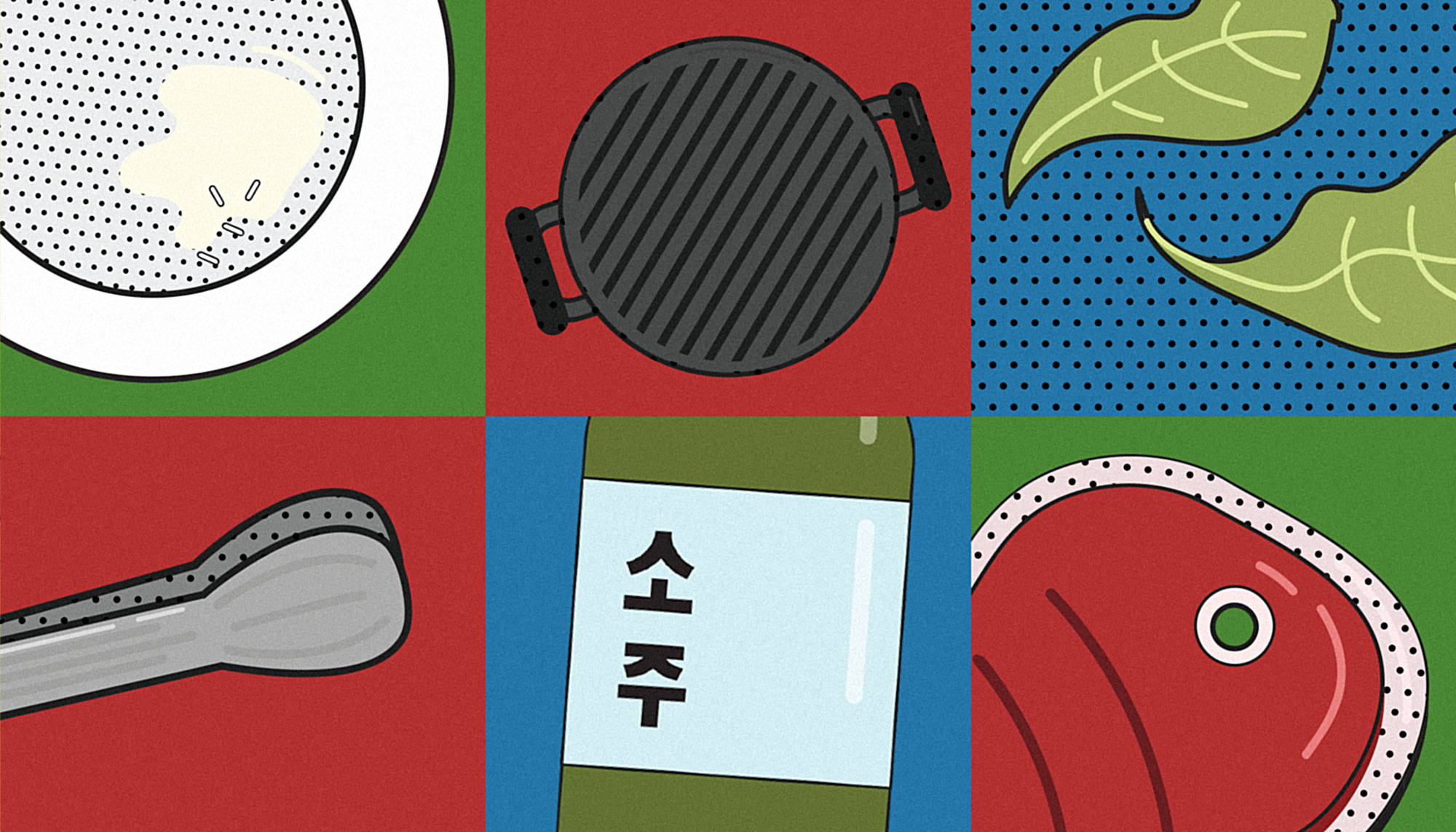 Behind the smoke and sizzle of a Korean barbecue table is a thrill-filled griller squad ready to feast! Take this quiz and find out which hungry eater's seat are you fillin' in.
Holy smokes! Which barbecue hot seat did you get? Fire up to more of the latest looks on oxgnfashion.com!
---