WHY CO-GENDER DRESSING IS THE FUTURE OF FASHION
Times are changing. And so is fashion.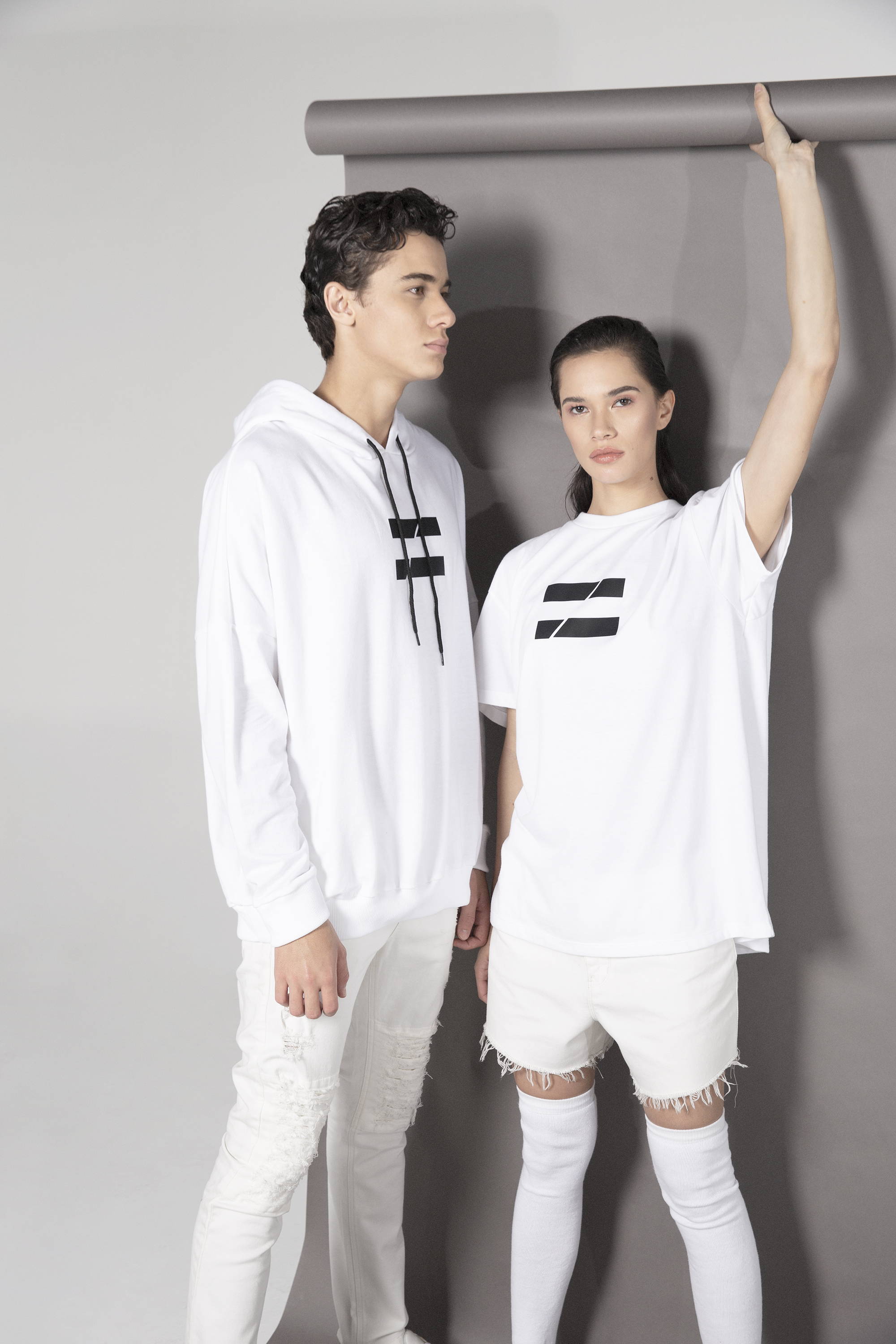 Gone are the days when people are confined to live in boxes—when girls are expected to stay at home while the boys go out to play. Out goes the window the belief that certain professions are better suited for certain genders, too. And these days, guys and girls are no longer expected to stick to their suits and dresses. Times are changing. And so is fashion.
Enter COED. All about bucking convention through fashion choices, the collection showcases a great mix of hoodies, tees, and pullovers in muted tones of white, black, dark gray, seafoam green, purple, and washed pink perfect for well, co-gender dressing.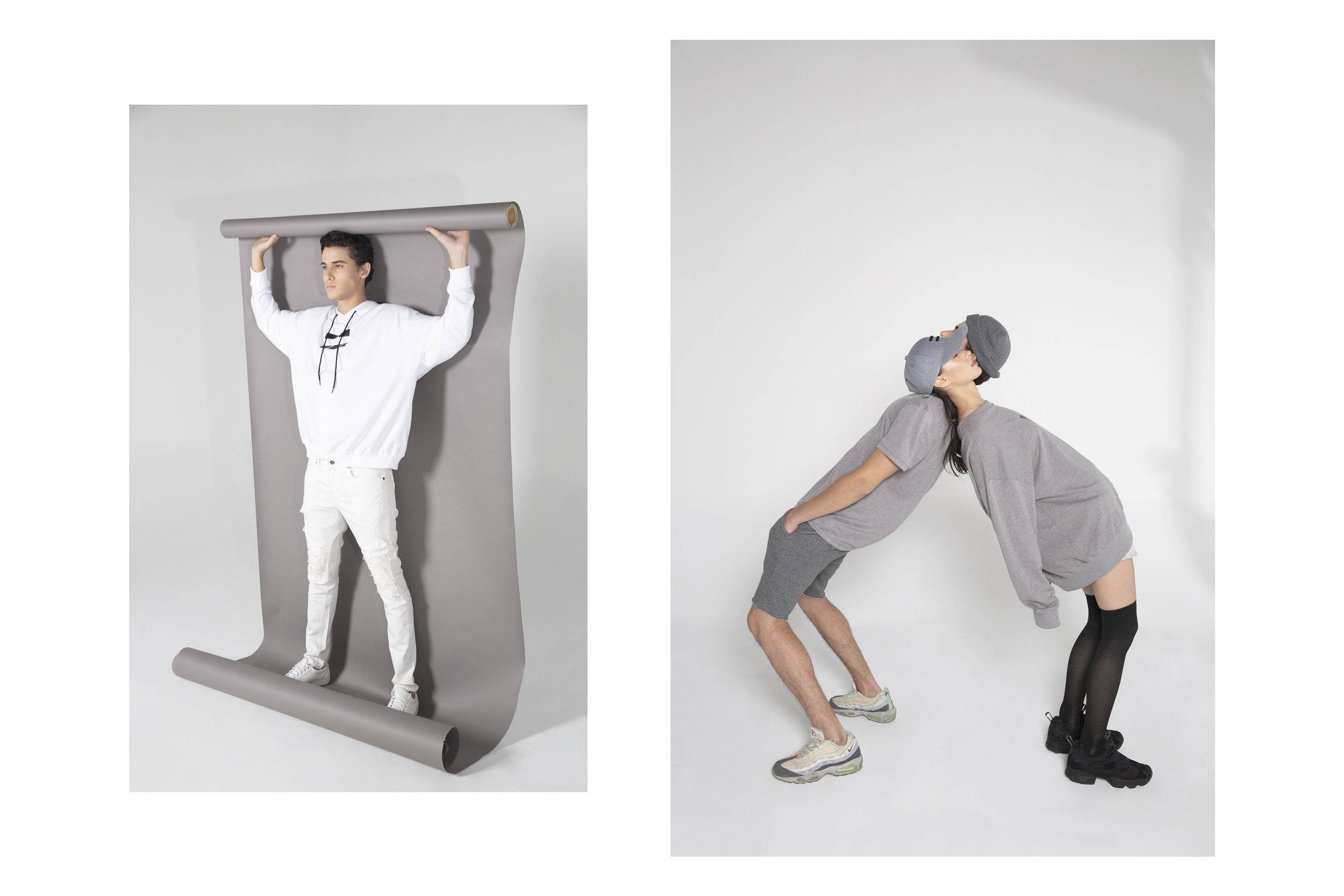 It wasn't so long ago when women couldn't wear pants. Now, we see pop culture icons like Harry Styles boldly rocking a feminine pussybow blouse in statement red and Zayn Malik proudly wearing Gigi Hadid's graphic tee (and vice versa). One thing's for sure, fashion trends may come and go, but trends that celebrate equality and stands for individuality will last a lifetime.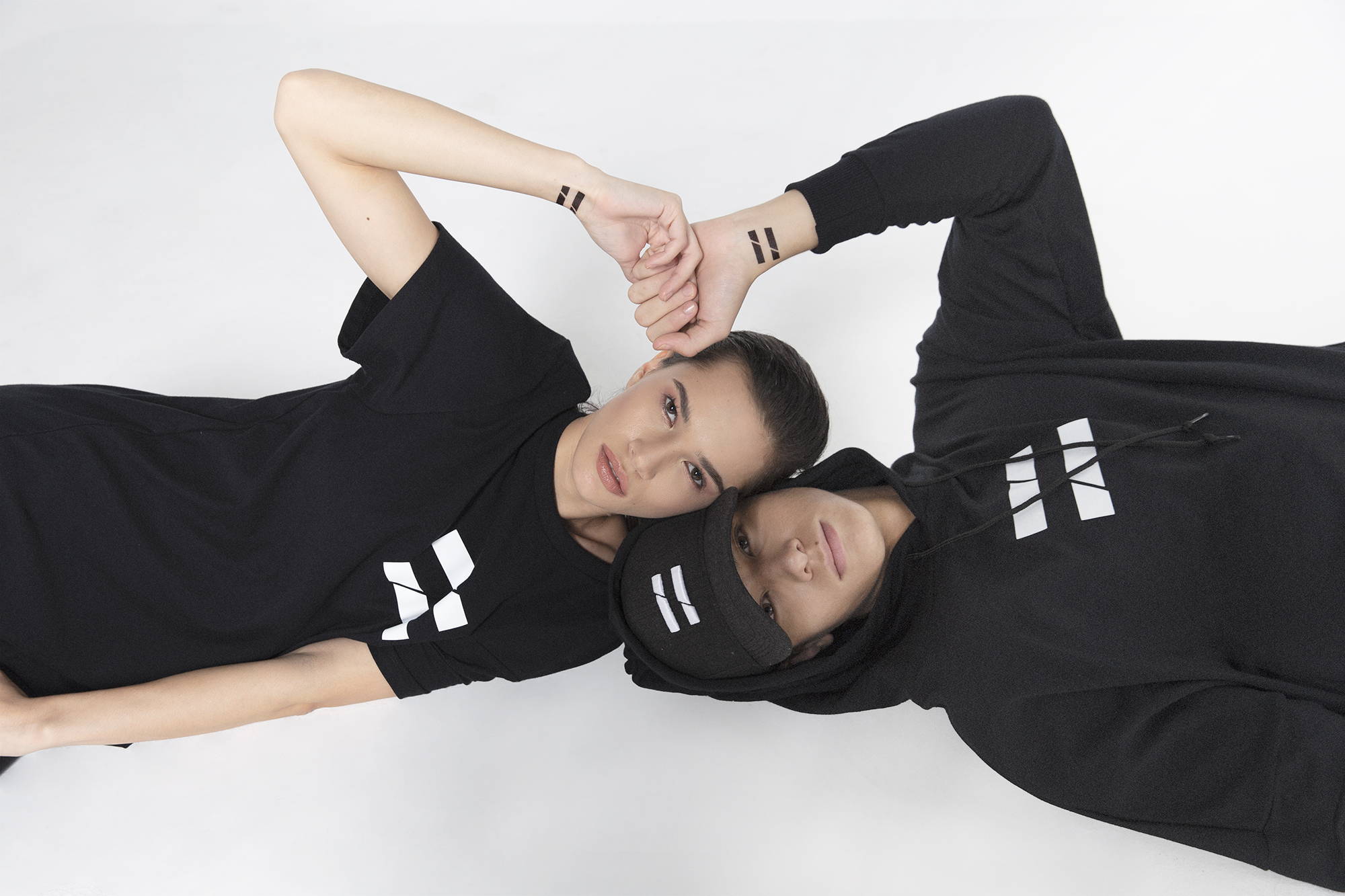 So yes, we're calling it. 2018 fashion trends are no longer simply about dad sneakers and off-shoulder cuts. It's about you and me. It's about COED.
---