YES, THESE PERFECT NEW YEAR LOOKS REALLY DO LIGHT UP IN THE DARK!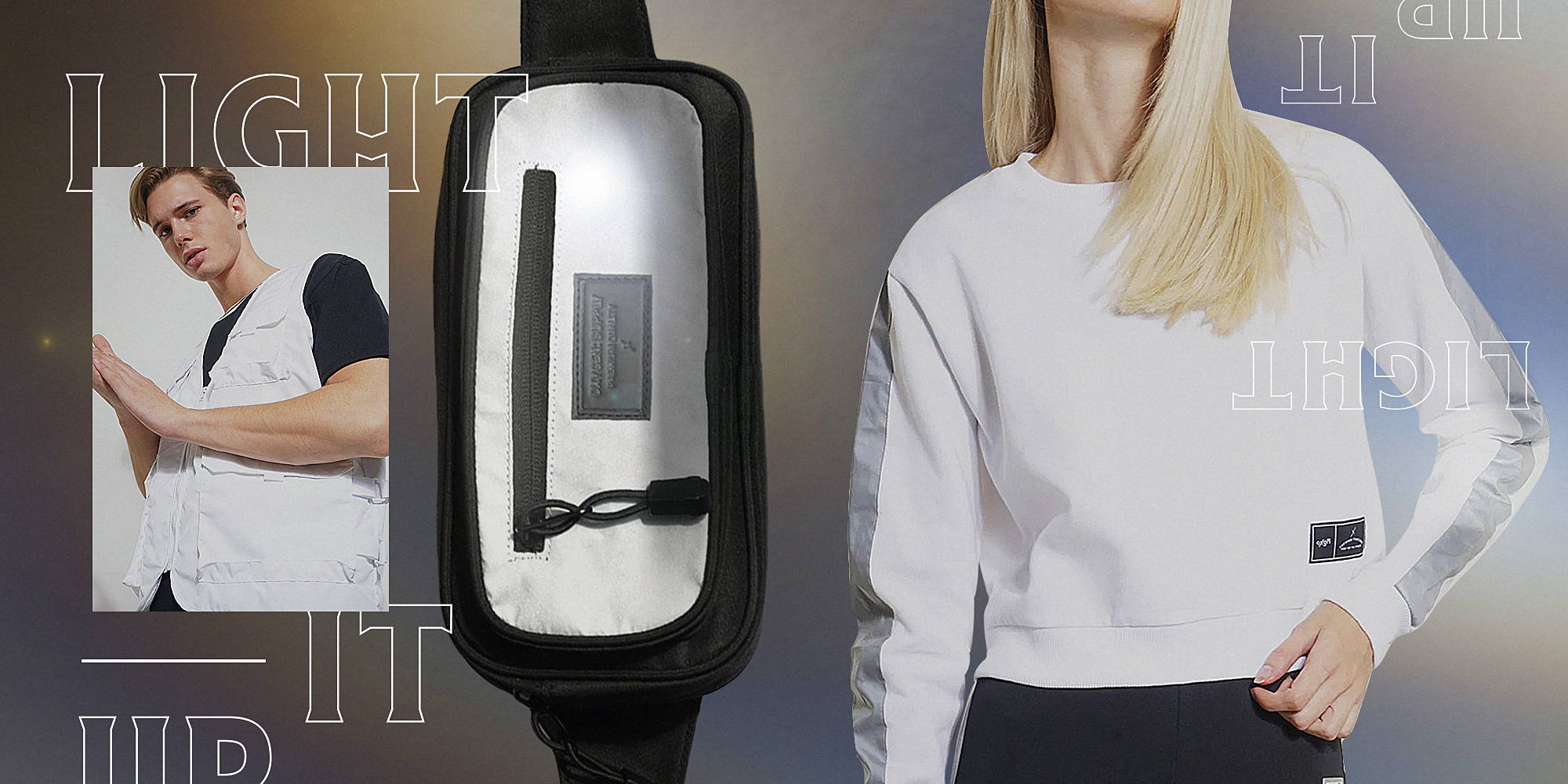 Rock up the end o' the year with a whole lotta flashy attitude! Forget the fireworks and and glitter fest! Get into these literally lit looks just in time for 2020!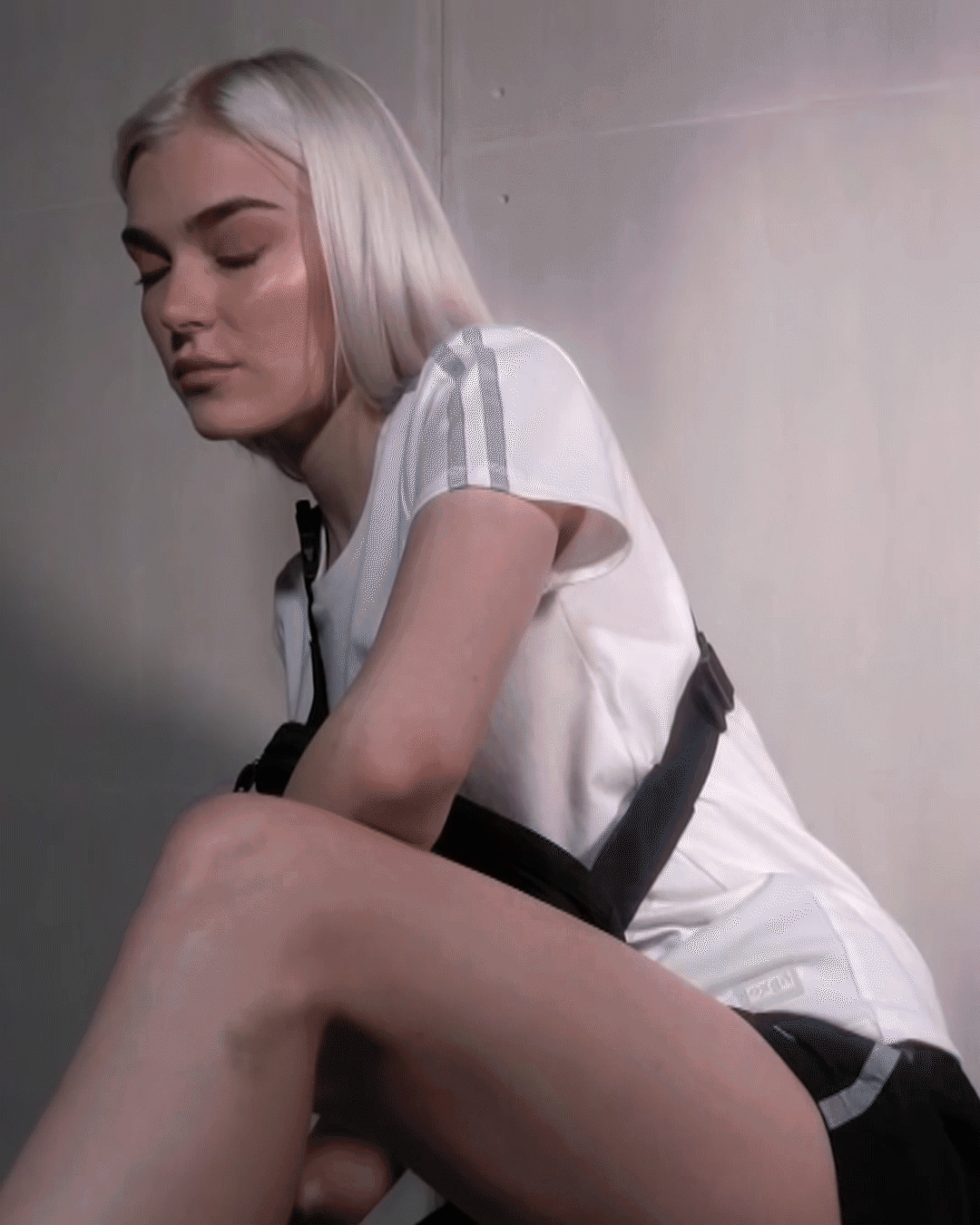 What's better than your family gathering's tradition of glamming up for a year-end party dance number? Doing the shoulder shimmy with an actual shimmer from your fleek Premium Threads top! Go ahead and bring the house down with those snazzy seams seen by the naked eye.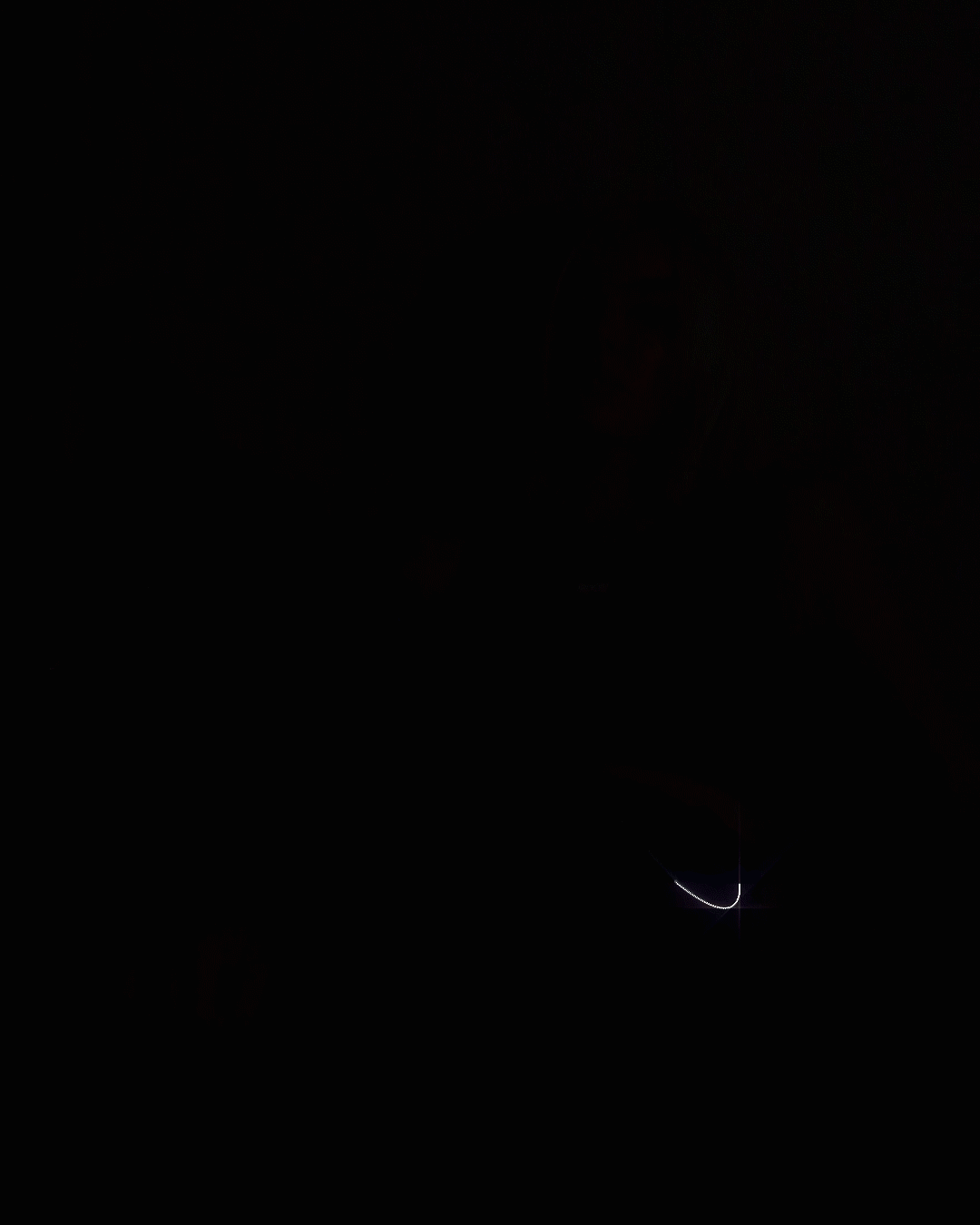 Jump for joy (and for a three-inch growth spurt) in flashy style! Good thing, you got these blazing bottoms streaming in a bit of reflective light to get into greater heights!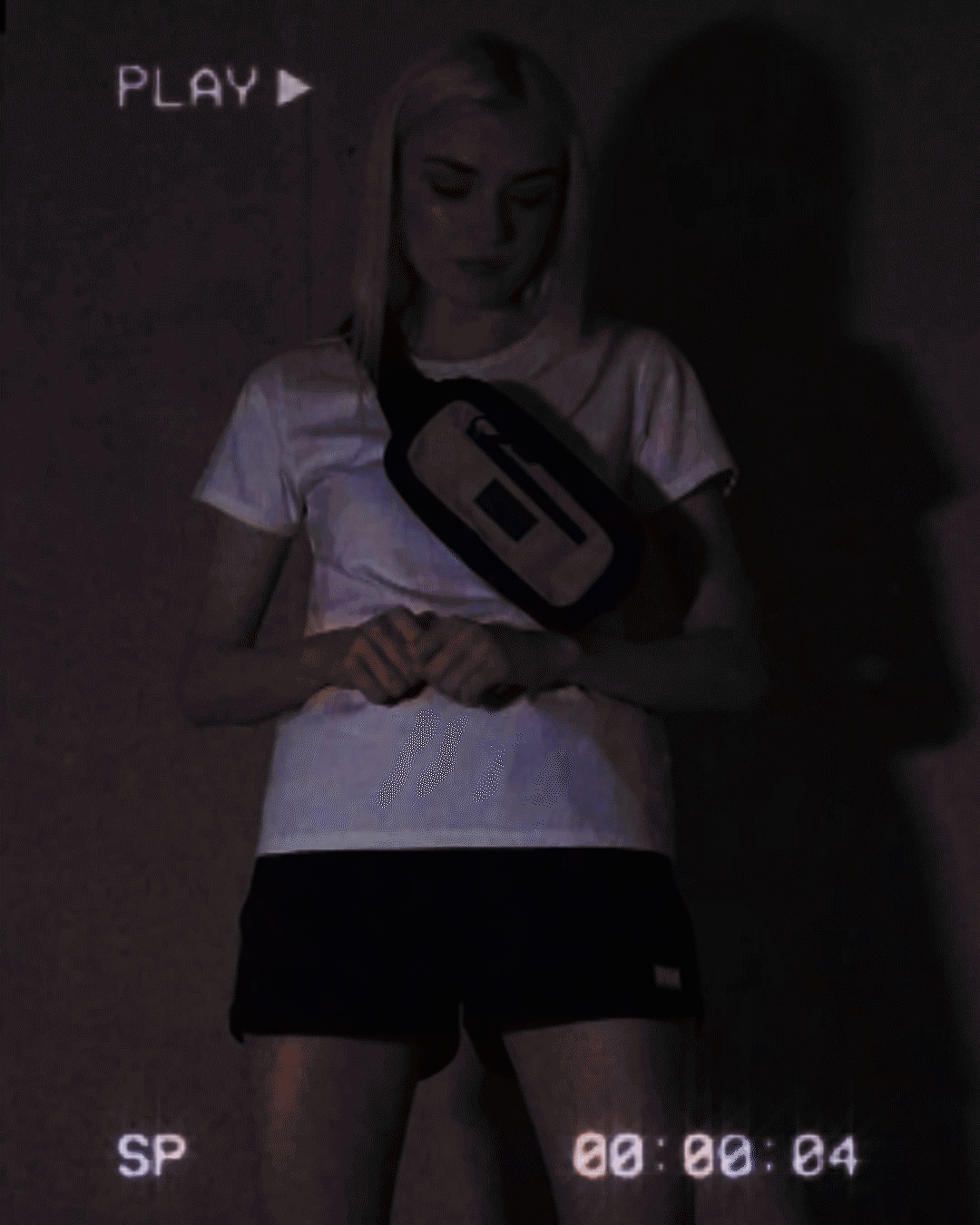 Get into the spectacular shine-fest this for the new season with a stash of flash wrapped perfectly 'round you! Flex it up with these flashy bum and leg bags extraordinaire!
---