You'll be Vibin' Out with our retro cool collection

Starting today we're embodying an optimistic approach to reconnect, refocus and recharge—untethering our approach to recreation and fusing it with our daily style.
As we fondly look back to the unbound beauty of the outside world, we are transported to the era of the most free: The 60s, a decade accompanied by enlightening repose and a playful vibrance in fashion.
We created Vibin' Out as a statement collection celebrating reconnections—getting back with nature, rediscovering self realizations, and reenergizing with good vibrations. It also features our favorite throwbacks: 1960s inspired overprints, combinations of retro fonts, and nature-centric graphics to groove up the season.
So whatever quarantine phase you're at, or whichever style you're in the mood for, you're sure to find a piece to connect with in this collection:

WHEN YOU'RE TRYING TO GET ONE WITH NATURE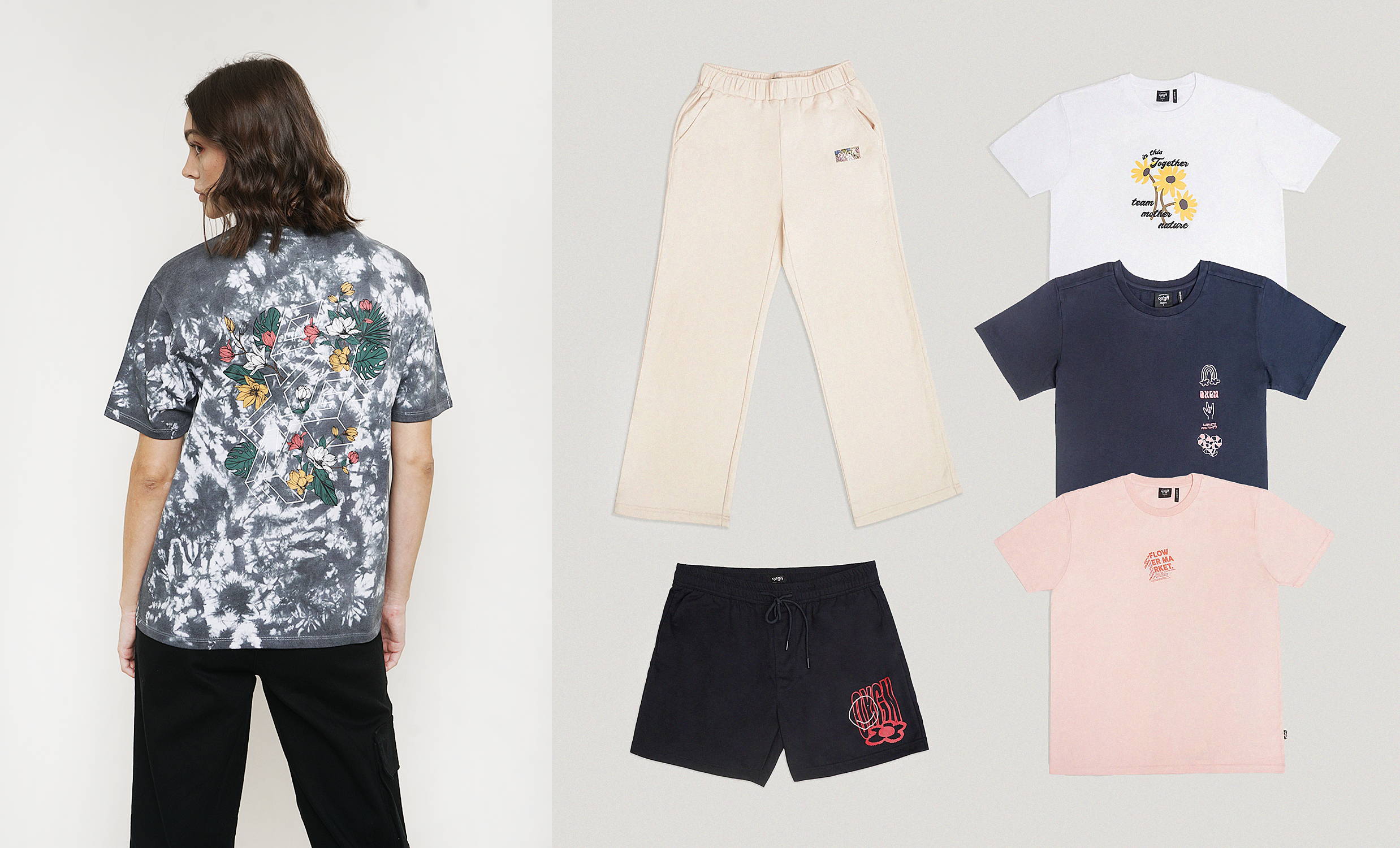 It's no surprise that a lot of us have emerged as new plant and fur parents in the year that's passed. After all, it's in our nature to surround ourselves with living things that nurture and thrive.
Mother Earth continues to teach us invaluable lessons on beauty, stewardship, growth, patience and progress, among many others. And these are just some of the things we tried to capture in our newest graphic tee iterations.


FOR THOSE MOMENTS OF REDISCOVERING SELF REALIZATIONS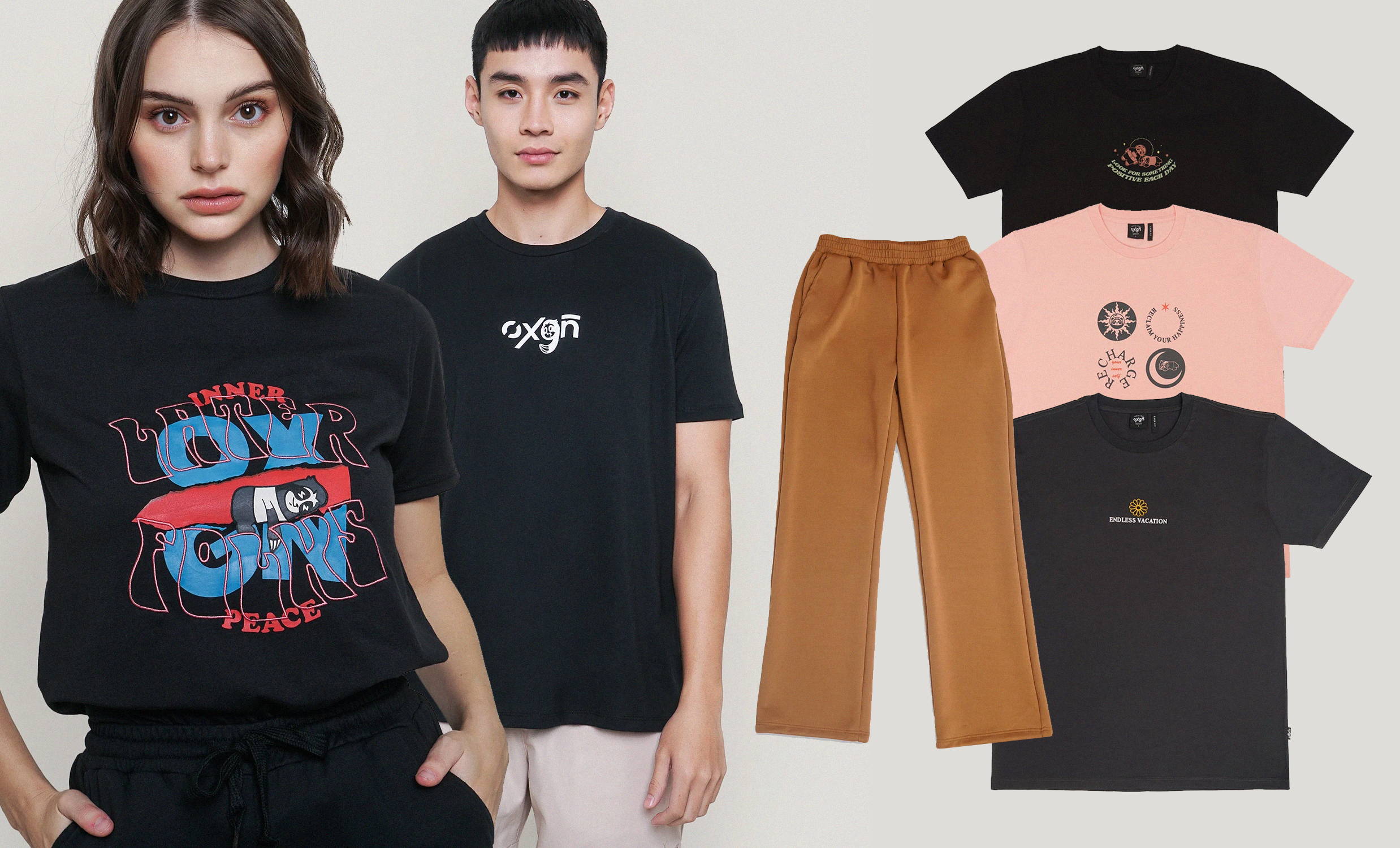 We can't call it 60s-inspired without the carefree beliefs that shaped the decade, restrung to fit the modern mindset. OXGN friends Zee and Space Panda keep it chill as we deepen our understanding of ourselves and our circumstances.
These designs are here to remind you to take some moments of quiet to find your inner peace.


HYPING YOUR MOOD UP BY REENERGIZING WITH GOOD VIBRATIONS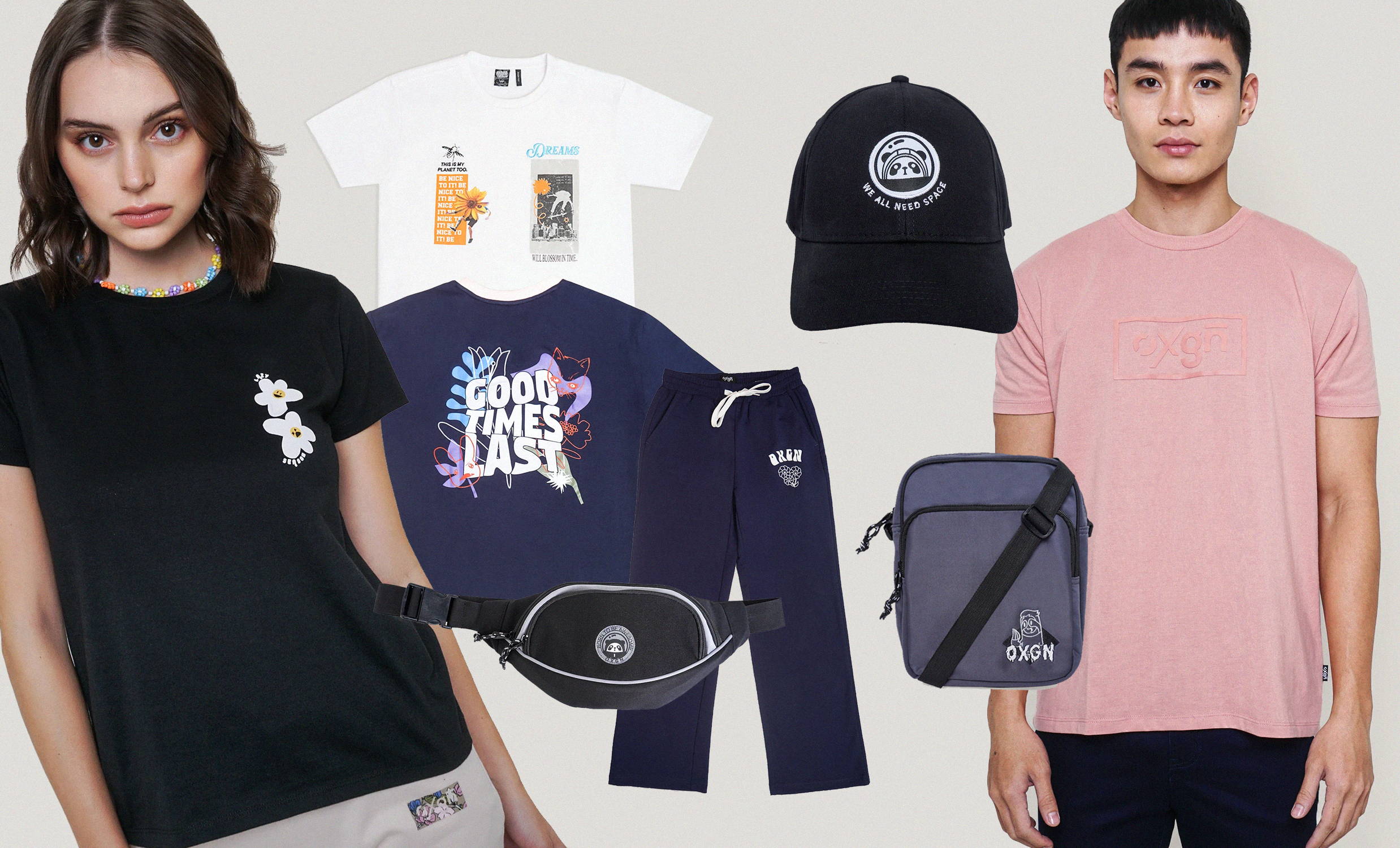 Take note of what gives you life—anything and everything that spark moments of bliss and fuels you with energy.
Vibin' Out is a collection based on your momentary vibe, what you feel like wearing today. Going for a minimalist look? Check. Sweatpants mood? Check. Floral-themed prints? Check. Tie-dyed styles? Check. Classic OXGN logo tees? We gotchu covered.
Word of advice: Don't let anything kill your vibe. Wear what you want, when you want.
Get the newest Vibin' Out collection at OXGN stores, Viber Community and online through oxgnfashion.com, Lazada, Shopee and Zalora.
---