YOU MIGHT WANNA CONSIDER THESE UNDER P300 GIFTS FOR YOUR XMAS SHOPPING

If you hear those sale bells ringing, that's just the holiday deals storming in just in time for the hottest 12.12 Sale! Get holiday haulin' with these under P300 giftsets perfect for anyone on your not-so-secret list of lucky gift getters!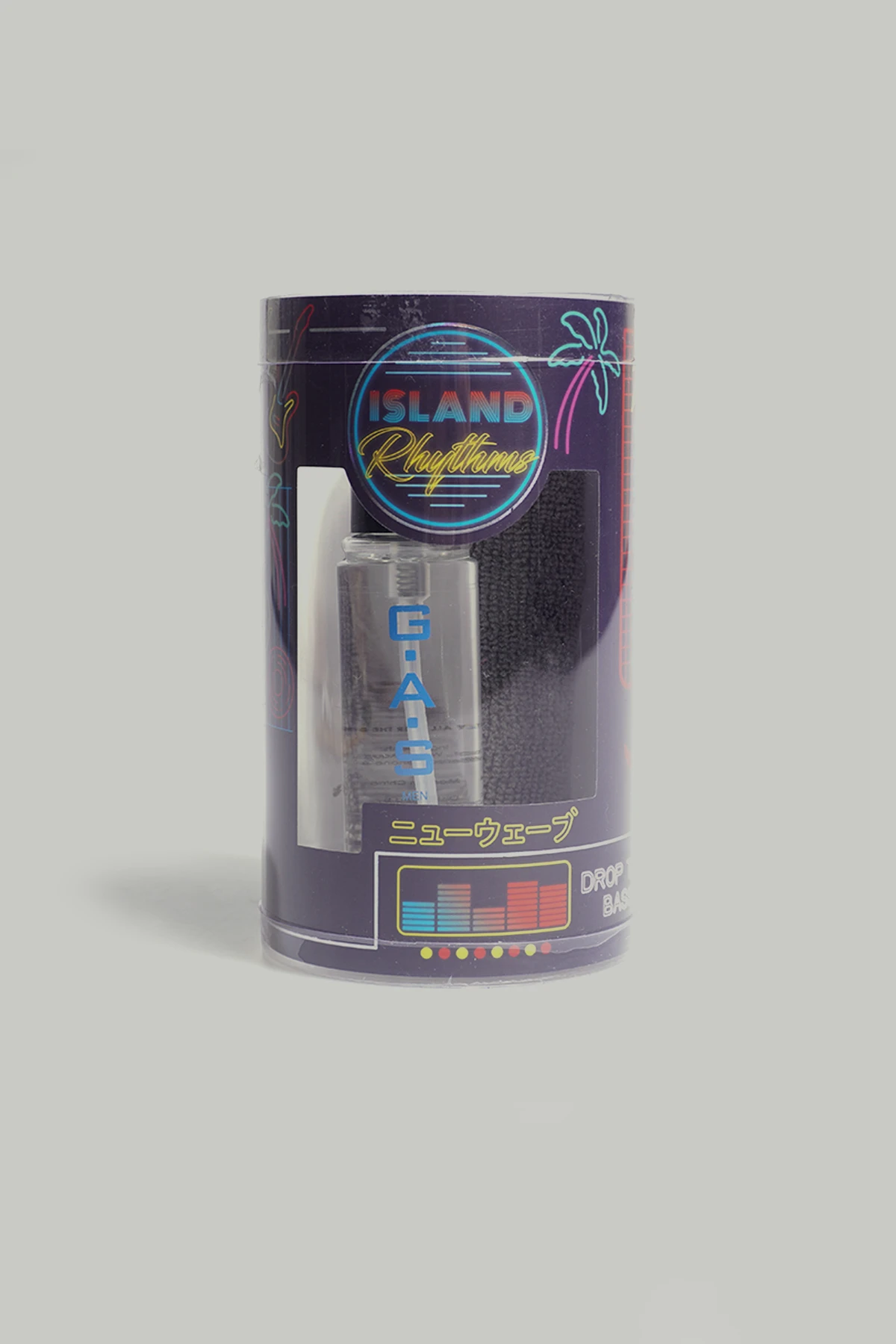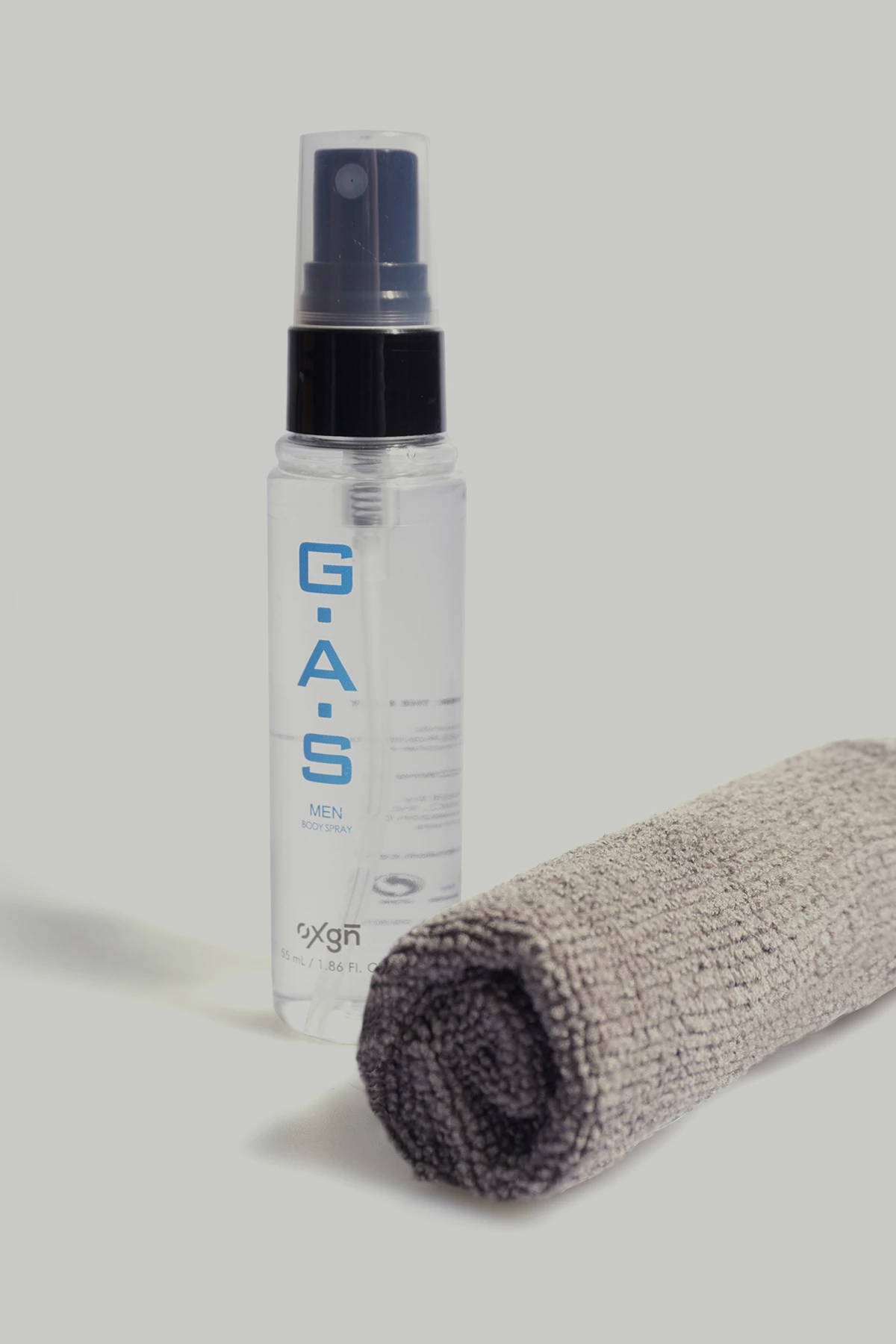 The classic on-the-go set for your dynamic playah' includes a fresh and musky bottle o' GAS body spray and a dandy hand towel to match!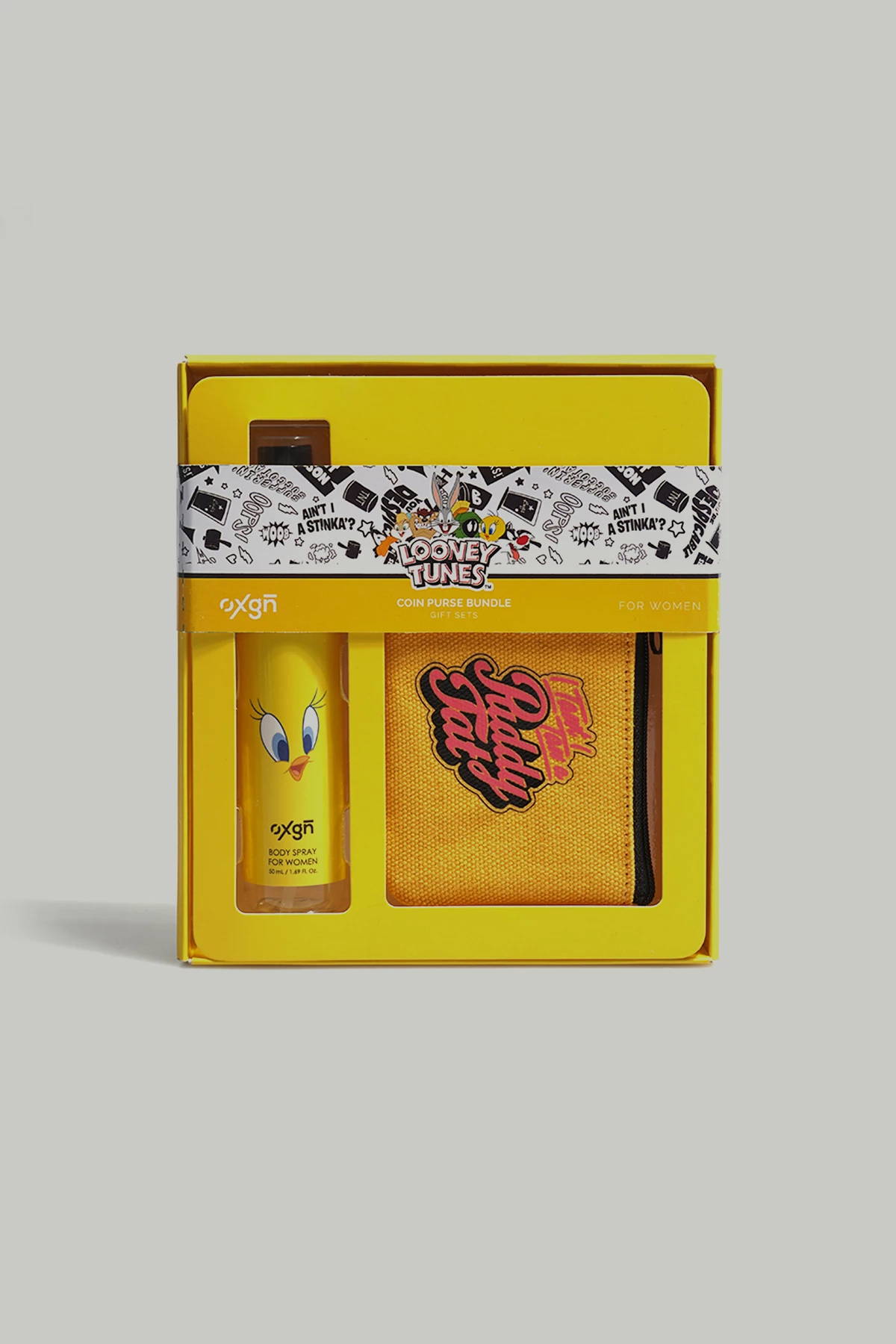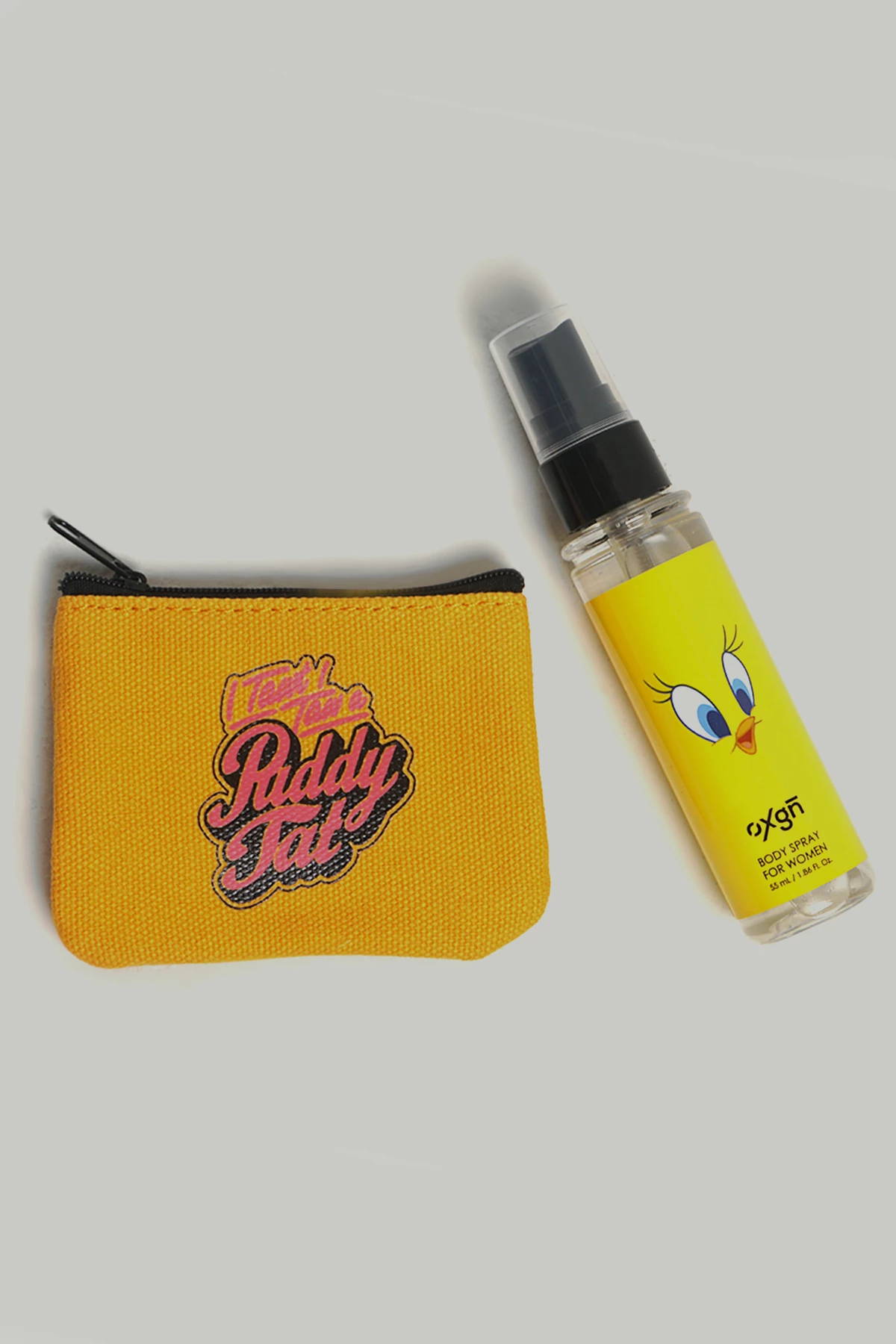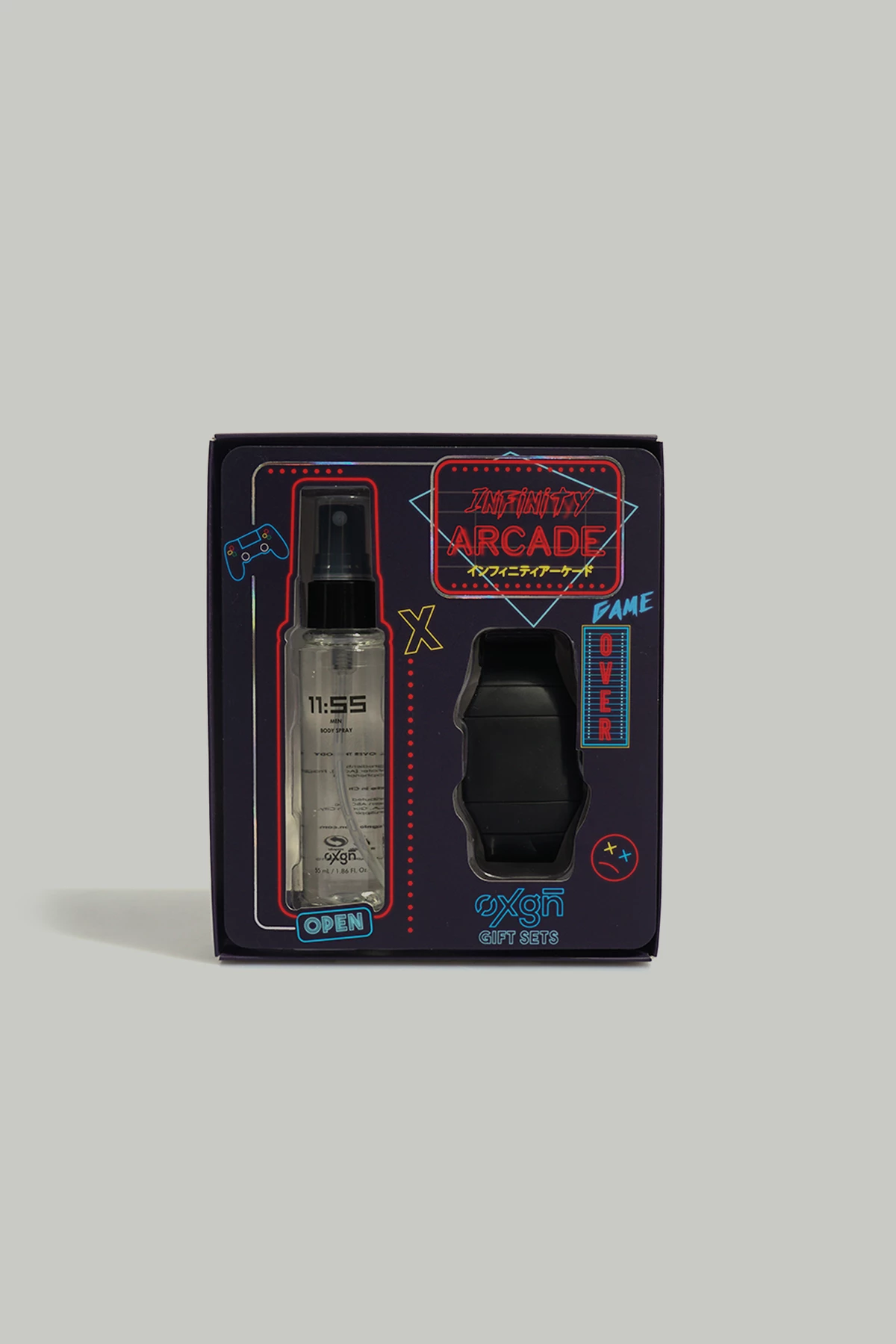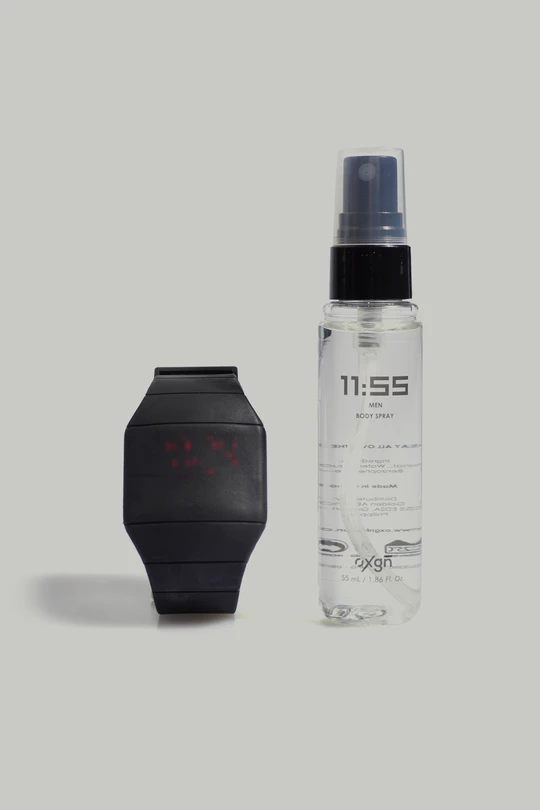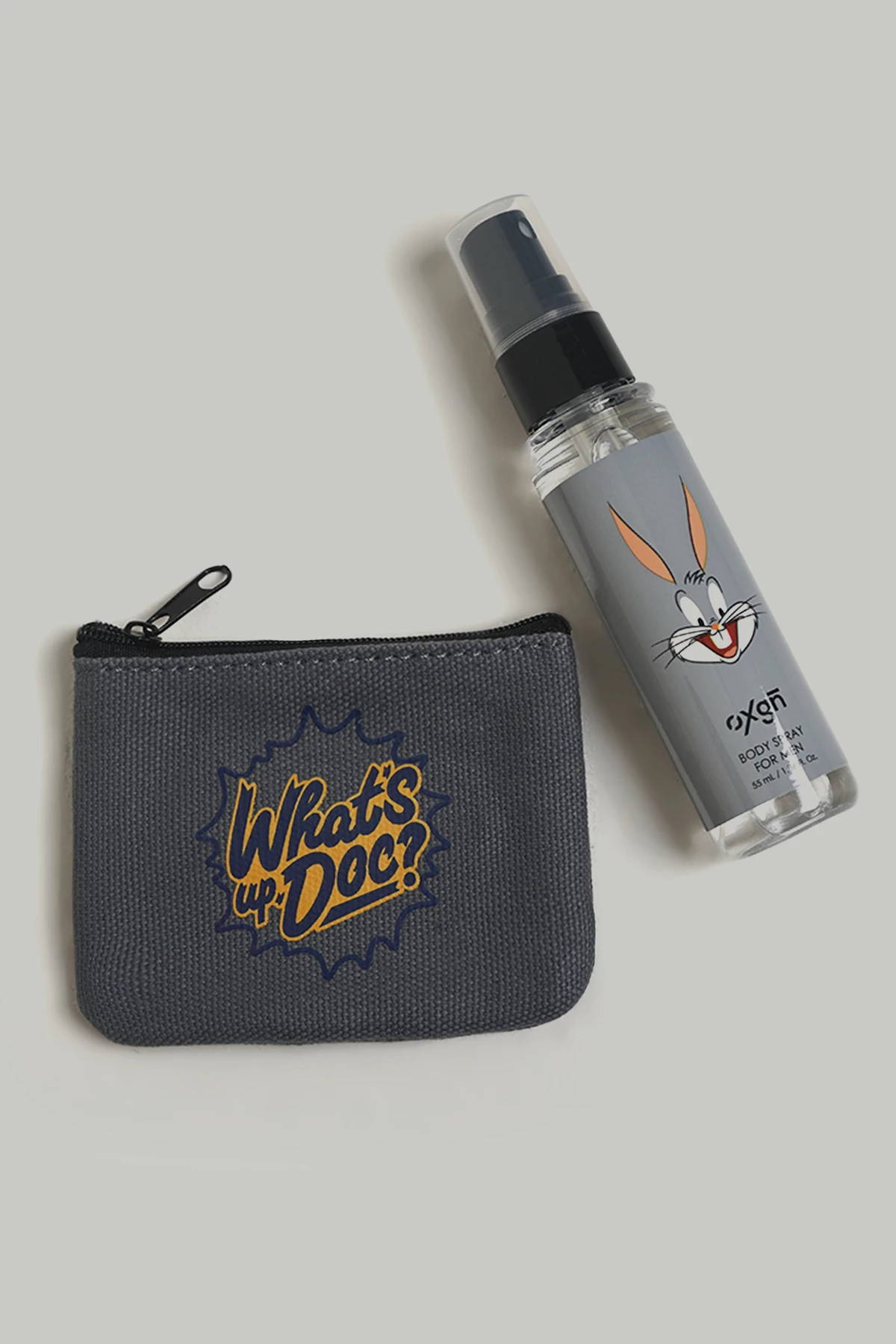 Looney Tunes Bugs Bunny Giftset P229
A fun-lovin' surprise comes in this Looney Tunes Bugs Bunny set! Catch the musky scented body spray perfectly paired with an iconic character coin purse!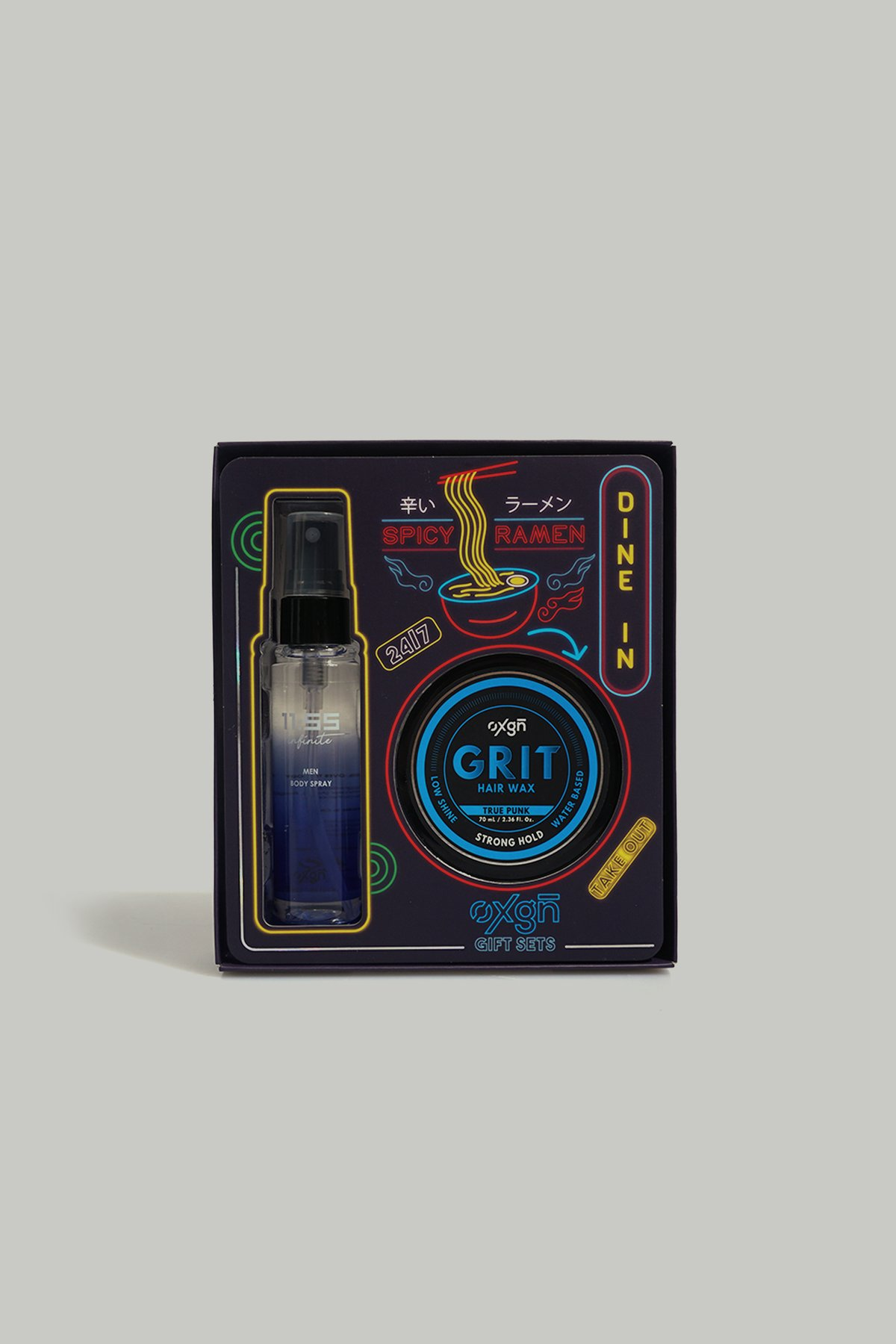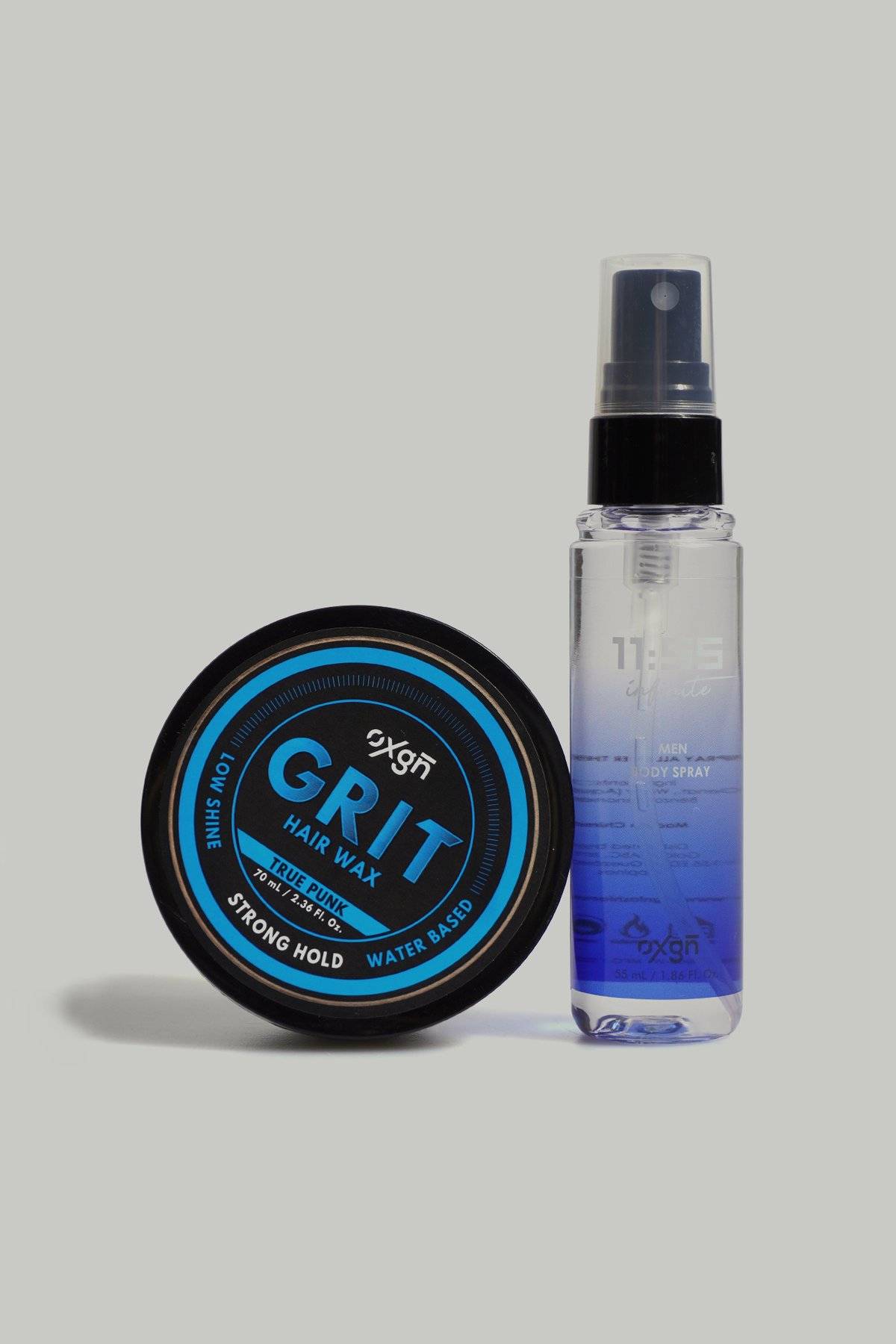 Grit x 11:55 Giftset for Men P199
Your holiday giftin' is coming in strong like this Grit X 11:55 present! Get sleeked and slick with this Grit True Punk hair wax plus citrus 11:55 Infinite body spray combo!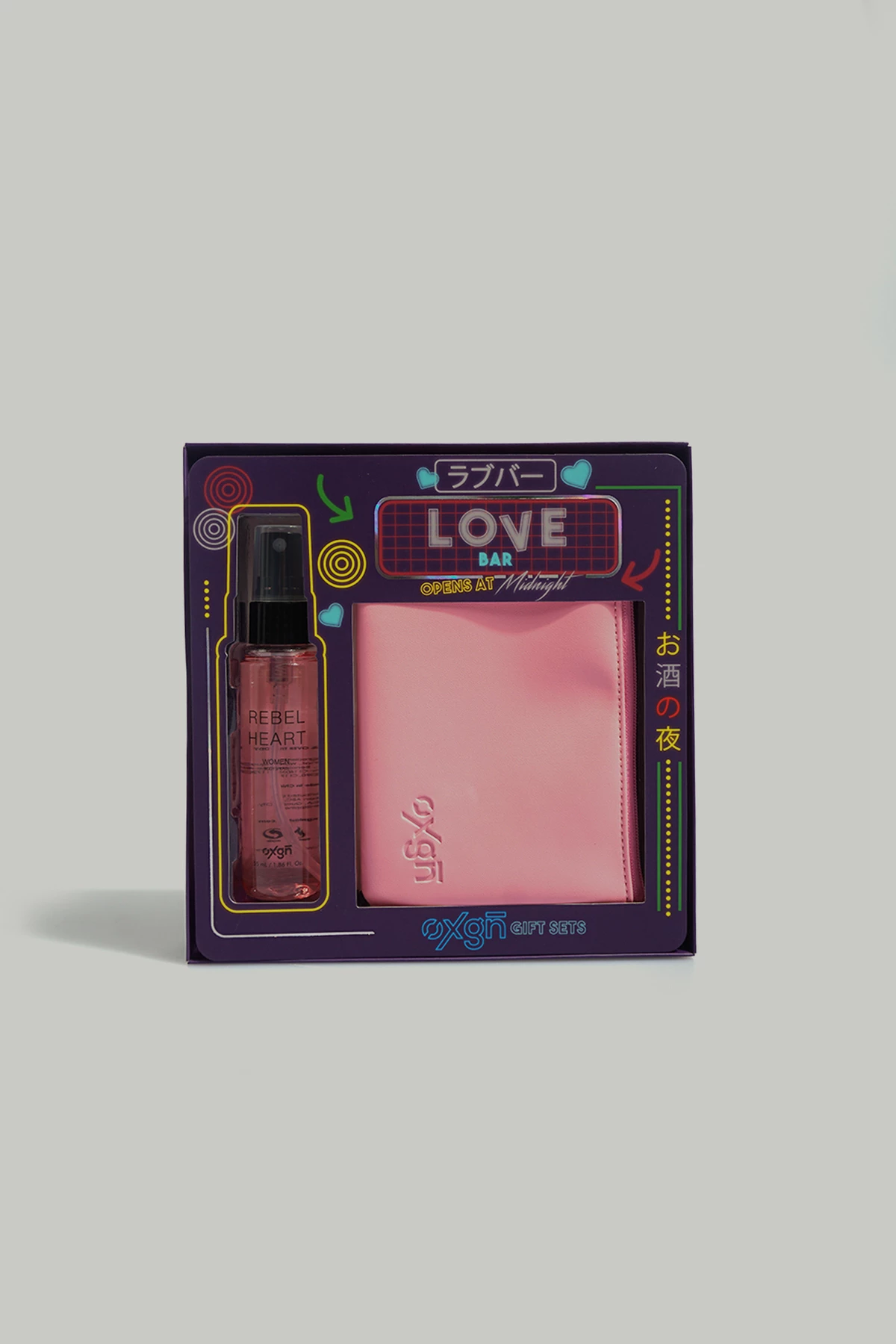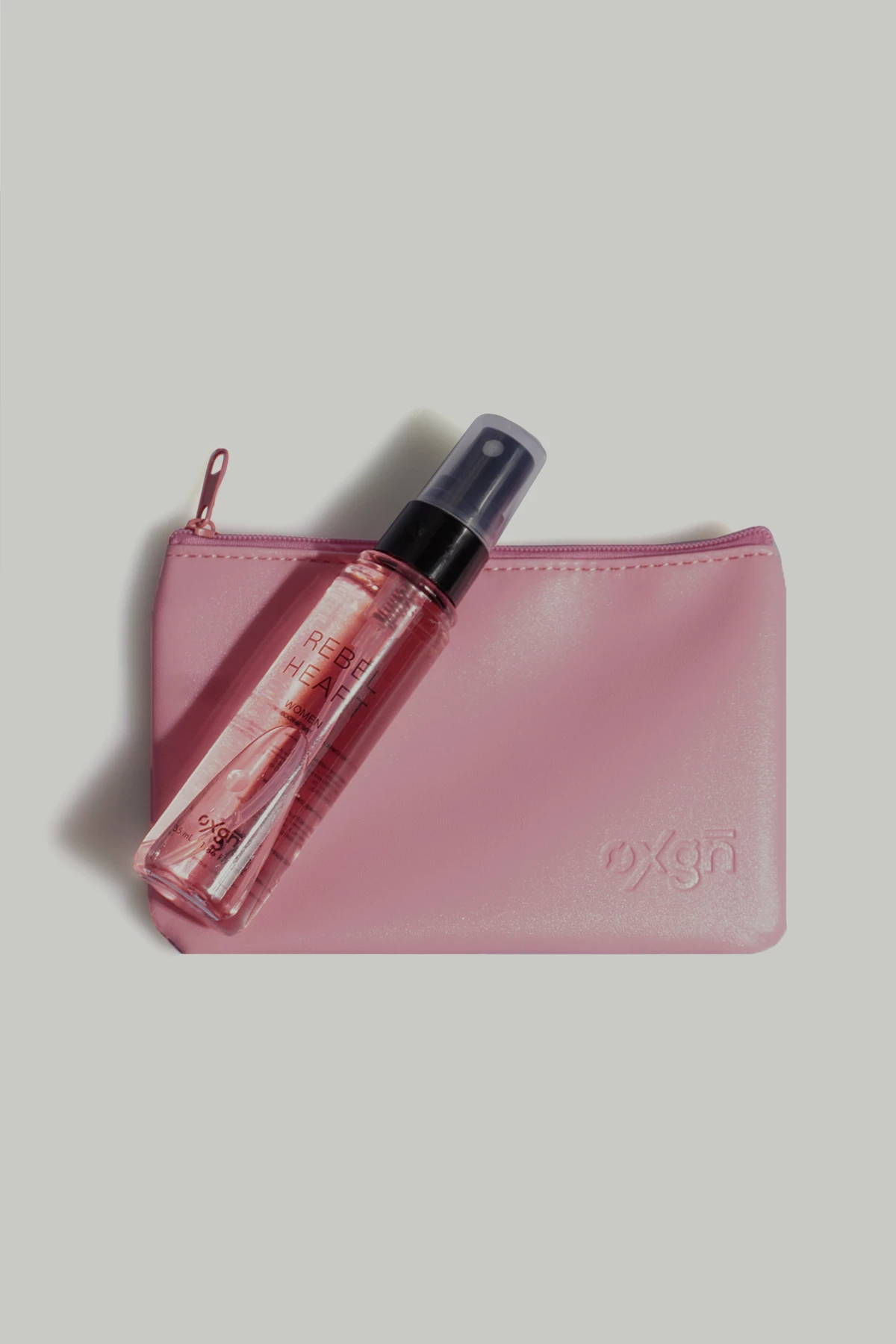 Rebel Heart Love Bar Giftset for Women P199
Your presents will have you wrapping your heart on your sleeve with the Rebel Heart Love Bar giftset! Lighten up your gifting with a fruity floral Rebel Heart body spray plus a sweet-looking coin purse!
Here's a wild berry seasonal surprise! Gift out these HeyHeyHey citrus Pink and candied Purple giftsets that includes a sweet body spray and an eye-catching keychain to pair!
Holiday shopping just got way easier with these awesome giftsets! Mark your calendars and shop more trendy 12.12 Daily Deals on oxgnfashion.com!
Dec 5 Mystery Discount on Jackets and Fashion Tops
Dec 6 Mystery Discount on Ladies' Jackets and Dresses
Dec 7 Mystery Discount on Shirts and Patterned Styles
Dec 8 Mystery Discount on your Favorite Premium Threads Outfits
Dec 9 Mystery Discount on Accessories
Dec 10 Mystery Discount on Graphic Tees and Jeans
Dec 11 Mystery Discount on Everyday Tees and Fragrances
Dec 12 Up to 75% Off
Dec 12 Tee Bundle Promo
---