Your newest favorite outfits c/o Team OXGN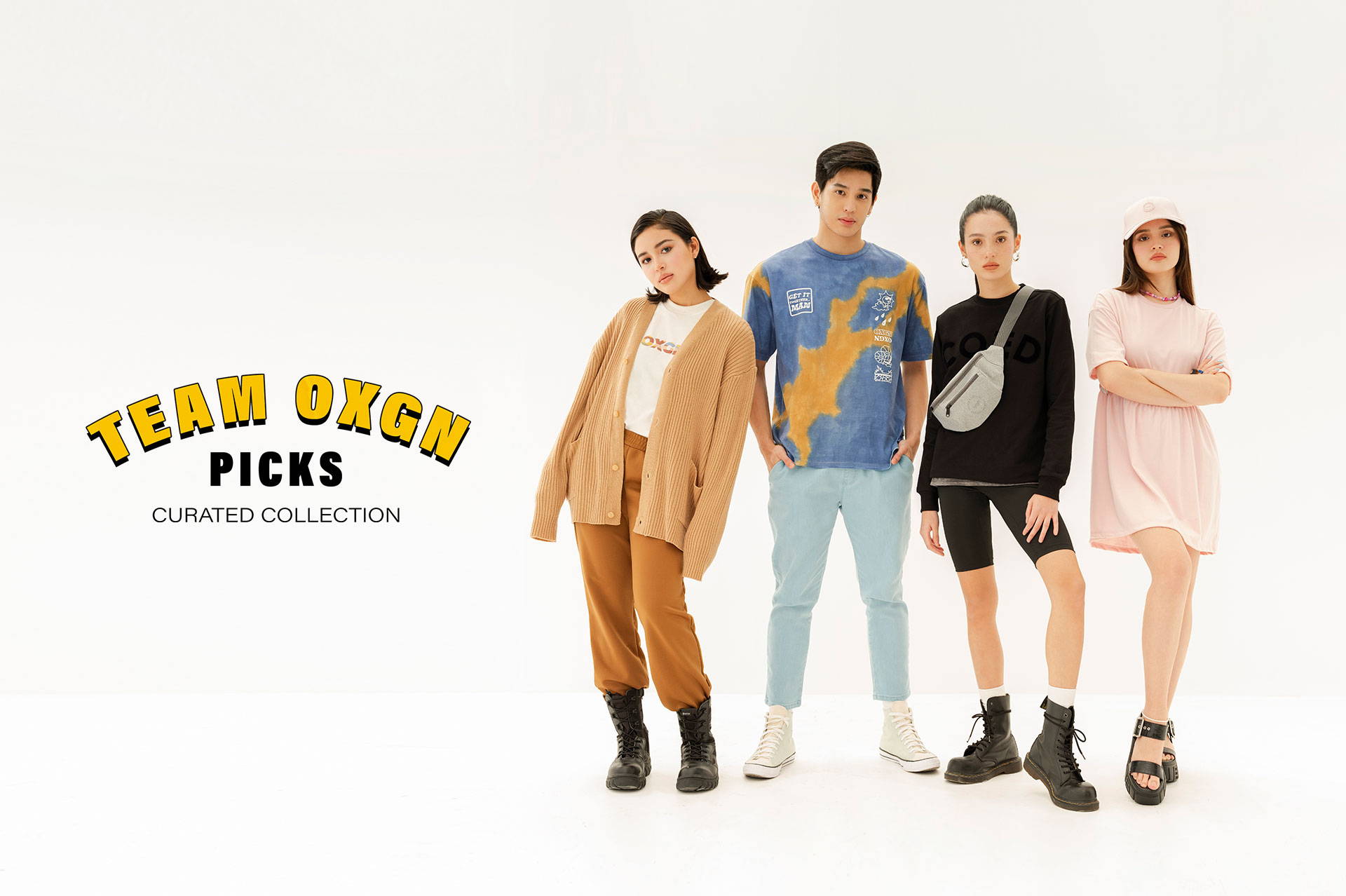 Best believe we're taking note of all the trends for you — OXGN is here to take over your wardrobe updates any day of the week.
We also recognize that each one has their own unique style and that's what keeps our job at the HQ fun! We love seeing every one's individuality shine through by expressing themselves through fashion. It's hard to play favorites when it comes to our latest pieces, but here's what Team OXGN loves at the moment:

This is one trend we're not gonna let to die soon! We love adding a modern touch through pattern and colors to this vintage vibe. Case in point: The Get It Together Oversized Tie Dye Tee. It adds a different look to your usual casual pieces and makes a crisp statement on its own.
Wear it like Gab Lagman: Pair it with your favorite jeans and sneakers and you're good to go.

We turn to Kira Balinger for that girlish look — sophisticated patterns and ruffled silhouettes that transport us instantly to afternoon tea settings and dreamy landscapes. Look for pastel hues to curate this aesthetic.
Like Kira, go for the Flared Dress if you're all about that babydoll silhouette. Finding ways to mix a bit of kawaii with edgy? Complete your outfit with chunky sandals or strappy OXGN Sliders and a matching Curved Cap.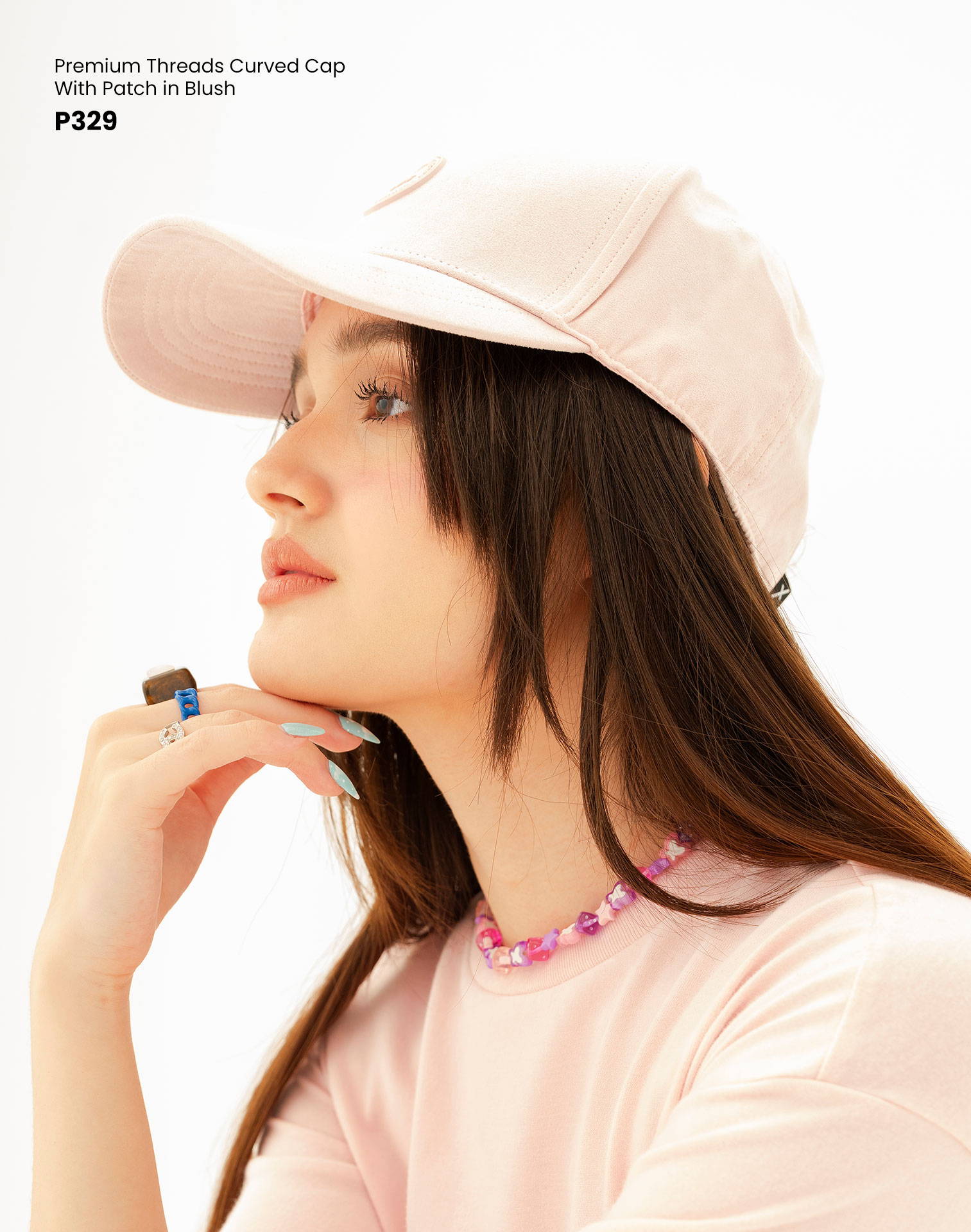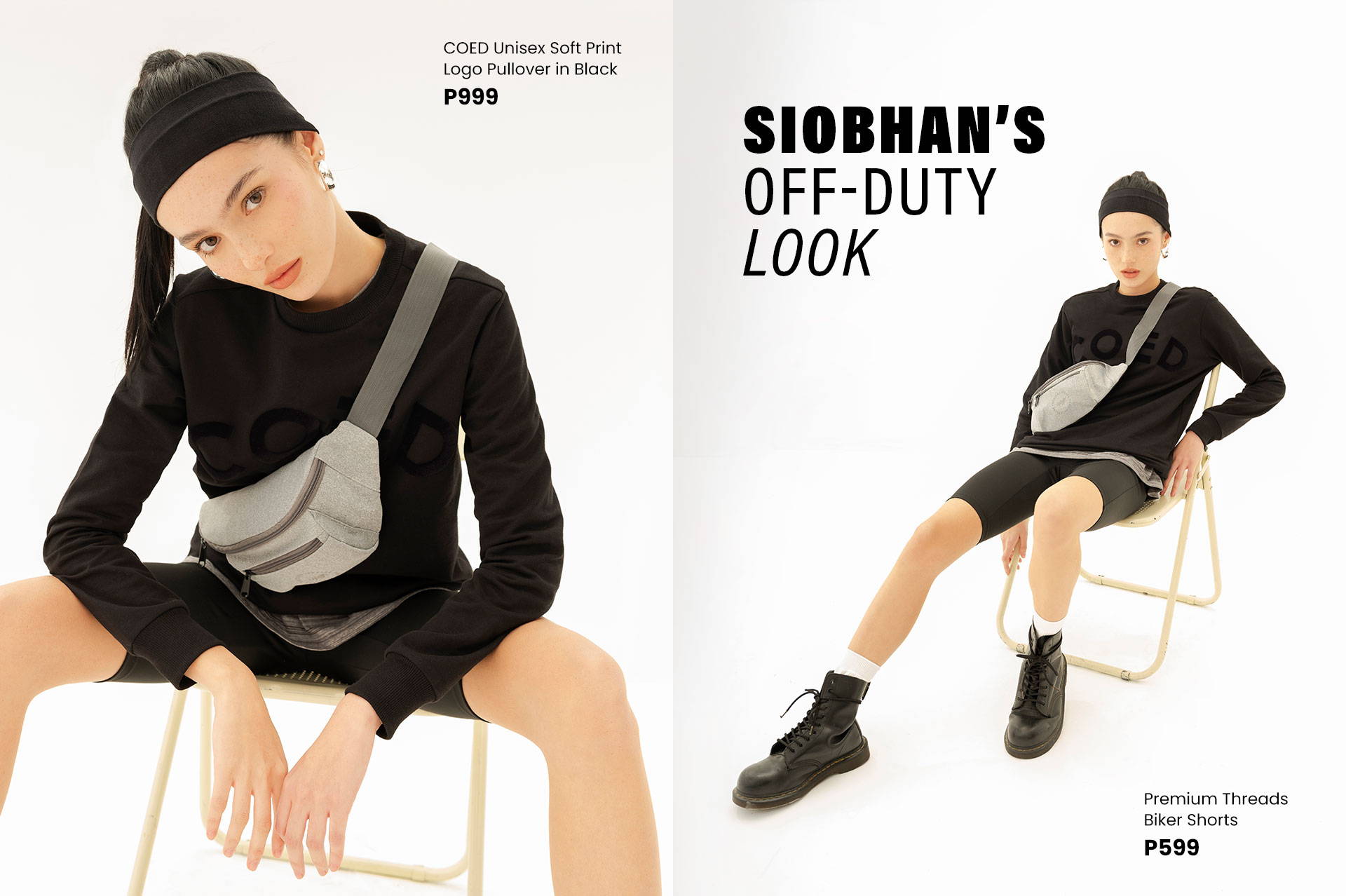 Comfort without sacrificing style. Siobhan Moylan's picks get you ready for anything your day throws at you. We recommend going for a neutral, monotone looks when you want even the most laidback pieces to don that sophisticated touch. Put together the soft fabrics of the COED Logo Pullover with the versatility of the Premium Threads Biker Shorts and you have your newest outdoor uniform!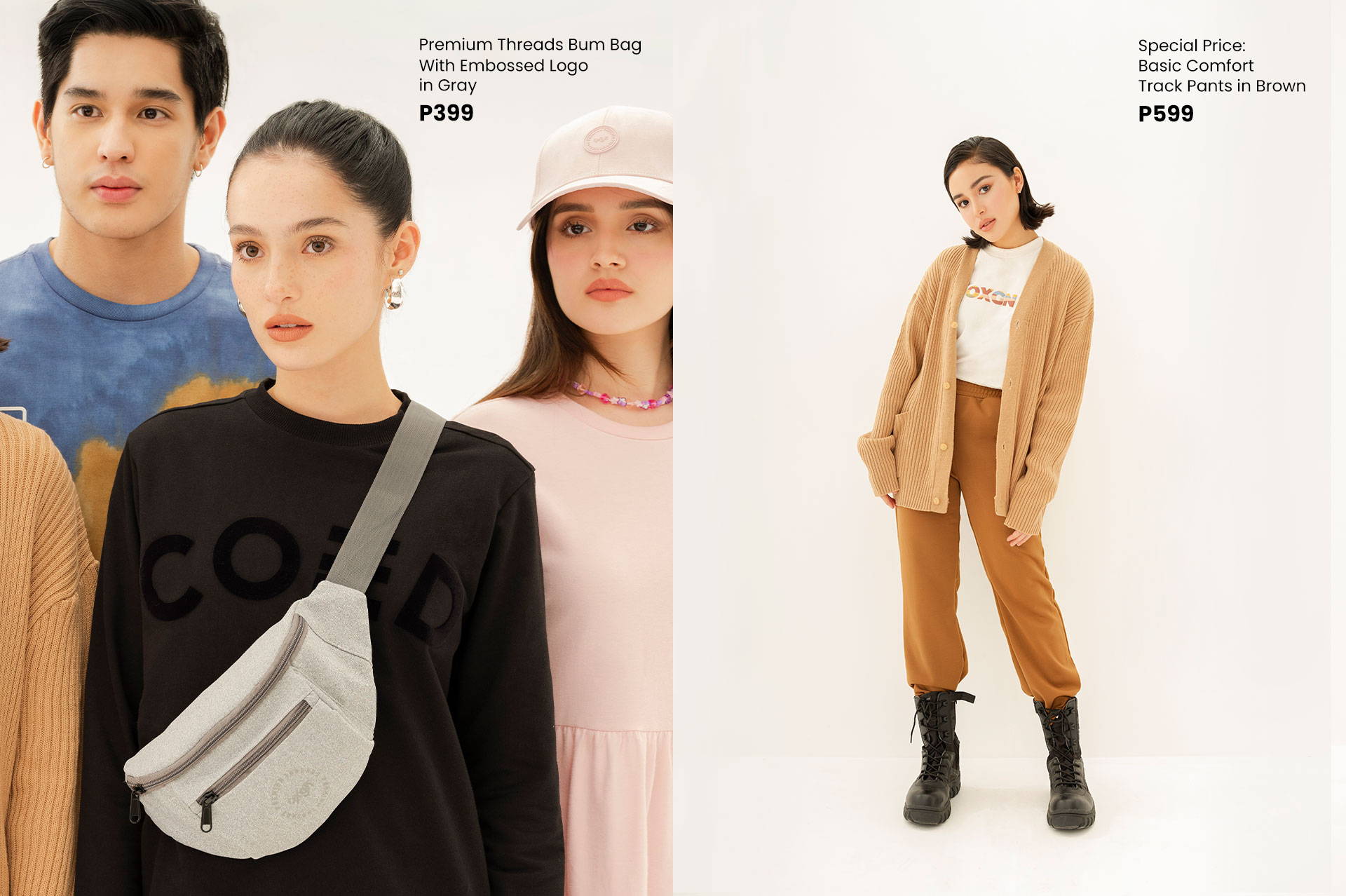 CLAUDIA'S COZY & CLASSIC LAYERS

Bust out your outerwear because the weather calls for it! The classic cardigan gives an insouciant edge to every outfit, whether it's just your usual combo of Logo Tees and Track Pants. A good outfit foundation still needs an extra layer for that fun kinda spunk. Claudia Barretto chooses to have the COED Knit Cardigan over any look sporting. Wear it over sweats, denim jeans, a dress, or a leather skirt — either way you have a winner.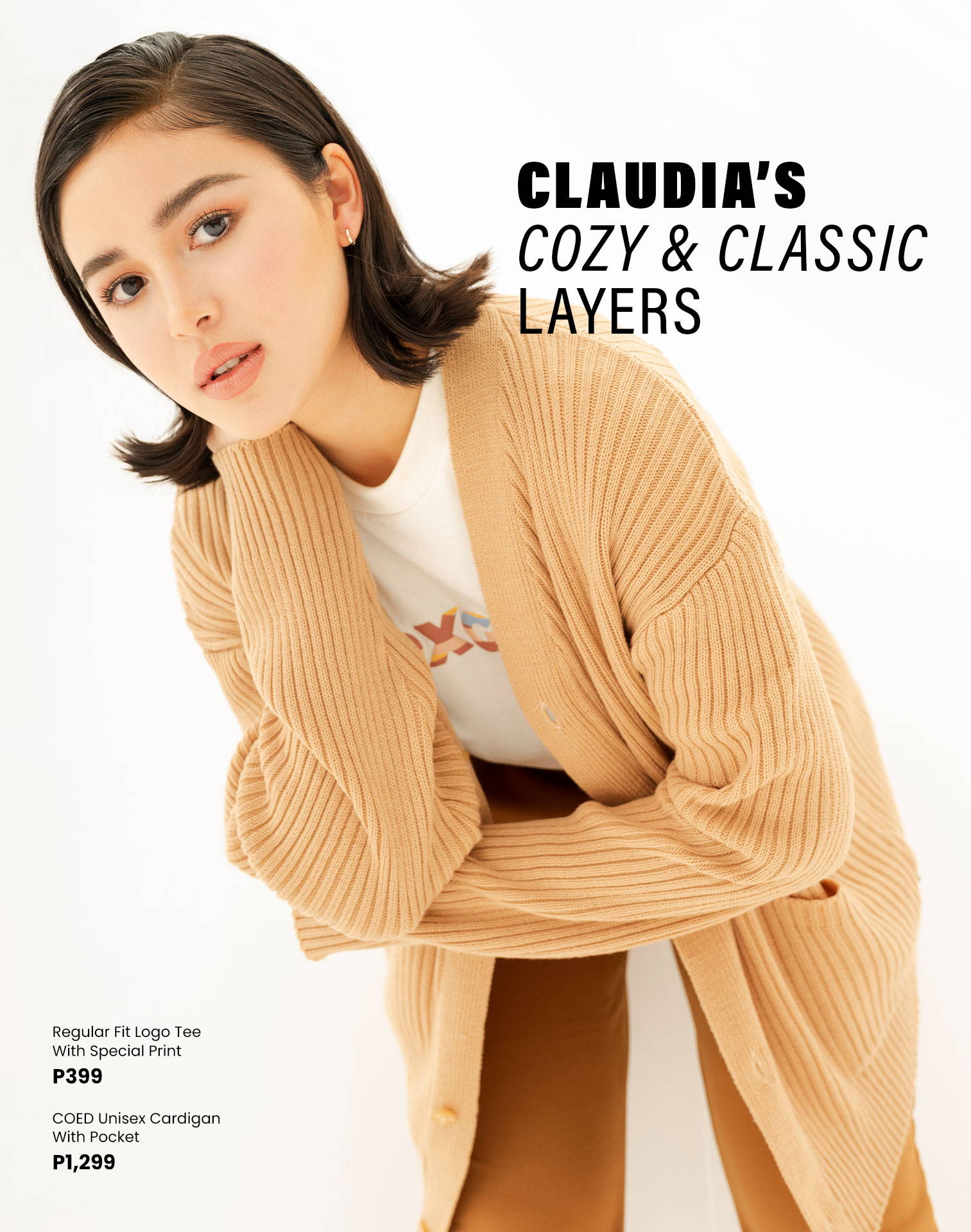 Shop for Team OXGN's picks today at the nearest OXGN store, online, and through Viber Community!
---