Zee and Space Panda's Spaced Out collection takes us off to a nostalgic field trip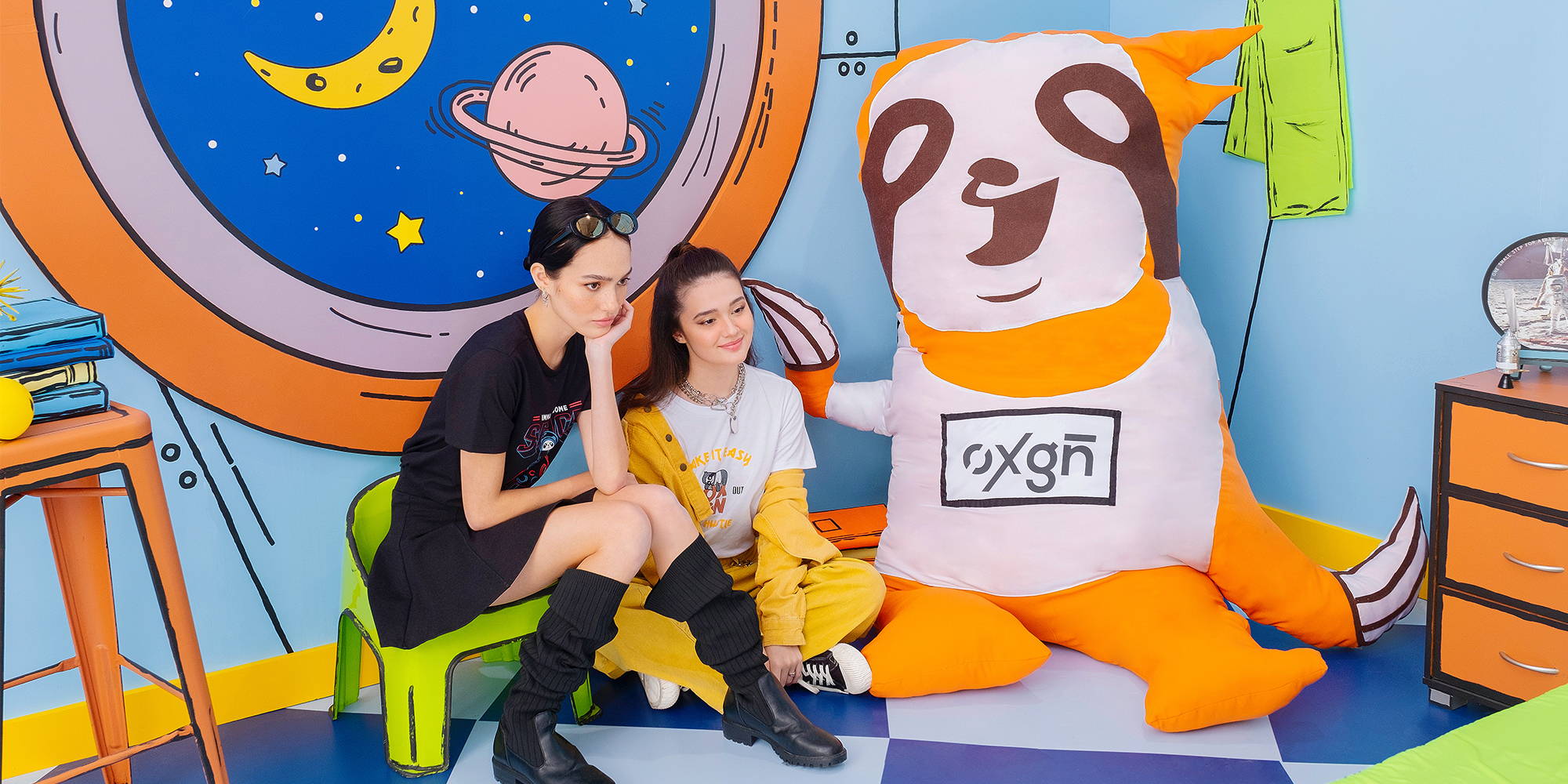 There's nothing like the excitement of preparing for a school field trip as a kid—a nostalgic feeling our OXGN Friends Zee and Space Panda wanted to recreate for us. These two adorable misfits have decided to take us to a rocket-powered adventure to their space station!
You're in for a ton of fun. Space Panda is set to school us on Astrology, while Zee the Sloth reads the placement of the stars for this month's horoscope. And aside from touring us in their ultra-cute, straight-out-of-a-cartoon space station, this trip also comes with an additional treat: The Spaced Out capsule collection!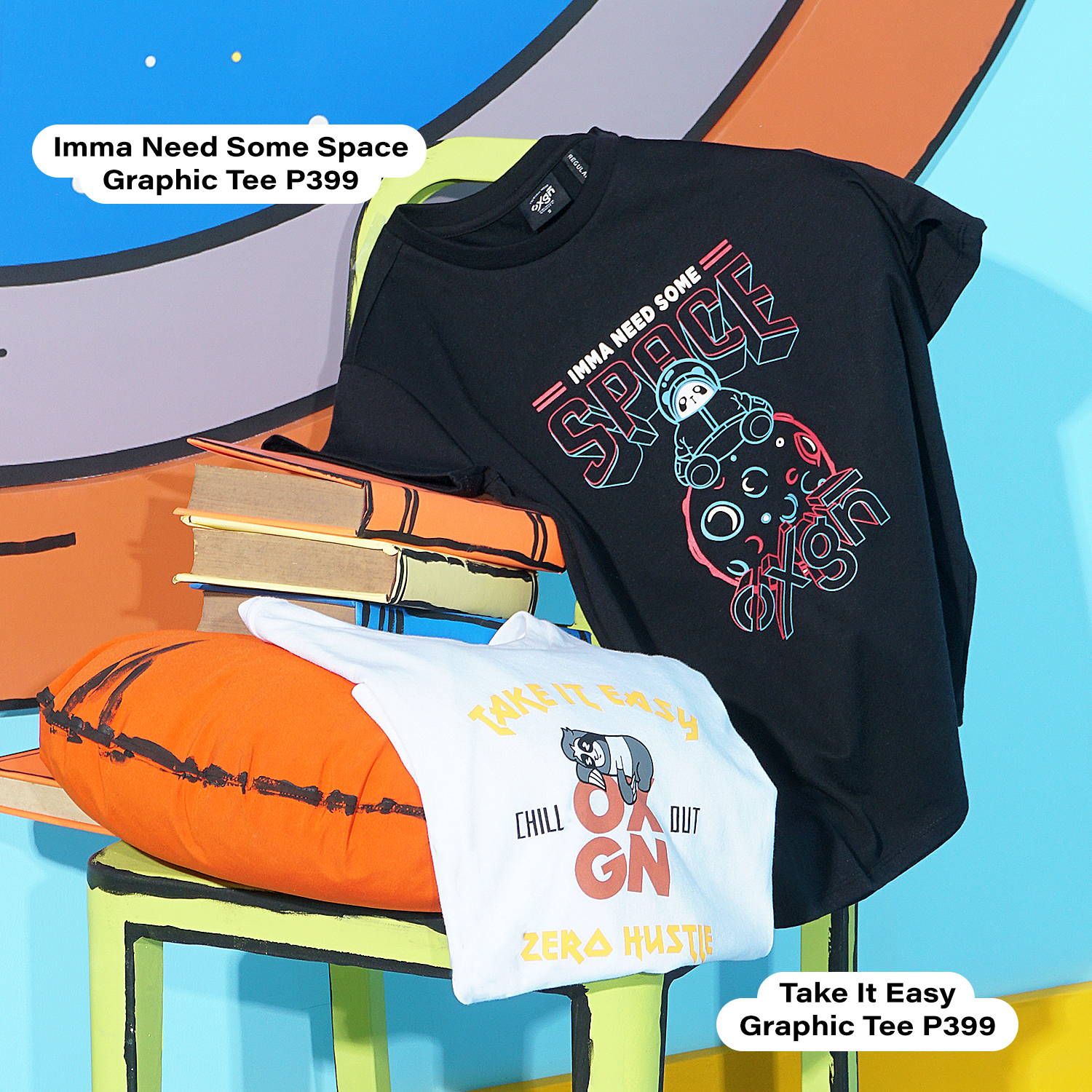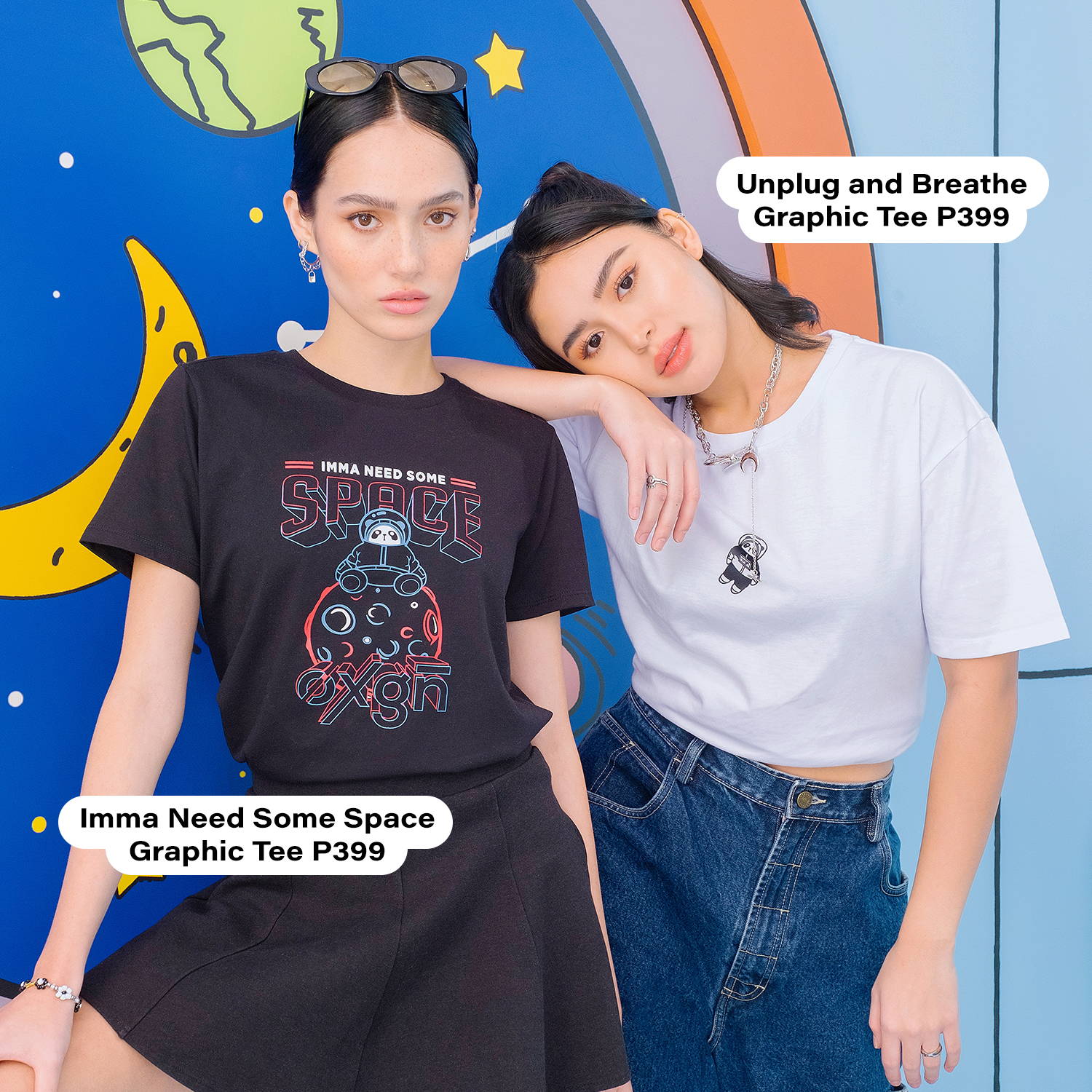 The 8-piece collection is your newest life mood statement tees inspired by the Zee and Space Panda's intergalactic adventures and space staycations, adding a quirky kinda sass to your daily outfits. The Spaced Out collection features four new graphic tees that feature space puns with a whole lot of character.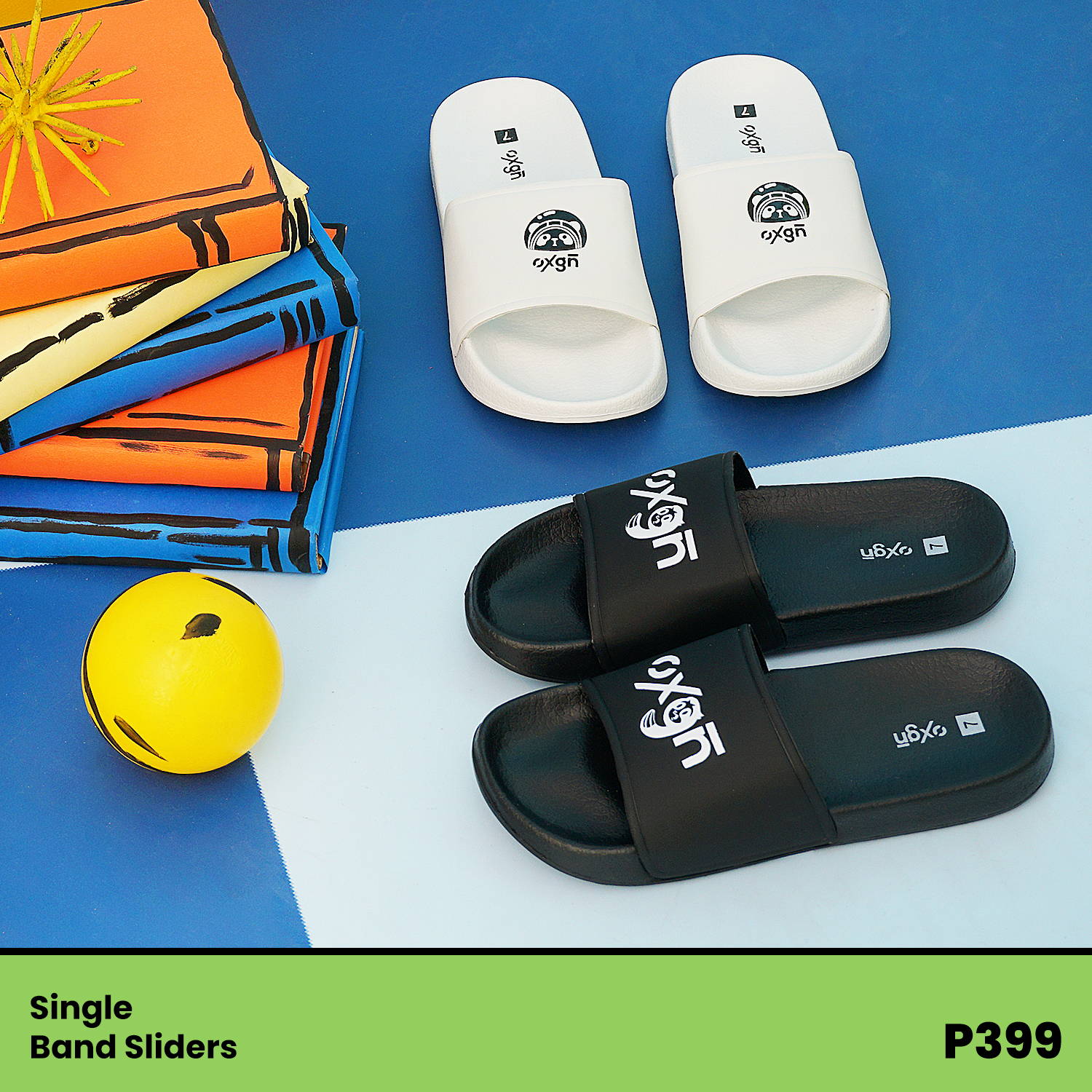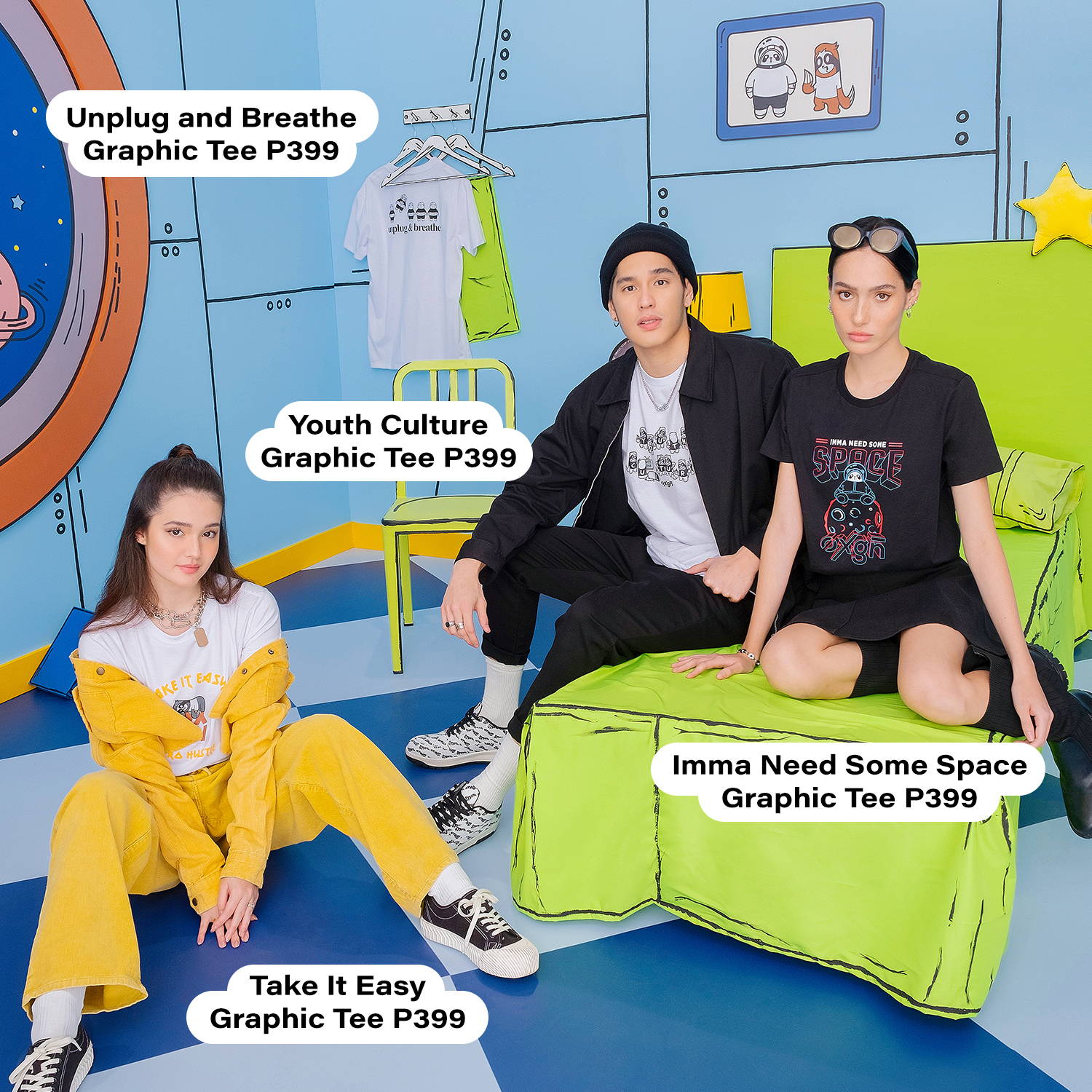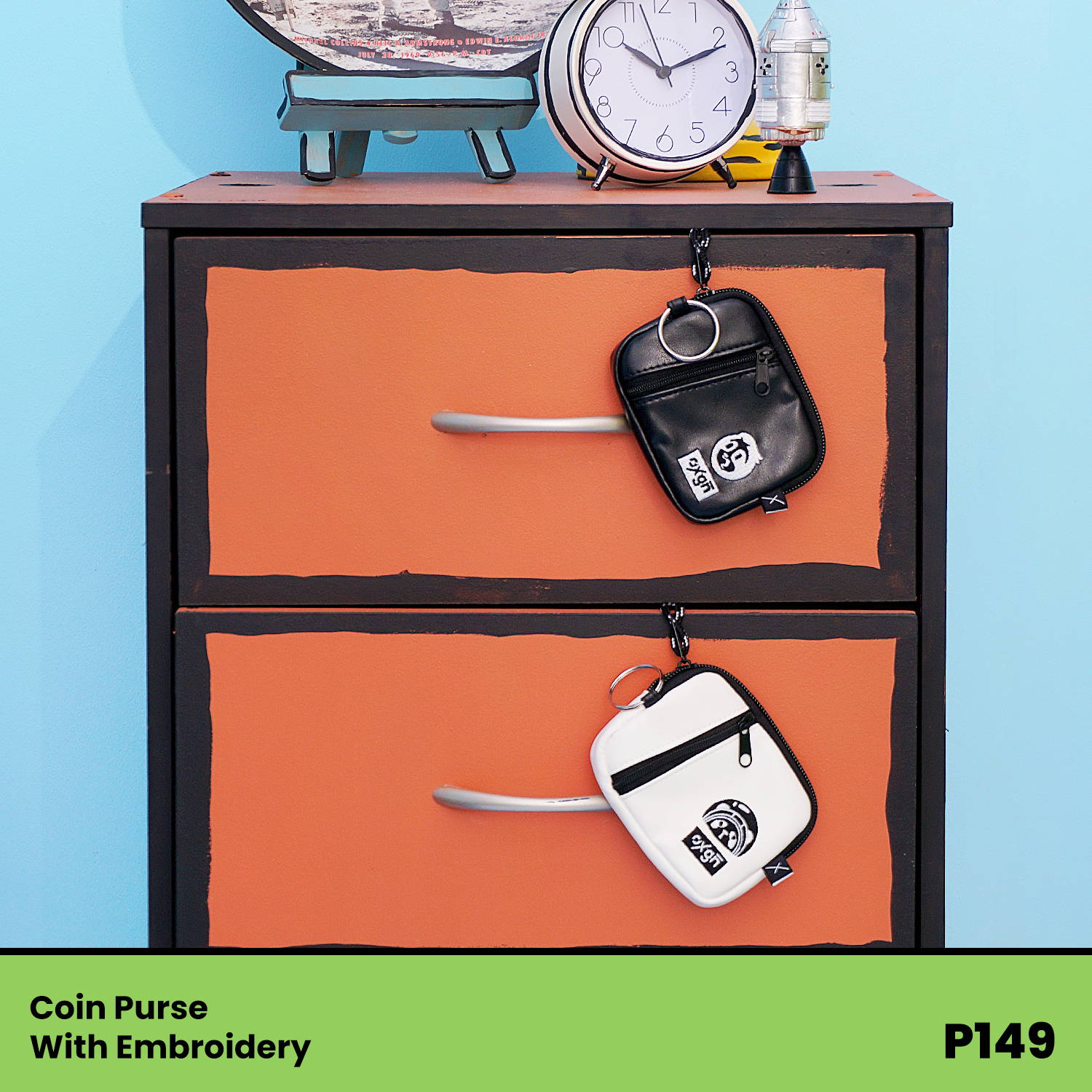 If you're looking to add to your Zee and Space Panda accessory lineup, take these Single Band Sliders and Embroidered Coin Purses into your black-and-white mix!

Zee and Space Panda's out-of-this-world adventure also makes us think we've entered our favorite childhood morning shows, taking us back to those zero hustle days—because what wouldn't we all give to be as chill as our preschool self?
Shop the Spaced Out: OXGN Friends collection in-stores, oxgnfashion.com, Lazada, Shopee, Zalora and Viber Community.
---